Feeling super bummed out it's not summer yet? Look away now because Kylie Jenner is making all of us not lapping up the LA sun super jealous.
The 18-year-old shared a snap whilst chilling poolside in her mansion with her 59 million Instagram followers, giving us some major swimwear goals in the process.
Fans of the reality star's bikini will be pleased to know it's still on sale - Jenner is sporting the 'Treachery' top and bottoms by brand Minimale Animal.
Grab yours now from TheBikiniFox.com for £130 (sadly they don't sell the nice weather too).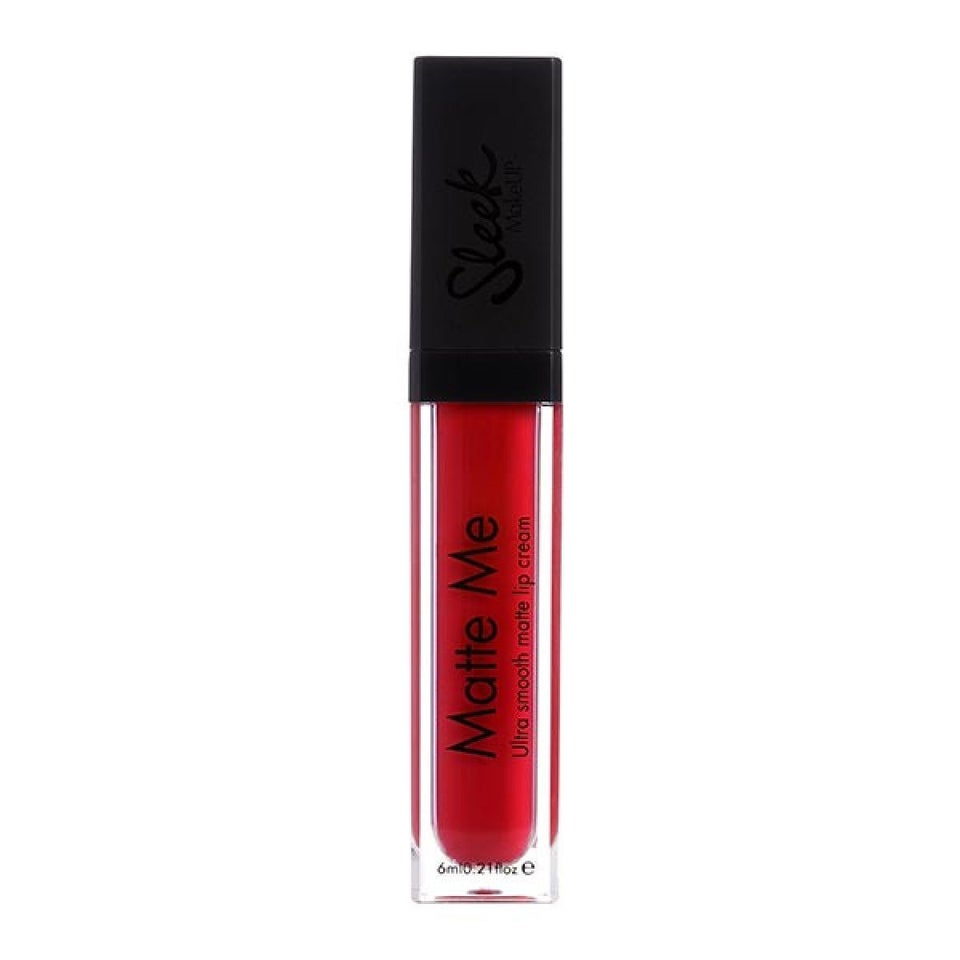 5 Dupes For Kylie Jenner's Lip Kits