The singer has revealed she was left in "streaming tears" after watching the festival set back, admitting it was "not good enough".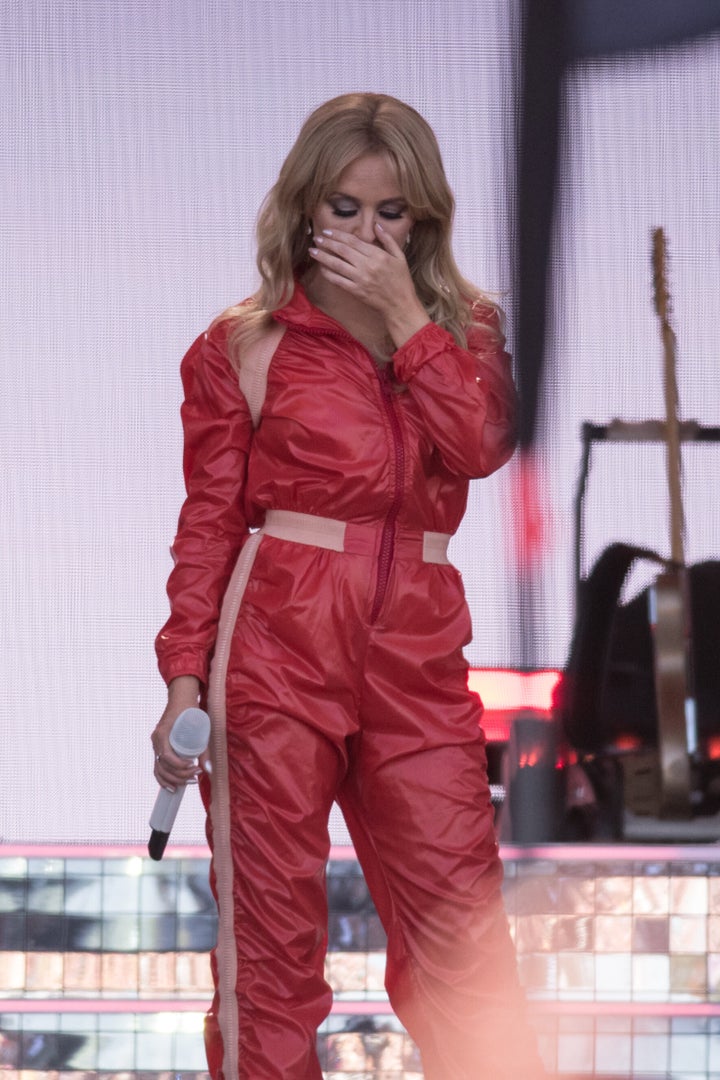 Kylie told of her disappointment in an interview with GQ magazine, saying: "My reaction was so at odds with the response and the reception it got.
"I hadn't done it was well as I wanted," she said. "I've always been so hypercritical. Was this supposed to be the pinnacle of my career? It's not good enough. I'm better than that."
She continued: "I mean, I am fine now. Sort of. I guess I had to go through that, watch it, look at it objectively and get that out of my system.
"It just wasn't perfection in my eyes."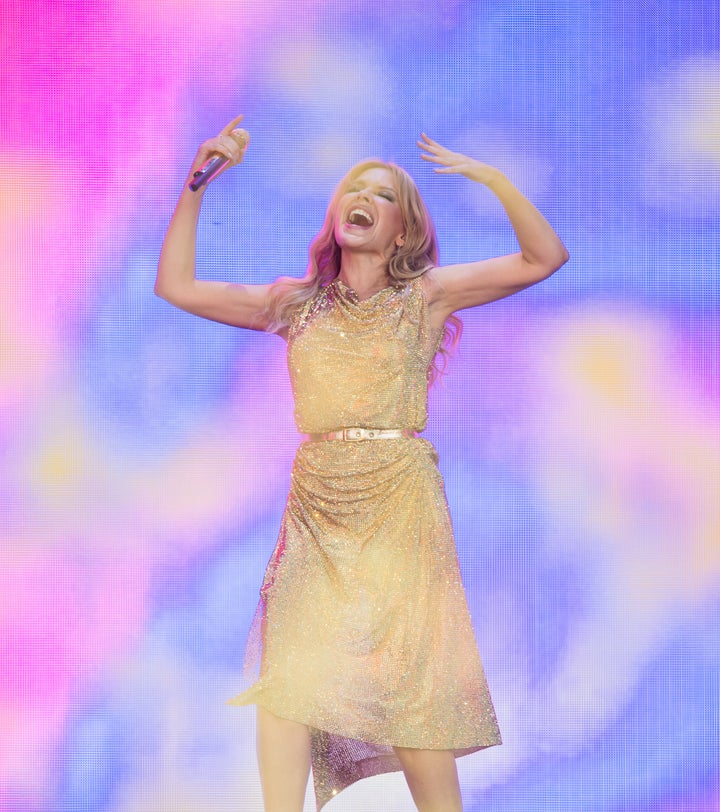 Explaining why she sees the performance that way, Kylie added: "I didn't hit every note, hit every mark one of the [backing] girls' mics wasn't on... Just stuff. But I have to learn to let it live, as it was for everyone else."
Kylie performed in the Sunday evening Legends slot at Glastonbury back in June, 14 years after she was forced to pull out of headlining the festival to undergo treatment for breast cancer.
Earlier this week, it was revealed her performance had set a Glastonbury record, after becoming the most-watched in the festival's history.
Figures show that the BBC's screening achieved the highest-ever ratings for a Glastonbury programme on TV, with an average consolidated audience of 3.2 million.
The previous record-holder was Ed Sheeran, whose Glastonbury set on BBC Two in 2017 achieved an average audience of 3.1m.
Read the full interview with Kylie Minogue in this month's GQ magazine, on sale now.