It will mark the first time the two stars have worked together since they both shot to fame on the Australian soap 30 years ago.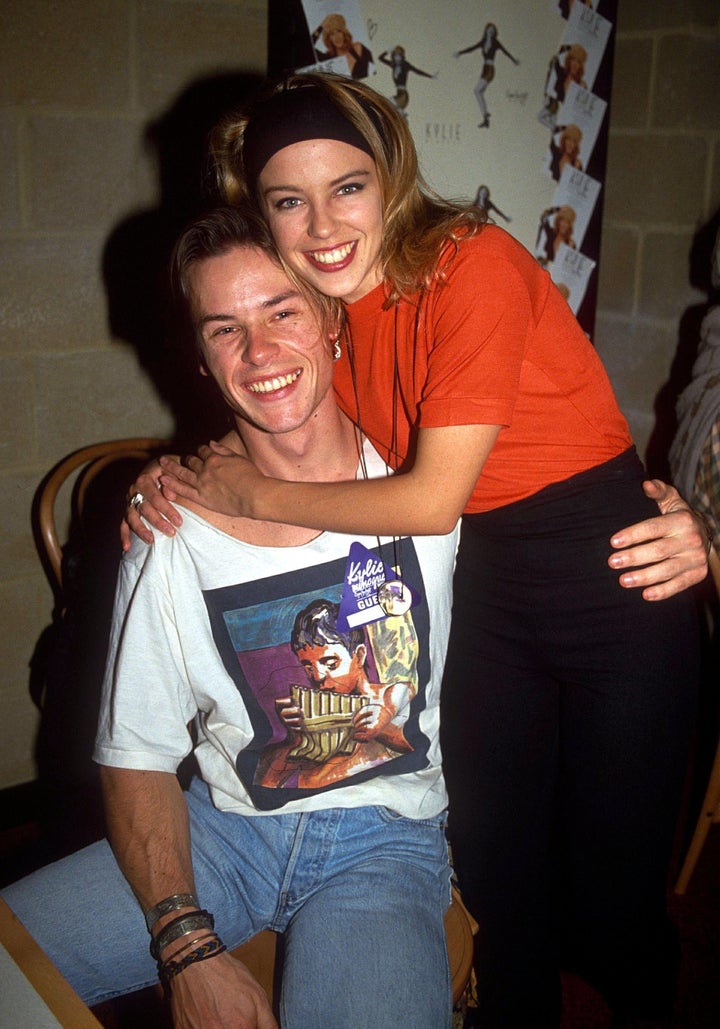 Since her 'Neighbours' days, Kylie, who played tomboy mechanic Charlene, has gone on to sell over 80 million records and became a bona fide pop icon in the process.
Guy, who played heartthrob Mike Young, went on to conquer Hollywood and had huge success on the big screen in cinematic hits like 'The Adventures Of Priscilla, Queen Of The Desert', 'Memento' and 'The Hurt Locker'.
'Flammable Children' is a comedy set in mid-seventies Australia where a sexual revolution is in full swing. The story centres around a teenage boy and girl whose lives change forever following an extraordinary event.
The movie will reunite Guy with 'Priscilla' writer and director, Stephan Elliott as well as other cast and crew from the 1994 movie, including producer Al Clark and costume designer Lizzy Gardiner.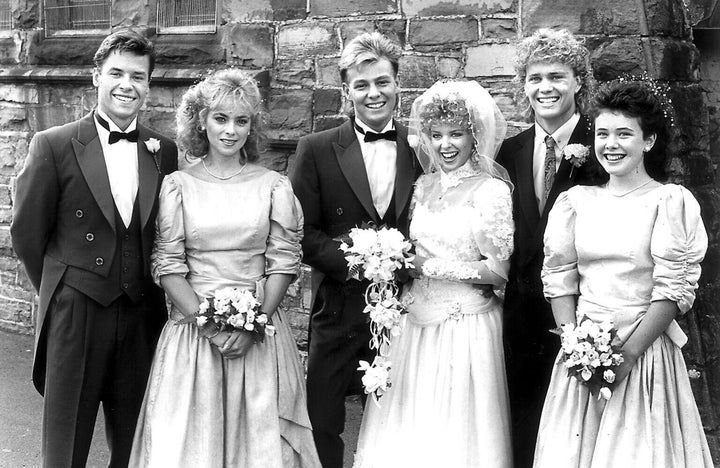 Chief executive of Screen Australia, Graeme Mason, said: "We are so excited to be able to support Flammable Children. In Kylie, Guy and Radha, the team has been able to secure some of Australia's most established and iconic talents.
"The powerhouse in front of the camera is matched by the award-winning team behind it, who will bring our memories of 1970s Australia to life."
Kylie has made no secret of her desire to act again, but despite appearing in a number of films, she's never enjoyed anywhere near the level of success of her pop career.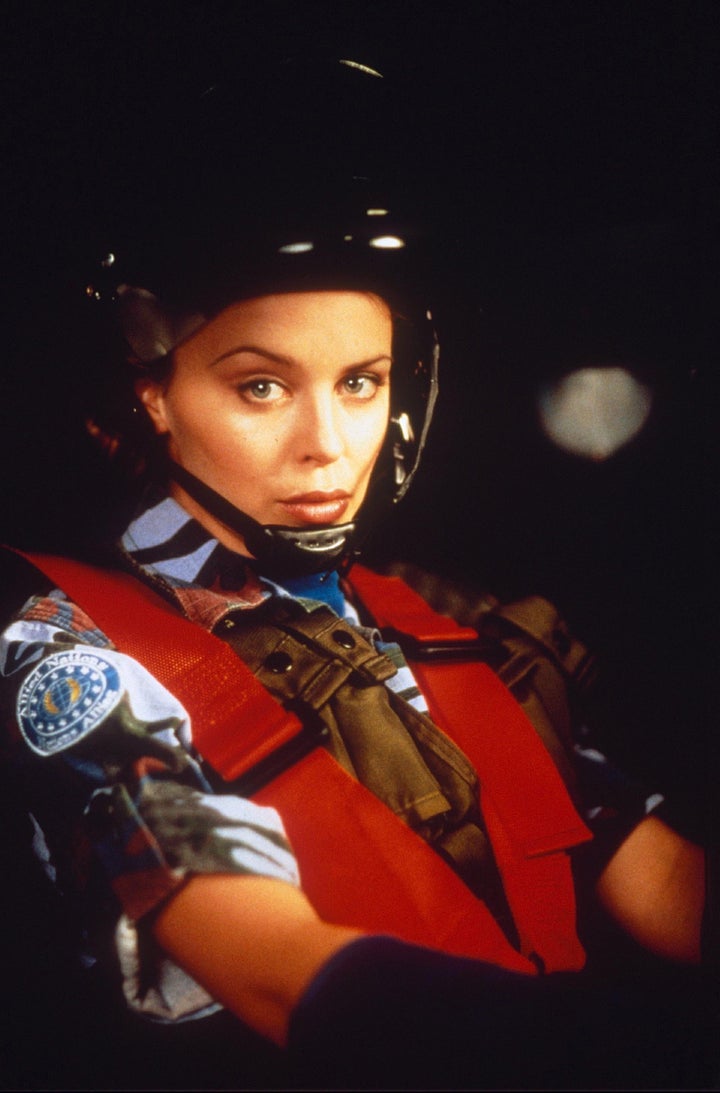 Meanwhile, the singer has just been confirmed as one of the acts performing for the Queen at her 90th birthday celebrations.
The event, which is part of a four-night celebration, will be hosted by Ant and Dec in May at Windsor Castle.
Other stars making an appearance include 'Star Wars' leading man John Boyega, Jennifer Saunders, Jess Glynne, James Blunt and 'Downton Abbey' star Jim Carter.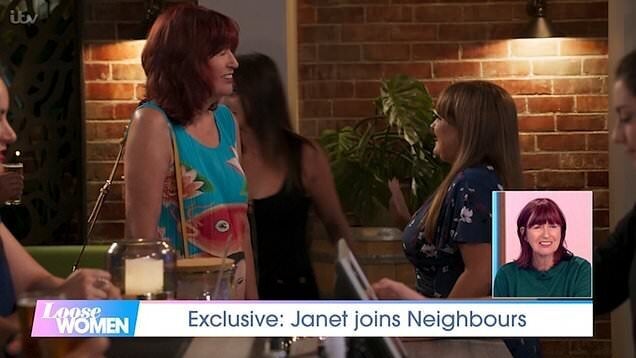 Random Celebrity Cameos In Neighbours