It's now been more than 30 years since Kylie was last seen in the Australian soap, in which she played tomboy mechanic Charlene Robinson.
However, she gave us all a nostalgia trip on Saturday morning, when she donned her overalls once again in a tribute to the role that first made her famous.
Kylie also revealed that the photo was a "sneak peek" ahead of her mysterious "Kylie And Mates" message, which is set to air on ITV on Christmas Day.
She teased: "Don't forget to tune into my @itv 'Kylie And Mates' message on Christmas day, right before the Queen's speech."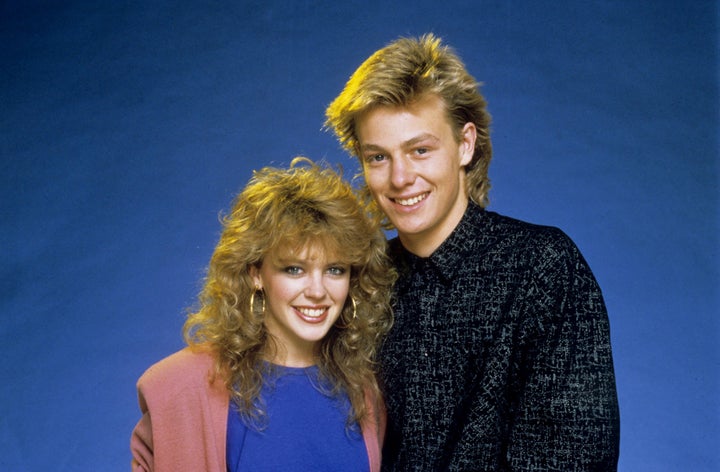 The singer spent two years playing Charlene in Neighbours, during which her character is best remembered for her relationship with Scott, played by Jason Donovan, with whom she was briefly in a real-life relationship.
Kylie eventually stepped down in 1988 to focus on her music career, and while her character hasn't been seen on screen in all that time, Charlene's son Daniel made his Neighbours debut in 2014, staying in Ramsay Street for two years.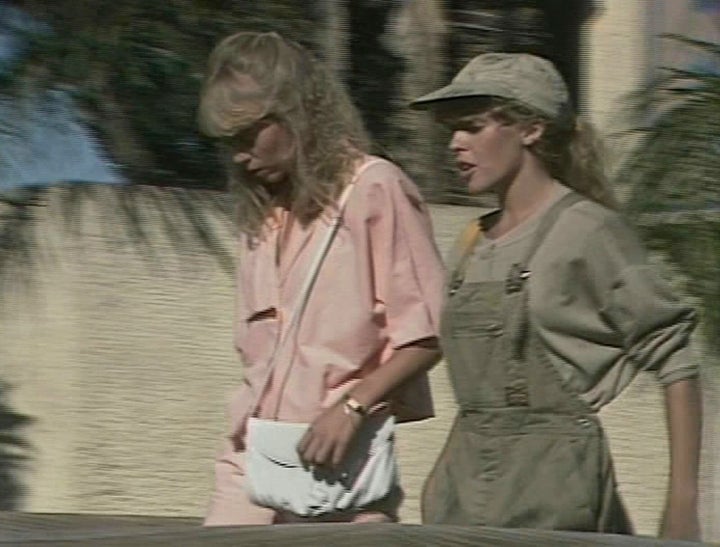 As well as the mysterious "Kylie And Mates", Kylie is set to be all over our screens this Christmas, teaming up with Alan Carr for Channel 4's festive special Kylie's Secret Night, after which they'll be showing a recording of her 2018 Golden Tour.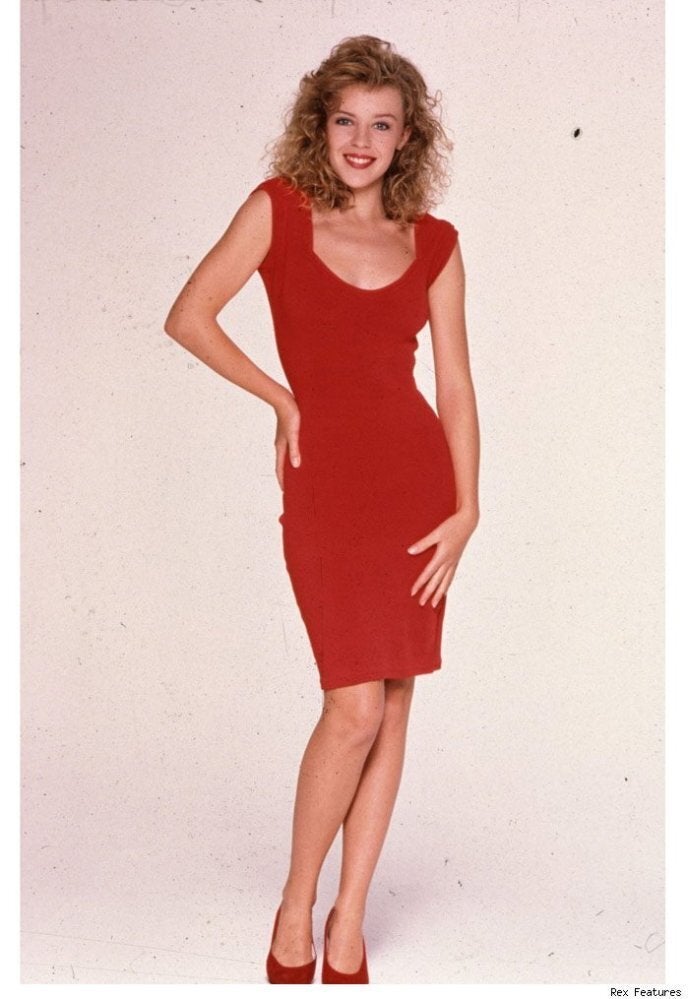 Style Evolution: Kylie Minogue