Kym Marsh was left cringing after her daughter made an embarrassing confession about her on national TV.
Marsh's four-year-old daughter Polly, who was appearing with her mum on ITV's Big Star's Little Star, was asked by presenter Stephen Mulhern what she doesn't like about her mum.
And Polly didn't hesitate to admit: "When she gets her boobies out!" before running out of shot.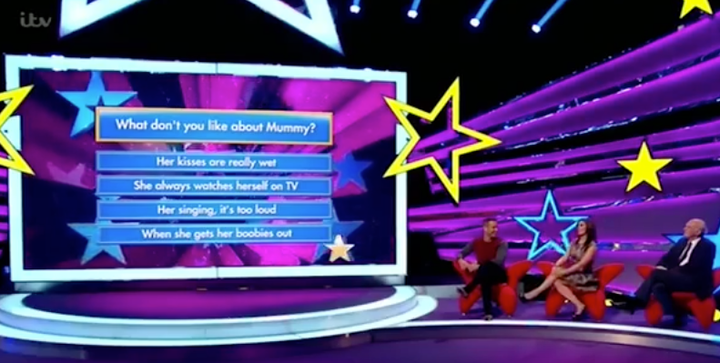 Marsh, 39, who is also mum to David, 10, and Emilie, eight, with a former partner, later had to guess from four different options about what her daughter Polly said.
She had to choose between "her kisses are really wet", "she watches herself on TV", "her singing is too loud" and "when she gets her boobies out".
But Marsh knew pretty quickly what her daughter had confessed.
"When we'd have a shower together she'd go 'mummy's boobies, I don't like mummy's boobies', so I think it's when I get my boobies out," Marsh said.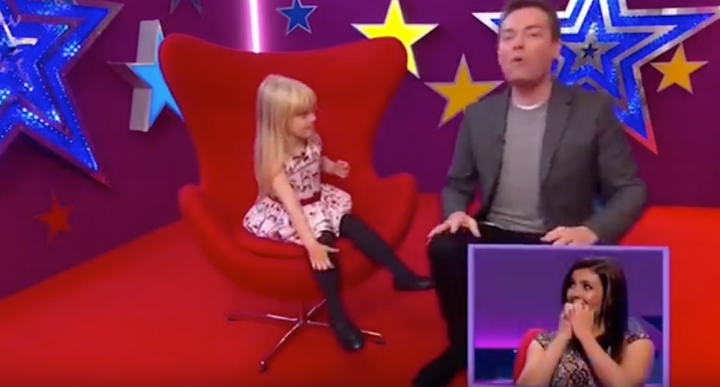 Marsh was then presented with the clip of Polly chatting to Mulhern and cracked up on stage.
Mulhern added: "For anyone interested in seeing Kym's boobies, we've actually got a picture... Only joking!"
Marsh seemed to take the embarrassment in her stride as she tweeted before the show: "Morning all!! Don't forget to tune into @ITVBigStars to watch me get stitched up by my 4yr old. Polly is TOO funny."
Big Star's Little Star is a comedy game show that has aired on ITV since 4 September 2013 and is presented by Stephen Mulhern.
The show sees three celebrity contestants and their children or grandchildren answering questions about each other to win up to £15,000 for a charity of their choice.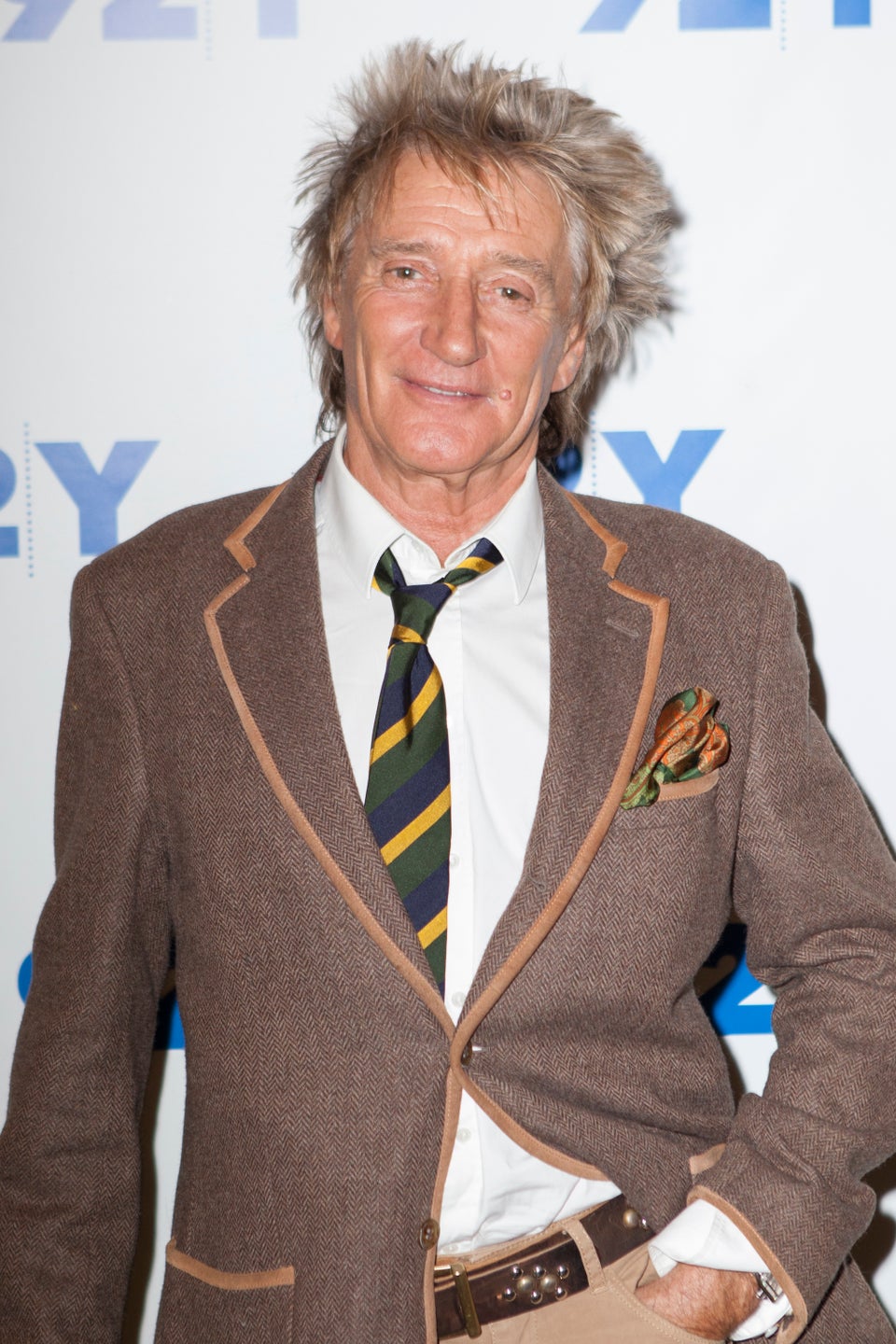 Celebrity Parents With The Most Children