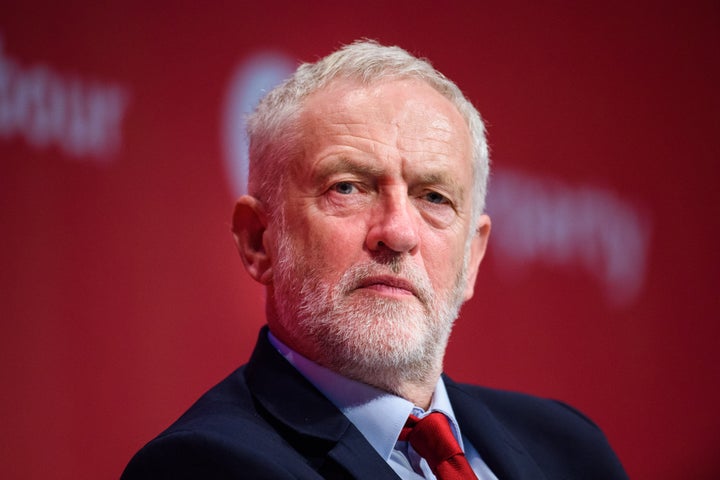 Labour faces fresh claims of anti-semitism after a speaker at a party conference fringe event said freedom of speech should cover Holocaust denial.
Israeli-American author Miko Peled said members should support the freedom to "discuss every issue, whether it's the holocaust, yes or no, whether it's Palestine liberation - the entire spectrum.
"There should be no limits on the discussion."
He said freedom of speech should protect the right to ask "Holocaust: Yes or no?"
At the same meeting, activists cheered as a speaker called for Jewish and pro-Israel groups to be expelled from the party.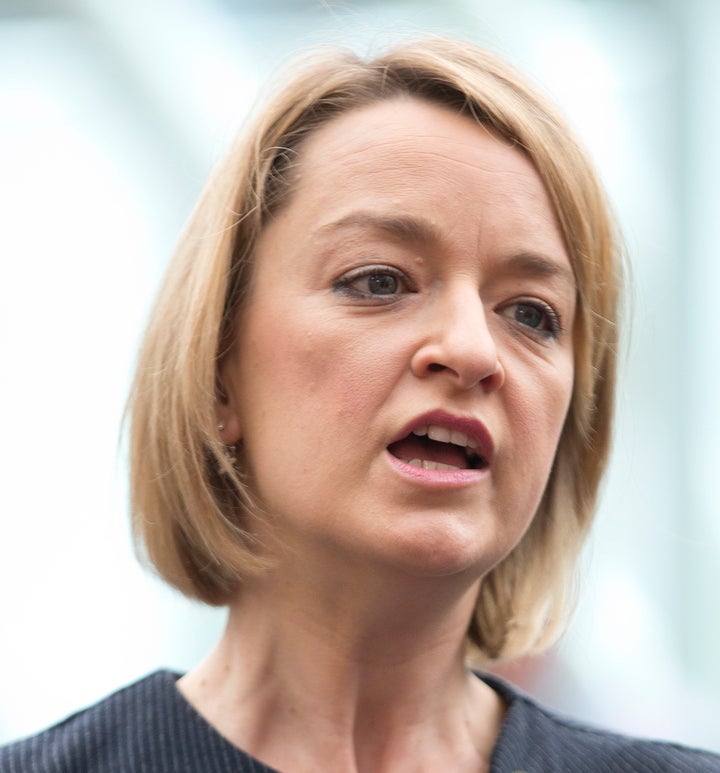 Actress Frances Barber, previously a staunch Labour supporter, has quit the party over the fringe event and the fact that BBC Political Editor Laura Kuenssberg had needed two bodyguards to cover the event after facing months of threats on social media from activists.
Labour MP Wes Streeting said: "This is not a question to which there is any other answer than 'the holocaust is one of the greatest crimes in human history and this should never happen again.
There are plenty of far-right websites where you can peddle hatred. The fringe of the Labour Party isn't the place to have that discussion."
A Labour Party spokesperson said: "Labour condemns antisemitism in the strongest possible terms and our NEC unanimously passed tough new rule changes last week.
"All groupings in the party should treat one another with respect. We will not tolerate antisemitism or holocaust denial."
Speaking at a separate fringe event, Shadow Home Secretary Diane Abbott said that Kuenssberg was "doing her job", adding that it was interesting that female journalists tended to face more attacks that men.
"It is wrong," Abbott said. "Laura is doing a job, I may not always like how she does the job every time, but it is her job and why – just because she is a woman journalist – does she get that level of abuse. It's wrong."
During the free speech fringe, Michael Kalmanovitz, a member of the International Jewish Anti-Zionist Network, called for two pro-Israeli groups to be expelled from the party.
He said: "The thing is, if you support Israel, you support apartheid. So what is the JLM (Jewish Labour Movement) and Labour Friends of Israel doing in our party? Kick them out."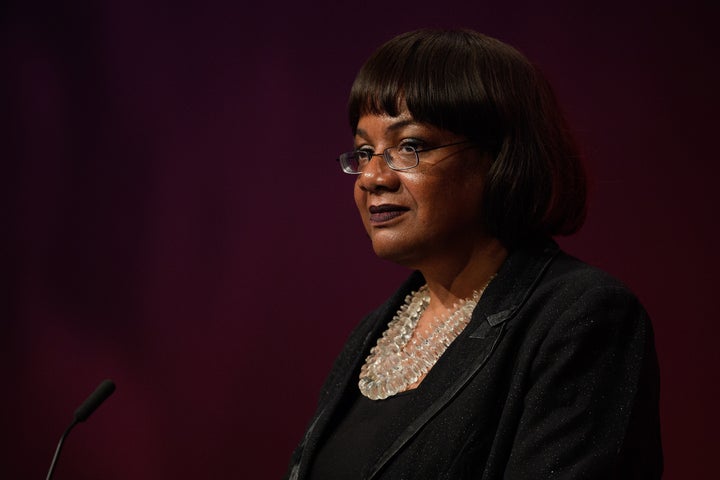 Jennifer Gerber, director of Labour Friends of Israel, said the event was "beyond disgraceful".
She said: "Supporting the world's only Jewish state is a mainstream and long-standing Labour position. We hope the Labour Party leadership acts swiftly to condemn those who seek to bully pro-Israel and Jewish members out of the party."
And Jeremy Newmark, Chair of Jewish Labour Movement, said it was "a thinly veiled call to purge Jews from the Labour Party."
He added: "The group whose meeting provided an arena for this hate speech was allowed to advertise it official Party literature. That is far from the zero tolerance on anti-semtism that the leadership have promised."