With tuition fees set to be a major factor for young voters, we take a look at each of the main political parties and their stance on the issue.
Labour Party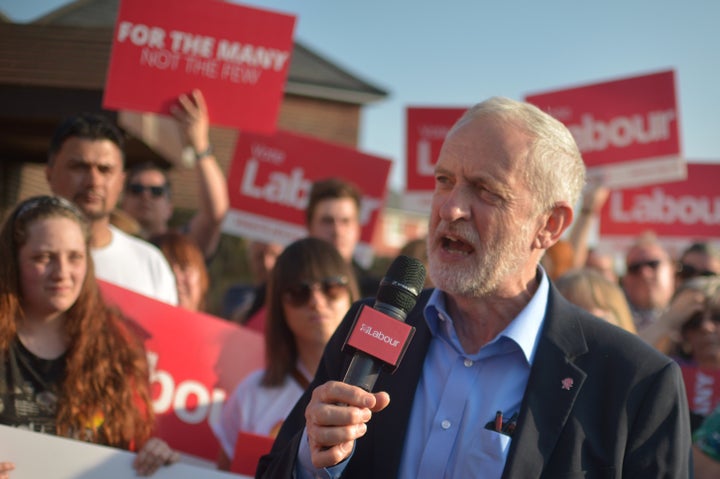 Jeremy Corbyn promised to get rid of university fees during the 2015 Labour leadership election, when he set out a £10 billion plan to fund university education with increases to higher corporation tax and a 7% rise in national insurance for those earning more than £50,000 a year.
But it was under Tony Blair's Labour government in 1998 that tuition fees were first introduced in the UK.
Proposals to charge students for a university education led to deep divisions within the party and many Labour MPs - including Corbyn - voted against the plan.
However, the change was pushed through and universities began to charge UK students £1,000 a year in tuition fees.
Devolution in 1999 meant Scotland and Wales brought in their own tuition fee policy, but fees were further increased under Labour to £3,000 in England in 2004.
Conservative Party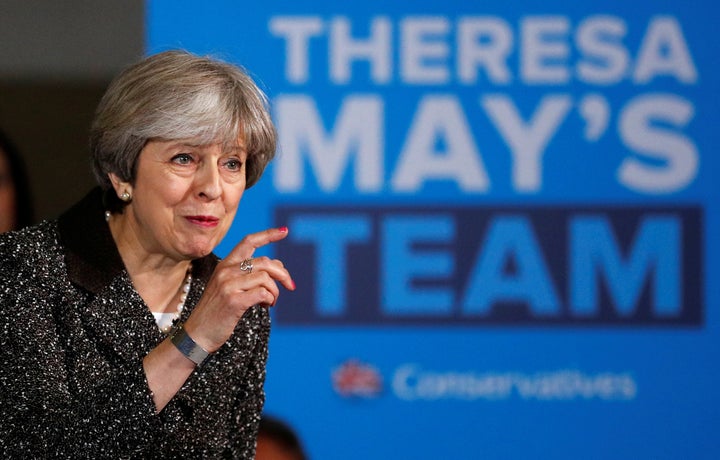 The Tories controversially increased tuition fees to £9,000 in 2010 along with the Lib Dems, leading to wide-spread student protests. The rise was implemented in 2012.
The first increase will happen in September 2017, when students will start to pay £9,250 a year in tuition.
Liberal Democrats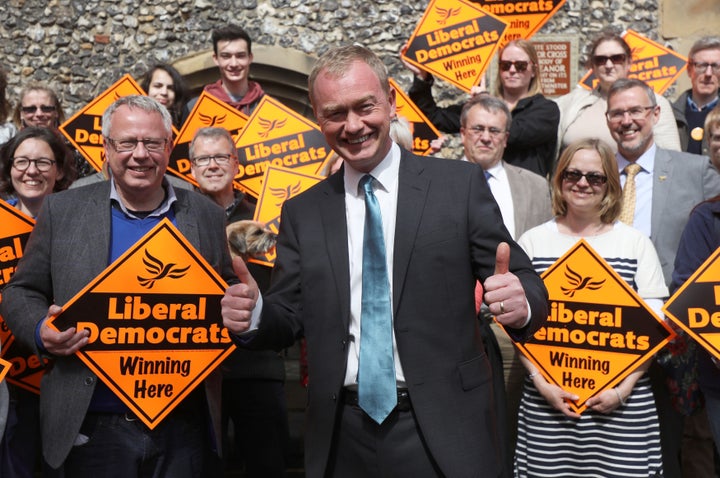 The Liberal Democrats have yet to announce their stance on tuition fees during this election.
The party caused widespread controversy in 2010 when, despite pledging to oppose tuition fee increases, the Lib Dems supported a move that saw university fees rise to £9,000 a year under the coalition.
Research found that the Conservative party is now the second most-popular among students after Labour, despite the fact the Lib Dems regularly enjoyed a 30% to 40% of the student vote pre-2010.
UKIP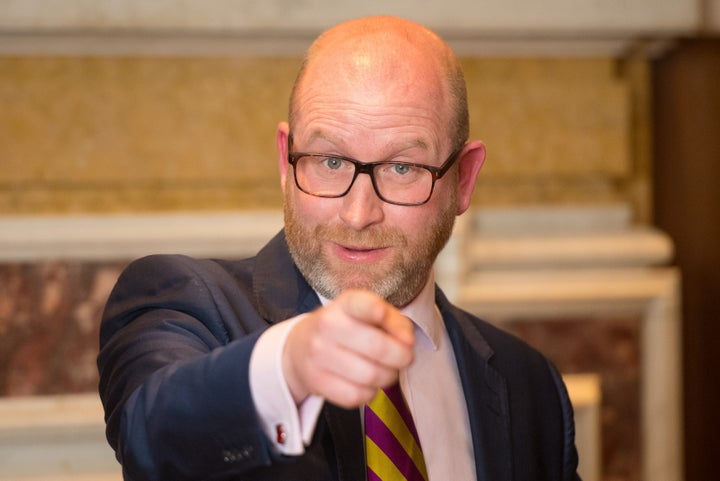 Leader Paul Nuttall also called for the government to scrap its target of 50% of school leavers going to university.
Green Party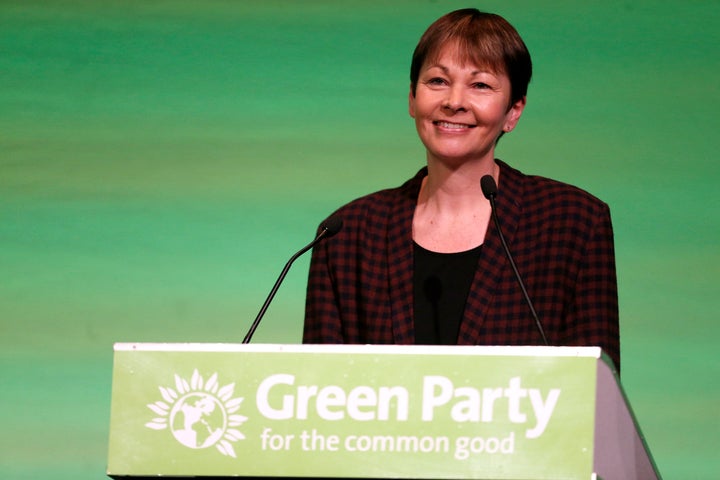 The Green Party has pledged to scrap tuition fees, saying that they put "so many off from studying for a degree".
The party has also vowed to reinstate the Education Maintenance Grant, which was scrapped by George Osbourne in 2015.
The grant, worth around £3,500 and offered to students from low income backgrounds, was replaced with additional loans to be paid back at the end of their degrees.
Related