As many as ten Labour MPs are ready to back no-deal over no Brexit at all, Jeremy Corbyn's ex-frontbencher Emma Lewell-Buck has said.
The South Shields MP told HuffPost UK she would defy the party whip and back crashing out over revoking Article 50 if there was no other choice.
The former shadow minister for children and families said she feared a failure to deliver Brexit could block a Labour government and hand Nigel Farage the keys to Number 10.
"I stood on a manifesto that said I would deliver the outcome of the referendum," she said. "I would obviously prefer to leave with a deal, but if it comes down to no Brexit or no-deal then I would go with no-deal because the consequences mean that Labour will not be in government in the future and we will lose seats. For me that is a far worse scenario than any Brexit outcome would be."
With shadow Brexit secretary Keir Starmer, shadow foreign secretary Emily Thornberry and Labour's deputy leader Tom Watson all pressing Corbyn to pivot to a fully pro-remain stance, Lewell-Buck comments expose deep divisions among MPs on Brexit.
"MPs need to get realistic about this," she said. "Eighty percent of MPs were elected on a manifesto that said we would deliver Brexit.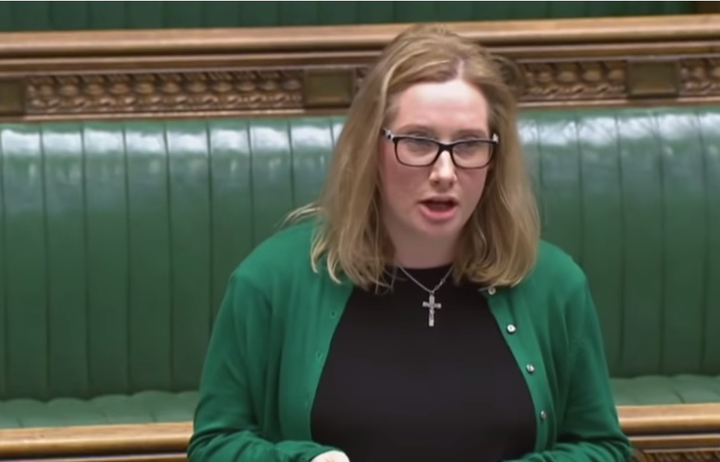 "The consequences of not delivering Brexit could be that we end up with Nigel Farage in Number 10, and that would be far, far worse for my constituents.
"At a guess, and I don't speak for everyone, I would say eight to ten Labour MPs feel exactly the same way as I do."
Champion went further on Tuesday and has refused to say whether she would back a no-confidence motion to bring down the government.
It comes as Boris Johnson has said he would be prepared to shut down parliament to wrest the country out of the EU on October 31 if Brussels refuse to renegotiate.
Labour's current position is for a referendum on any deal but to negotiate a Labour Brexit deal should they win power before Britain has left the EU.
Hitting out at Labour MPs pressing for a second referendum, Lewell-Buck said: "I just think that if you keep trying to frustrate Brexit then we will never have a Labour government in the future. We have to keep our eyes on the prize.
"MPs need to start listening a bit more. I have spent the three years since the referendum engaging really deeply on a one-to-one level with people, businesses and members, and the overwhelming majority want us to leave.
"As a public servant, what makes you think you people will elect you and that you have the right to serve if you are not going to listen to people."
Lewell-Buck confirmed, however, that should a no-confidence motion be tabled, she would vote against the government.
"If there was an opportunity to get rid of the government I would take that over anything but I don't think there is a majority in parliament that would back a no-confidence motion."