Labour MPs branded education secretary Justine Greening "a disgrace" for telling the Commons schools and parents should take responsibility for tackling period poverty.
The education secretary was responding to a question from Dewsbury MP Paula Sherriff, who said schoolgirls in her constituency were being forced to used tissues and socks stuffed into their knickers instead of towels or tampons.
Labour has pledged to end period poverty if it gets into government by providing free sanitary products in schools and foodbanks.
Sherriff said: "Families can't afford sanitary protection due to poverty pay and welfare cuts.
"Could the secretary of state consider matching our commitment to setting aside funding to ensure girls never miss out on their education because they are having periods?"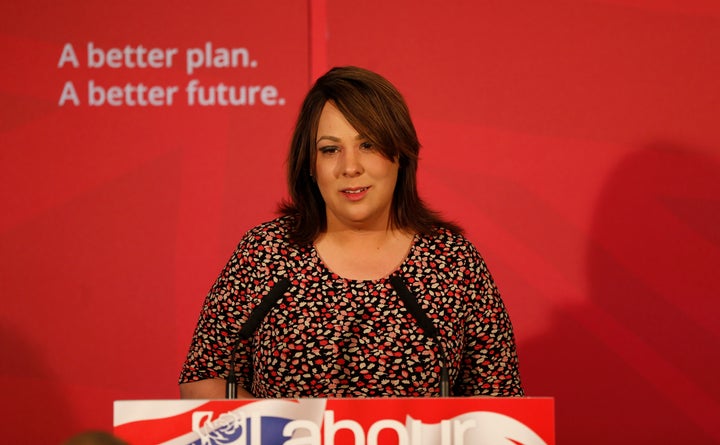 Greening said schools already have "discretion" over how they use their funding but that parents should also take responsibility for "educating" their children.
She told the Commons: "If they want to make sanitary products available to disadvantaged students then they are free to do so.
"I think the whole House will recognise that this is a situation and issue that goes far wider than the role of schools.
"It's also about making sure that parents understand two things; one, the need to play their role in educating their own children, but also separately the very clear-cut duty that parents have to make sure their children are attending school and complying with the law to do so."
MPs from the opposite benches, including shadow women and equalities minister Dawn Butler, responded furiously to her statement, shouting: "Disgrace, absolute disgrace".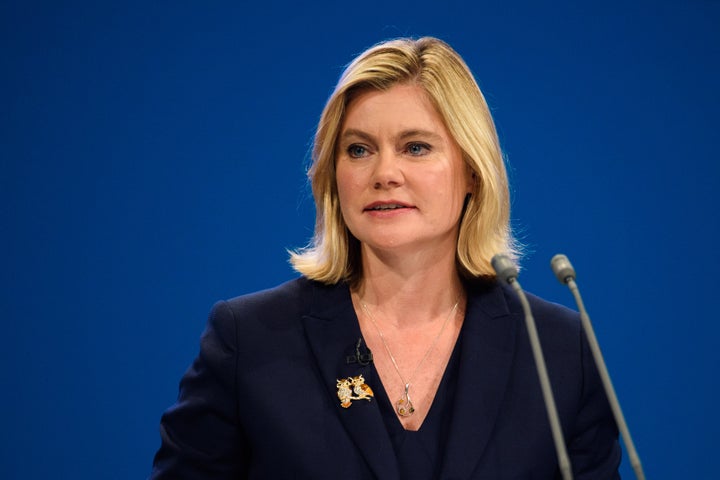 Labour backbencher Catherine West said she found the education secretary's attitude to the issue "a little harsh".
She added: "I wonder whether she would review it in light of today's debate?
"It does need a second look, and I think her approach is a little harsh in terms of schools having to stump up money for sanitary products, and secondly blaming parents, because periods are just one of those things.
"You can't blame parents for periods."
But Greening doubled down on her answer, saying parents "have a responsibility to play their role in making sure children understand how they will approach adult life".
The Greens and Lib Dems have also called for the government to intervene in ending period poverty, something a Department for Education spokesman said Greening was "looking into".