Labour's Shadow Scottish Secretary has made the extraordinary admission that his brief is not getting the attention it "fully deserves", due to taking on two portfolios, and would happily hand one over.
Dave Anderson spoke of the difficulties of juggling the role with his position as Shadow Northern Ireland Secretary, saying he would be "delighted" to pass one of his briefs on.
In comments branded "astonishing" by his adversaries, the Blaydon MP said managing the role in a part of the UK that has fallen out of love with Labour was proving "quite tough".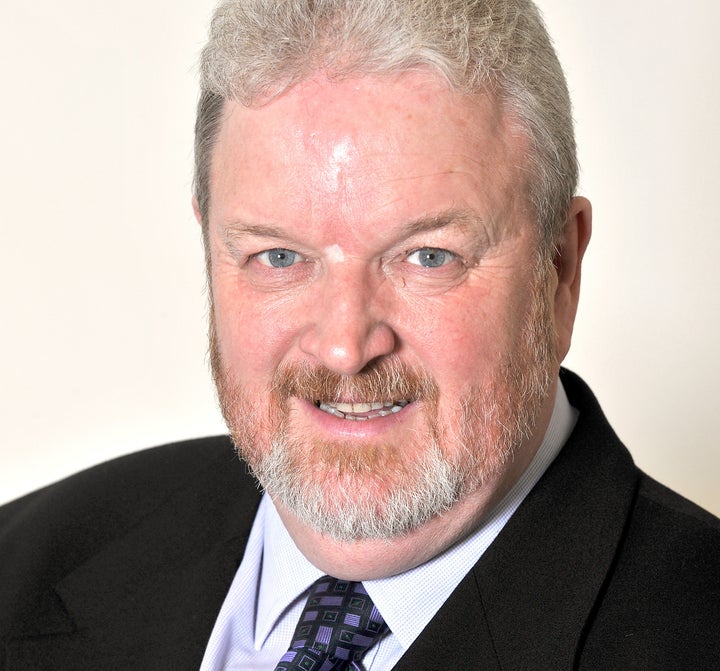 He told The Courier on his first trip to Scotland in the role: "I'd be delighted to pass this job on to someone else if they'd be happy to do it. That would give it the attention that it fully deserves.
"If that doesn't happen I'll carry on trying my best and working with good people up here, working with colleagues wherever I can, but I think the job does deserve to have a standalone person doing it.
"That's out of my control and sadly that's out with the control of the leader we have got."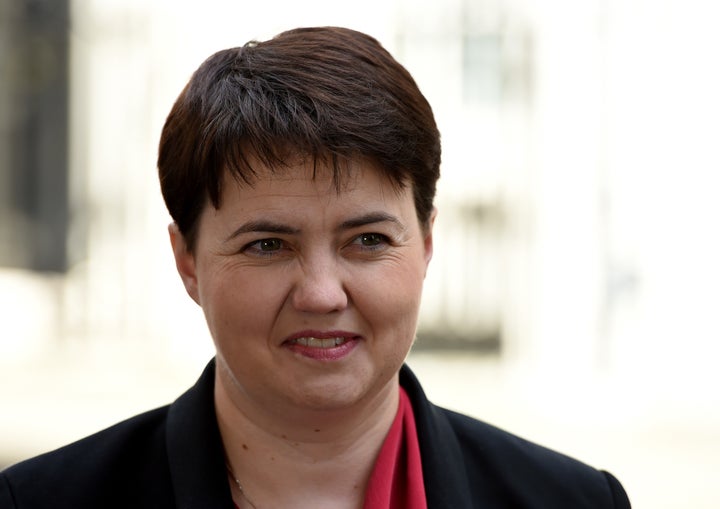 Anderson was recently reshuffled into the Scotland and Northern Ireland briefs after the resignations of Ian Murray and Vernon Coaker respectively. He had previously worked in the Whips office.
But his comments sparked disbelief, including from the SNP's Callum McCaig, who called on Anderson to be replaced by someone who could give the job their full attention.
The Labour MP also suggested recently that his party could consider a deal with the SNP to oust the Conservatives from Westminster, if it could not summon a majority itself.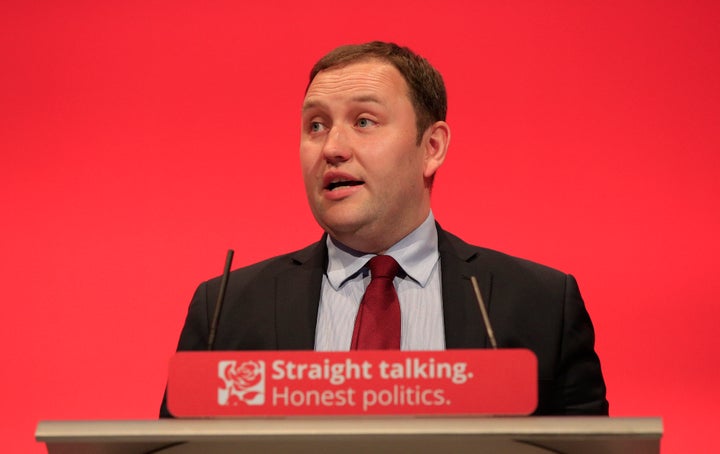 The Edinburgh South MP, who is the only Labour MP left in Scotland, said Anderson "couldn't be more wrong".
"The choice is now clear for Scottish Labour members and supporters: if you believe in the UK and think this is wrong then you must vote for Owen Smith," Murray said, in a plea to voters ahead of the party's leadership election.
"Remember the Tories spending millions on billboard posters across marginal seats in England and Wales at the General Election in 2015 with the picture of Ed Miliband in Salmond's pocket with 'vote Conservative'? It cost Labour dozens of seats in England and Wales."
"With Owen Smith: No deal with a party that wants to break up the UK; with Jeremy Corbyn: Alliance with the SNP."
Two Labour MSPs, Jackie Baillie and James Kelly, both joined Murray in defending the Shadow Scottish Secretary's comments.
"Scottish Labour does not support a UK government deal with the SNP," Baillie said, revealing the split between the Labour party in Scotland and the one under Corbyn's direction in Westminster.
Their comments come as Labour faces an up-hill struggle to re-build itself in Scotland. The party came second, behind the Conservatives, in May's local elections
Scottish Labour leader Kezia Dugdale described the event a s a "painful" night, while her predecessor Johann Lamont said: "As grim nights go, it's grim."
Anderson has said he still supports Jeremy Corbyn but would happily resign from the Scotland brief if Murray wanted his old job back.
READ MORE:
Popular in the Community