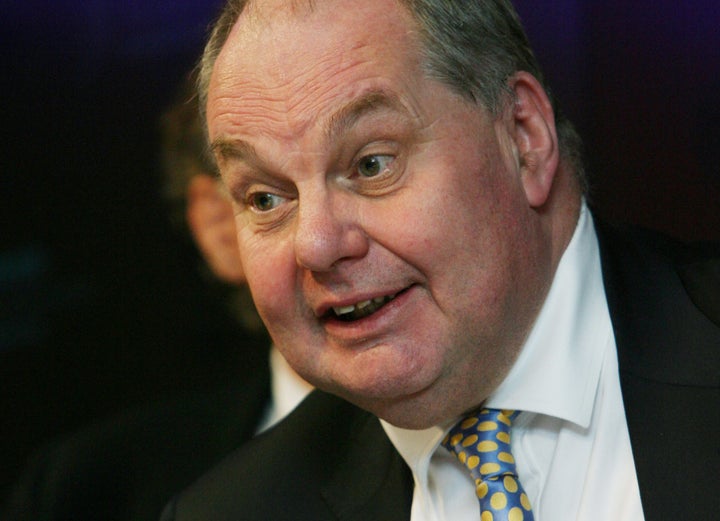 Jeremy Corbyn should attempt to pause the Article 50 Brexit process or even keep the United Kingdom inside the European Union, a Labour peer has said.
Lord Liddle, who served as Tony Blair's special adviser on European issues, said Corbyn's leadership on Brexit had been "lacking" and he should "come off the fence".
Speaking on Tuesday evening in central-London, Liddle said: "What should happen if present government implodes and Labour were to be replace it?
"Before 2019, Labour should suspend Article 50 and request an extension to the two year negotiation process.
"If Labour were to take office after March 2019, we might well still be in a process of Brexit transition, waiting for a free trade deal to be concluded, Labour should notify Brussels it wants to use the opportunity to allow for a rethink of where our national interests lie.
"This could still be a realistic option for a Labour general election manifesto in 2022."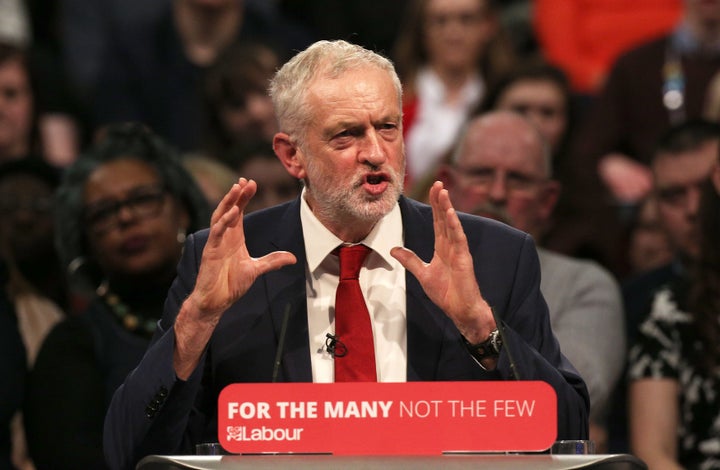 Corbyn did yesterday suggest the government's current Brexit date of March 29, 2019 was "unnecessary" as the fixed deadline restricted the UK's freedom to negotiate.
"I'm sure, the whole House and probably the whole country would rather get the best possible deal a little bit later if that meant a better deal for people's jobs and the economy," he told the Commons.
Liddle, who is the currently co-chair of the Policy Network think-tank and has previously served as an adviser to the European Commission, said in the event of a no deal Brexit, Labour should even argue for the referendum result to be overturned.
"In a choice between a hard Brexit and keeping the status quo of existing EU membership, I believe Labour should have courage to argue a hard Brexit isn't actually the will of the people and staying in the EU is far preferable to self-destructive self-mutilation," he said.
"It's time for Labour to live up to its responsibilities and come off the fence on Brexit to state clearly that Labour will resist a no deal, a hard Brexit.
"Labour must take the risk of offering the public a much stronger view. So far from the party leadership this lead has been lacking.
The peer said Corbyn should press with other parties, including pro-EU Tories, for the UK to have "full single market membership" and "if we fail on that, to go further and argue for suspending Article 50 while Britain works out a more coherent and inclusive national strategy".
He added: "The argument that because there was a 52-48 vote the 'will of the people' must be obeyed forever, whatever the circumstances, is surely bogus.
"The reason referendums are so beloved of dictators is because they can be so easily manipulated to present a charade of legitimacy yet offer no way back.
"The truth is referendums are decided by gut and emotion, not by careful examination of the facts.
"If MPs have serious doubts about the damage to the national interest they believe Brexit is taking, surely the referendum result can't prevent them acting as they see fit. If that means a general election or a further referendum then so be it."
Liddle's comments came as an influential US think-tank warned the UK was guaranteed to be economically worse off outside the EU and crashing out without a deal would see the economy take a £100bn hit.
An economic analysis carried out by the Rand Corporation shows that a "cliff-edge" no-deal Brexit, where Britain fails to strike a trade deal with the EU, will reduce GDP by 4.9%, or $140bn (£105bn), over 10 years.
However former Tory chancellor Nigel Lawson last night told Theresa May to get off her "knees" and stop "begging" Brussels for a good deal.
EU leaders will decide later this week at a crunch summit in Brussels whether to approve the start of trade talks with the UK.