It's been six months since Lady Colin Campbell was the name on everyone's lips thanks to her outbursts on 'I'm A Celebrity', but she's still not forgiven her old campmates, or forgotten what went on between them.
Calling out Duncan Bannatyne and Tony Hadley in a new interview, she's admitted she's still angry at their behaviour, not to mention their attitudes towards women.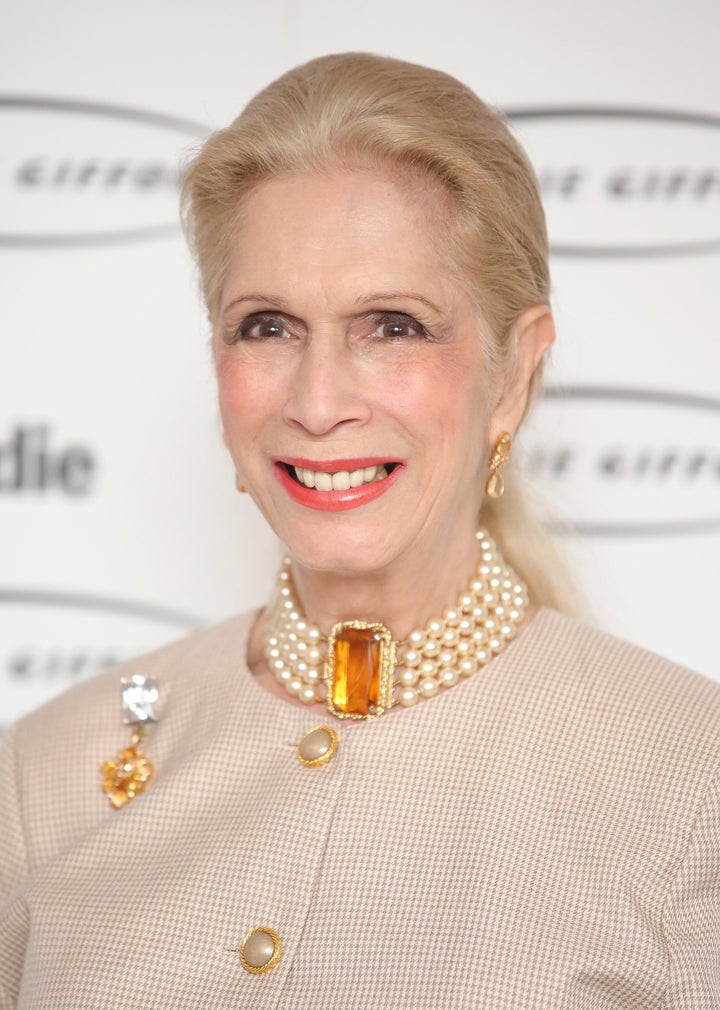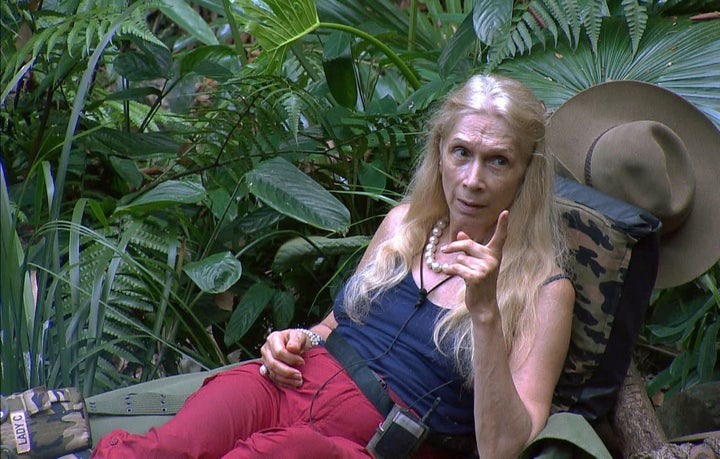 However, she did have some (admittedly limited) compliments to pay Duncan, continuing: "I actually thought Duncan was very interesting to start with. Until I couldn't stand him. I found it fascinating that he'd come from nothing. And he was clearly a practical thinker."
Back in November, Lady C eventually walked away from the jungle after numerous heated rows with Duncan and Tony.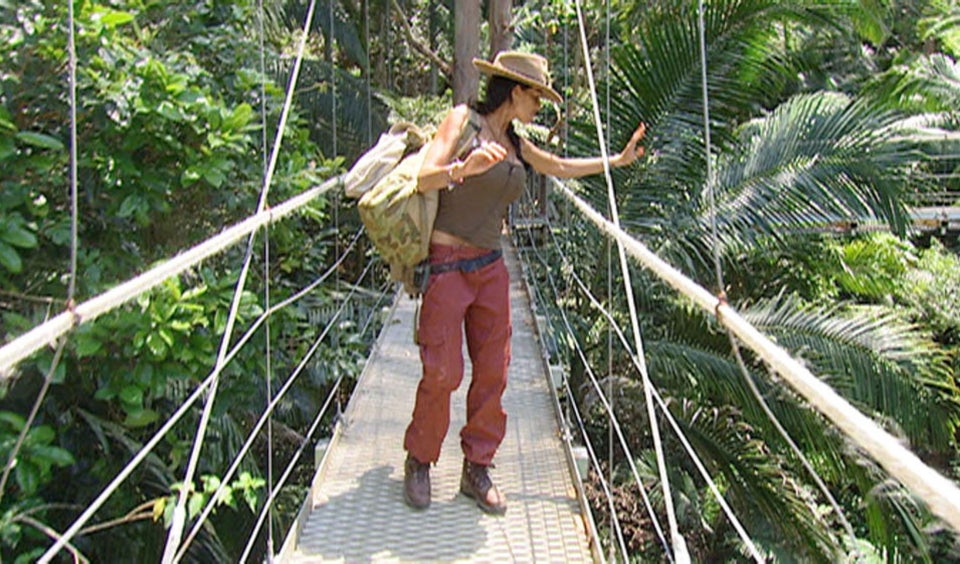 Reality TV Walk-Outs
Related