After a long absence, Lady Gaga has returned to the pop world with the release of her new single Stupid Love, and true to form, the Oscar-winning star knows how to make an entrance.
Gaga released her new track Stupid Love on Friday morning, also debuting the over-the-top music video for the high-energy track at the same time, and if you like your Gaga weird and wonderful, then trust us when we say this is definitely one for you.
The video mixes 80s sci-fi with Japanese video game imagery (Gaga did confess to being a Bayonetta fan back in 2018), and sees Gaga playing a supposed "Kindess punk" on a planet called "Chromatica", which fans have also speculated may be the name of her new album.
As the Star Wars-esque introductory text explains at the beginning of the video: "The world rots in conflict. Many tribes battle for dominance. While the Spiritual ones pray and sleep for peace, the Kindess punks fight for Chromatica."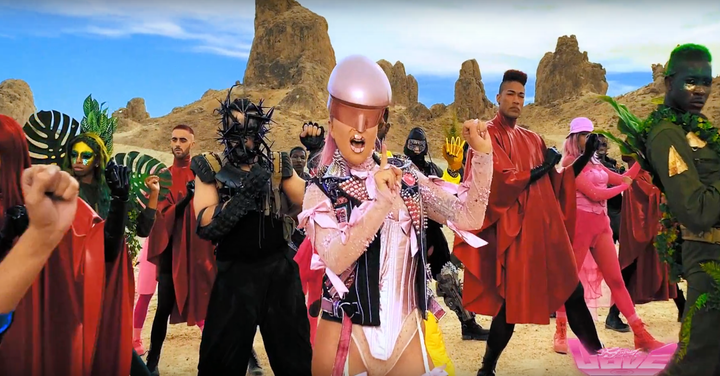 From there, we're introduced to Gaga in all her over-the-top pink-clad glory as she and her fellow "Kindness punks" attempt to save the world… mainly through choreography, apparently, with the singer showing off her best moves as the video unfolds.
Multi-talented as ever, she also throws a man to the floor using just telekinetic powers, before dancing her way to the end of the video.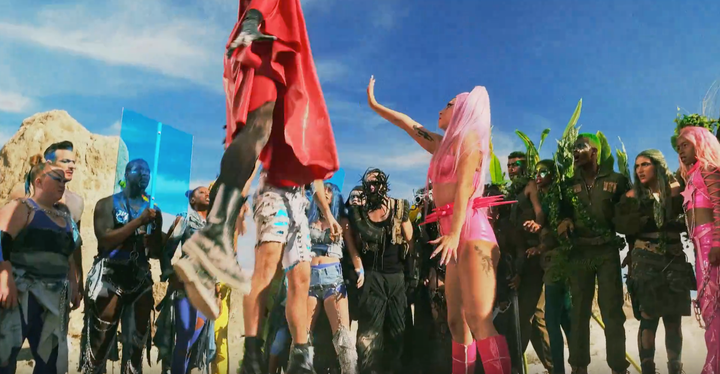 Considering her new song is called Stupid Love, it's a relief to see Gaga leaning into her more ridiculous sensibilities again, particularly after taking us down a more serious route in the last couple of years.
Watch the Stupid Love vide in full below:
Stupid Love was co-written by Bloodpop, who she previously worked with on her last album, as well as Max Martin, the super-producer behind monster hits like Britney Spears' ...Baby One More Time, Katy Perry's I Kissed A Girl and Taylor Swift's Shake It Off.
Daniel Askill, best known for his work with Sia, directed the video, which was actually shot entirely on an iPhone, definitely putting the shaky gig footage we post on our Instagram Story to shame.
During that time, Gaga did appear in the film A Star Is Born and its accompanying soundtrack, which landed her a number one single on both sides of the Atlantic and an Oscar win.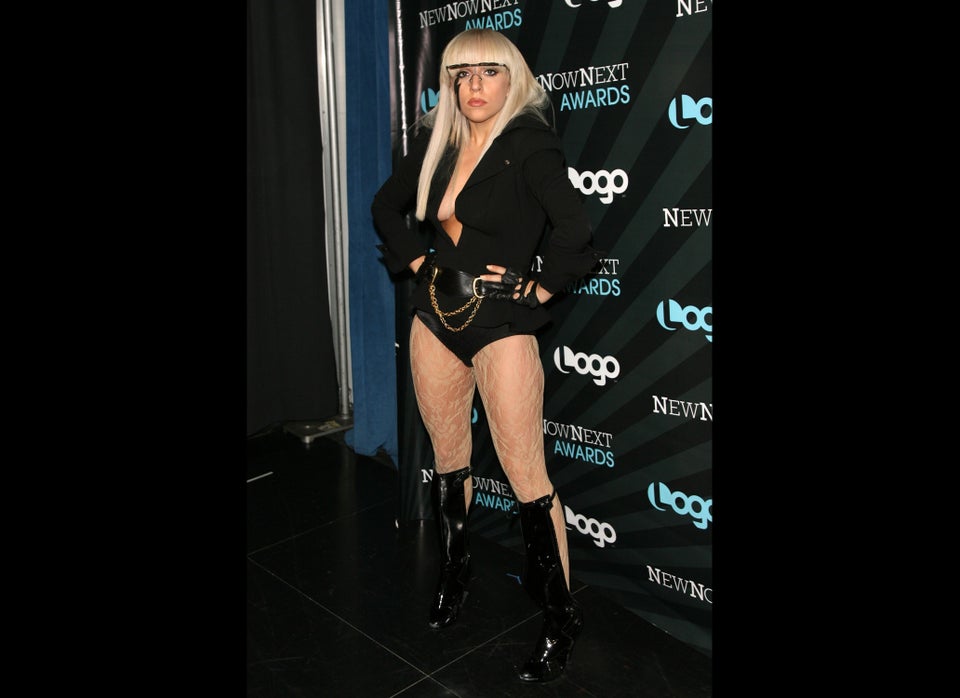 Lady Gaga Style Evolution