Two men have been arrested on suspicion of attempted murder after a police officer patrolling on a bicycle was "deliberately" run over while trying to stop a car in south London.
The 39-year-old, who suffered arm and leg injuries, was attempting to stop a Vauxhall Meriva on Kennington Park Road around 2.45pm on Wednesday when the incident took place.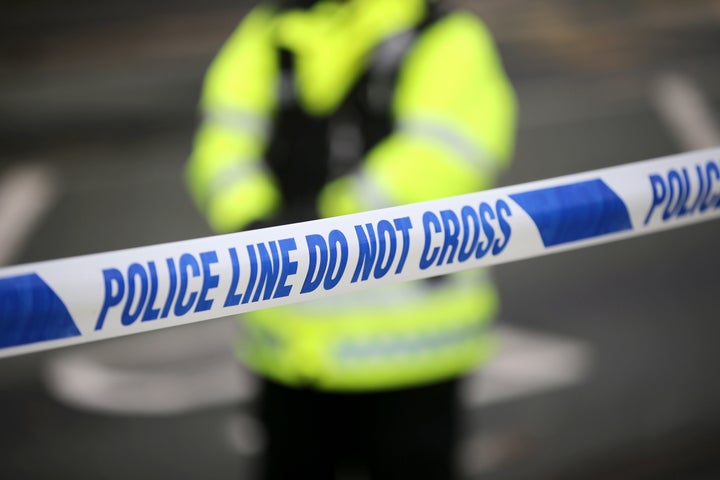 "He was struck by the car and ended up on the bonnet before falling to the ground."
The suspects then drove off at speed in the direction of Peckham.
The male constable was taken to hospital for treatment, but is now recovering at home.
Police located the Vauxhall just under an hour after the hit and run on Frederick Crescent and are now appealing for witnesses to come forward.
Detectives sergeant Ranjit Sekhon said police would like to speak to anyone who witnessed the collision, the car speeding from the scene, or the two suspects running away from their vehicle after abandoning it.
"It is extremely fortunate that the officer, who was attempting a routine traffic stop, was not more seriously injured," Sekhon said.
"It is important that we speak with as many people as possible to piece together the moments leading up to the collision."
The arrested men, aged 22 and 23, are in custody at a south London police station.