He wrote: "This represents good and America becoming whole again. We will no longer outsource to other countries. We build factories here in America and create jobs.
"We will provide jobs for all who are free from prisons as we abolish the 13th amendment."
He later noted: "The 13th Amendment is slavery in disguise... meaning it never ended… We are the solution that heals."
In response to his Instagram post, singer/songwriter Lana expressed her disappointment with Kanye's latest declaration, saying: "Trump becoming our president was a loss for the country but your support of him is a loss for the culture.
"I can only assume you relate to his personality on some level. Delusions of grandeur, extreme issues with narcissism – none of which would be a talking point if we weren't speaking about the man leading our country.
"If you think it's alright to support someone who believes it's OK to grab a woman by the pussy just because he's famous - then you need an intervention as much as he does - something so many narcissists will never get because there just isn't enough help for the issue."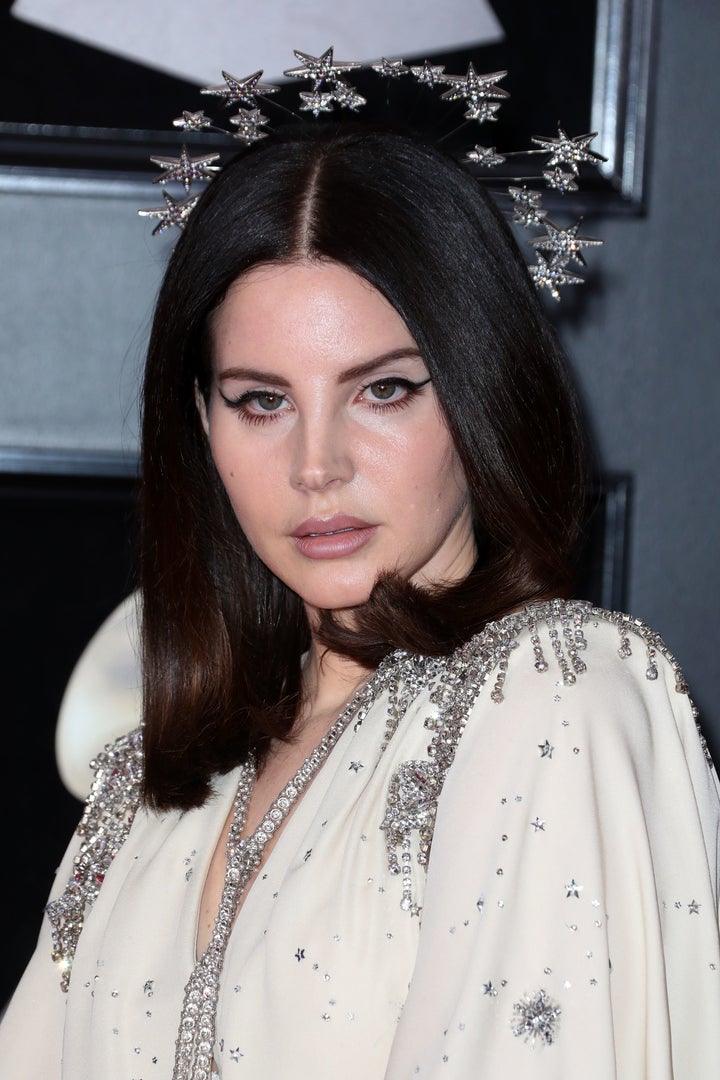 Kanye and Lana do have a history, it should be noted, with the 'Summertime Sadness' singer performing her song 'Young And Beautiful' at his wedding to Kim Kardashian West in 2015.
Over the weekend, Kanye made headlines when he closed his appearance on 'Saturday Night Live' with a speech accusing people of "bullying" him backstage for his choice to wear his Make America Great Again baseball cap.
Even after 'SNL' pulled the plug on his speech for time reasons, Kanye continued: "There's so many times I talk to, like, a white person about this and they say, 'How could you like Trump? He's racist.' Well, uh, if I was concerned about racism I would've moved out of America a long time ago."
Kanye was reportedly booed by the studio audience during the speech, which came after a bizarre performance in which he appeared dressed as a bottle of Perrier water.