Last Christmas director Paul Feig has spoken out after critics pulled no punches in their reviews of his new festive offering.
Unfortunately for the Bridesmaids director, the first reviews of Last Christmas were not exactly glowing, with descriptions like "brutally unfunny" and "a beautifully wrapped Christmas gift that's filled with rotten turkey leftovers" being thrown around by film critics.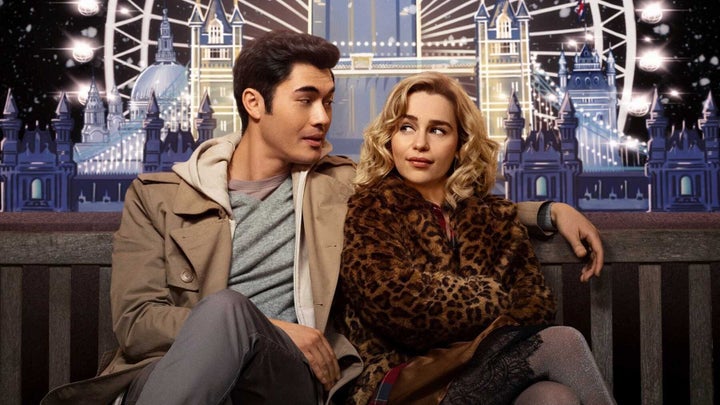 "There are some people who are very cynical about this kind of thing," Paul told the Evening Standard, on the subject of the early negative reception to Last Christmas.
"We're being optimistic and trying to put something nice out into the world and sometimes that makes people angry."
He added: "You just go, 'You're welcome to come along with this. You're just choosing not to'."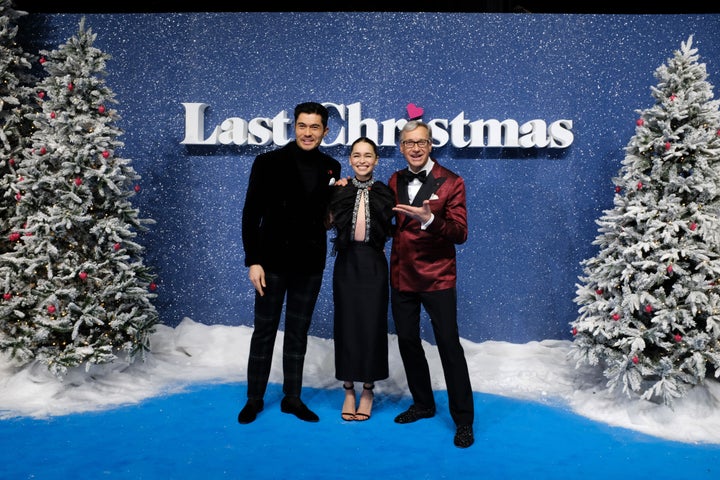 Meanwhile, Emilia Clarke recently explained how she feels the film, penned by Oscar-winning screenwriter and actress Emma Thompson, holds an "anti-Brexit" message.
She said, during an interview on Radio 4: "You get to see on a cinema screen someone's point of view as someone who was not born in this country, but who is here and who is living a life and just trying to get through.
"Emma Thompson and Greg Wise [her husband] are politically active, and they would never write a script that wasn't in line with the way they thought, so it's there."
Last Christmas is in UK cinemas now.