Laura Whitmore made her Love Island presenting debut on Sunday night's launch show, and fans have already been having their say.
During the episode, viewers had a lot to say as Laura entered the brand new villa in South Africa for the first time.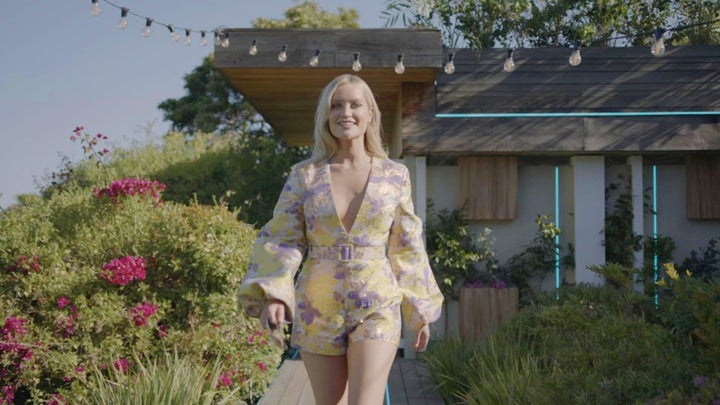 And for the most part, her chirpy presenting style seems to have gone down well with long-time fans of the show…
However, change isn't always an easy thing, and of course there were others who admitted they weren't fully adjusted to having Laura at the helm of the show…
Meanwhile, Maya Jama – who had been heavily tipped to succeed Caroline Flack in the presenting job – was also still on a lot of people's minds…
She said: "We are continuing to talk to Caroline. We are in constant contact and the door is open."
Laura Whitmore also recently revealed she received a text from Caroline shortly after she stepped down from the show, saying she hoped that she would land the job in her absence.
"When Caroline stepped down she actually sent me a text message saying, 'I really hope you get to do this series," she told The Mirror.
She also revealed that she had to ask for her mum's permission to meet with ITV2, as she was supposed to be flying home to Ireland for her birthday.
Love Island airs every night on ITV2.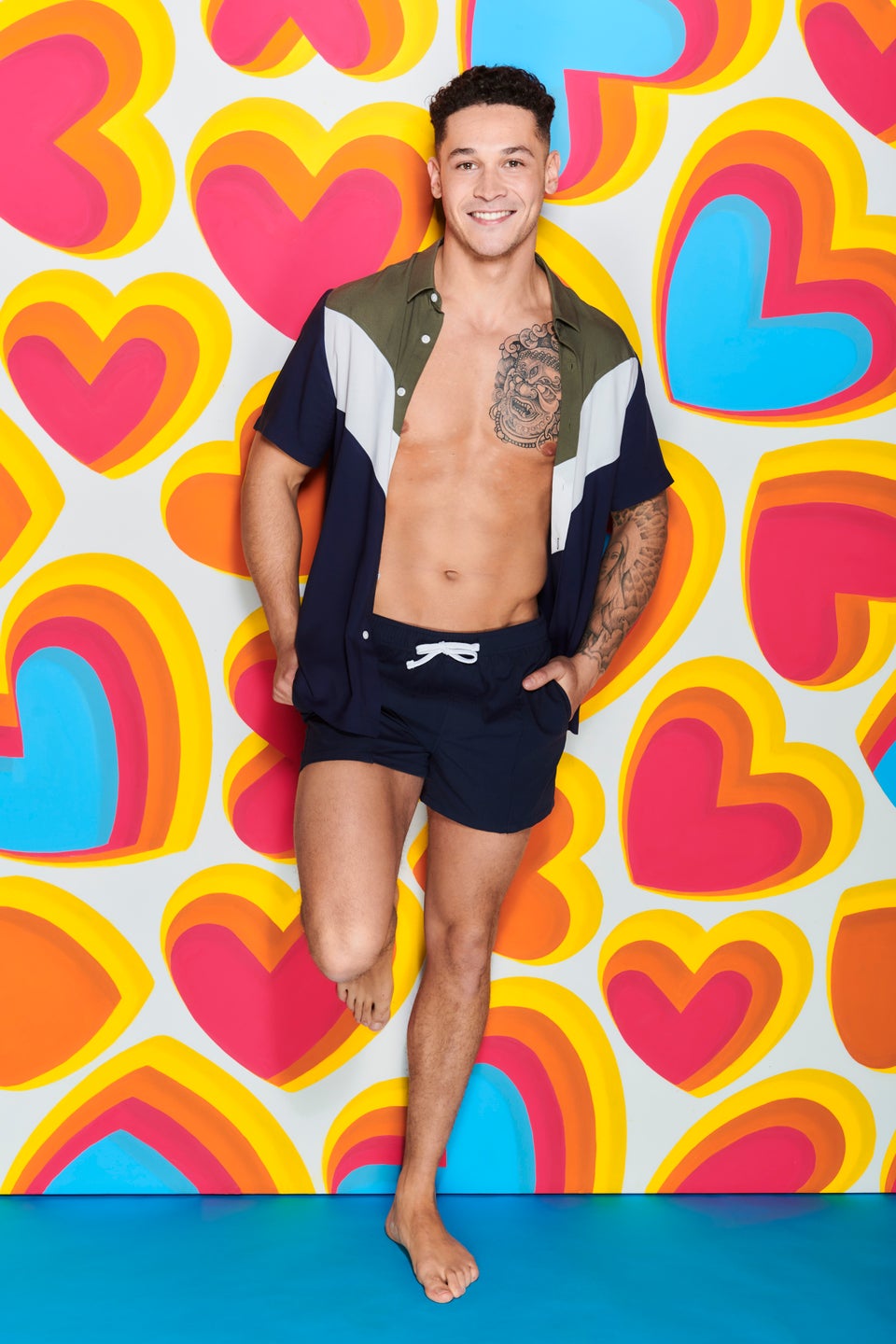 Love Island 2020: Meet The New Batch Of Contestants