Fiction writer Lauren Groff spoke to The Harvard Gazette in an interview published on Tuesday and expertly refused to question about how she balances work and family.
The interviewer asked Groff, a mother of two who spent the last ten years producing three novels and two short story collections, about her "process" and how she juggles it all.
Groff replied: "I understand that this is a question of vital importance to many people, particularly to other mothers who are artists trying to get their work done, and know that I feel for everyone in the struggle. But until I see a male writer asked this question, I'm going to respectfully decline to answer it."
The response has garnered a bit of fanfare on social media:
To the Gazette's credit, the Fates and Furies writer's response could have easily been cut, but it wasn't and the interview continued on with a shift back to her work specifically. In response to a question about whether or not the themes of motherhood and childhood were intentionally strewn throughout her story collection, "Florida," Groff said that "a writer works from her particular urgency."
"Having vulnerable, beautiful, beloved dependents is like having had my own heart replicated and sent out into the world," she added. "Nothing feels more urgent to me than that."
Groff was recently selected as the 2018‒2019 Suzanne Young Murray Fellow at the Radcliffe Institute for Advanced Study. Her 2015 novel, Fates and Furies, was selected by then-President Barack Obama as his book of the year. The novel was also a finalist for the 2015 Kirkus Award, the National Book Critics Circle Award for Fiction, and the 2016 National Book Award for Fiction. Groff was named one of the best American novelists under 40 by Granta Magazine last year.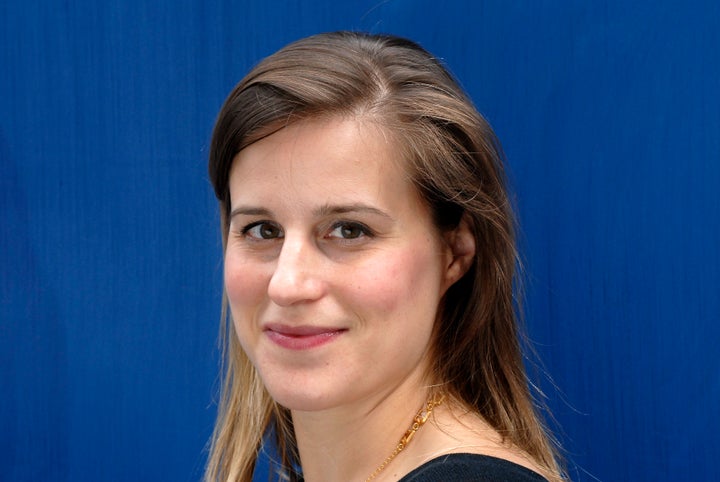 Pushing back to sexist questions has been a slowly emerging sea-change for those in the public eye.
"[E]very single person who interviewed me, I mean every single one — and this is true of the red carpet here tonight, Elle — asked me, 'How do you balance work and family?' and he said the only thing that people asked him repeatedly was about the tits on the 'Blurred Lines' girl [Affleck's 'Gone Girl' co-star, Emily Ratajkowski], which, for the record if we're talking about them, they are real and they are fabulous. Take a look and enjoy," she said.
"As for work-life balance, he said no one asked him about it that day. As a matter of fact, no one had ever asked him about it," she added. "And we do share the same family. Isn't it time to kinda change that conversation?"
As of 2018, we'd say we're well past due.
Related
Before You Go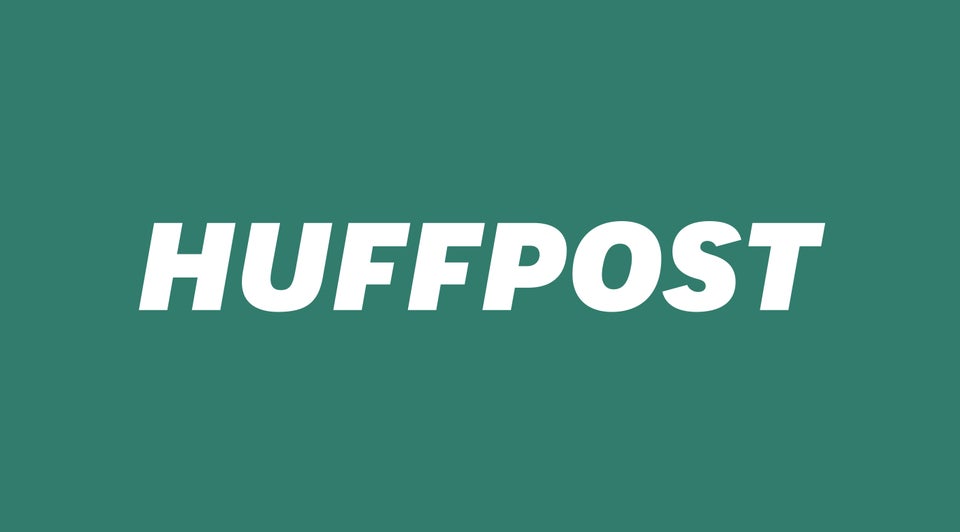 Writers We've Lost In 2018