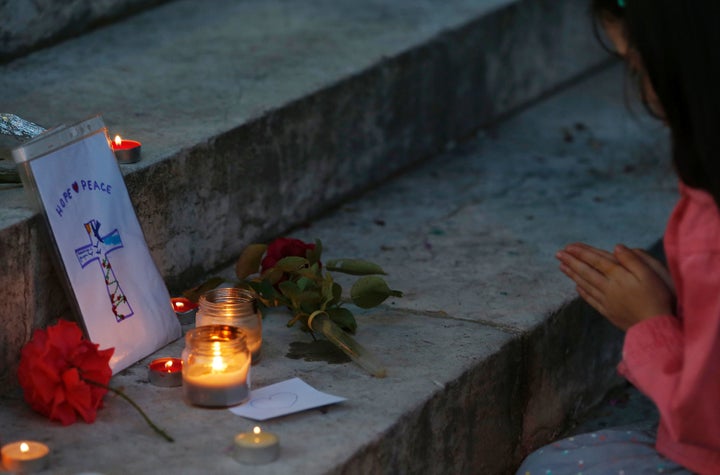 A French newspaper has made a controversial editorial change to how it will cover terror attacks in France, vowing not to publish photos of the perpetrators to prevent them being glorified.
Le Monde announced the move on Wednesday as part of a series of changes to the paper, including refusing to print "extended propaganda documents" or the claims of so-called Islamic State.
"For us, this battle can not be considered an exclusive cause for the armed forces, intelligence agencies or politicians," an editorial by Le Monde's director Jérôme Fenoglio read.
"This battle concerns all components of society and primarily our media landscape, restructured by the digital revolution."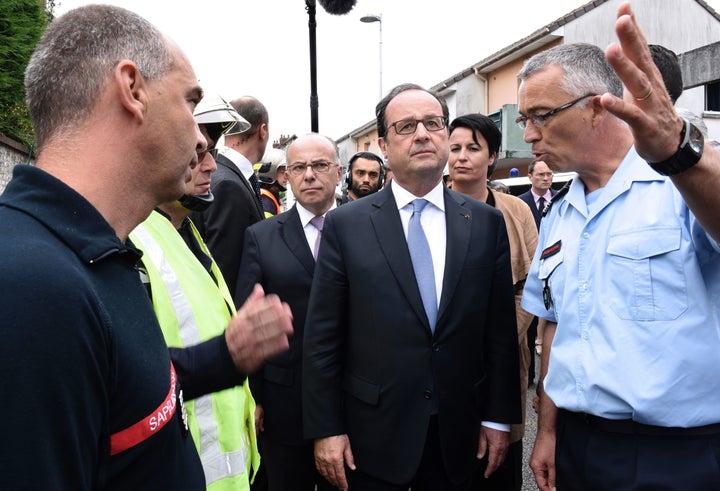 "Without an aware attitude from companies who control social networks or mass media, it will be increasingly difficult to stand up to the after effects of the 'hatred strategy'.
"The best allies of this strategy - especially rumour and conspiracy theory - are often given the same prominence as verified information.
"Since the emergence of Isis, Le Monde has evolved its methods. We decided, particularly, to stop publishing images, documents or propaganda materials of Isis.
"After the Nice Attack, we are publishing no more images of terrorists, perpetrator of killings and massacres, to avoid potential posthumous glorification. Other debates about our practices [as a newspaper] are ongoing."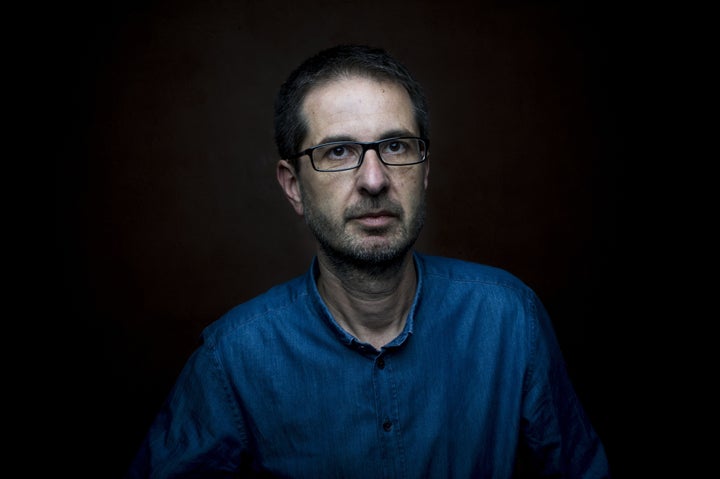 Fenoglio added: "These thoughts, debates or adjustments to the practices of an enemy, who reverse against us the tools of our modernity, are essential to win, to break this 'hatred strategy'.
"We have to do this for all victims of the criminal organisation known as the 'Islamic State'. And since Tuesday, July 26, in the memory of Father Jacques Hamel, who was cold bloodedly assassinated in his church."
The newspaper's move has divided opinion. In Britain, Jonathan Russell, head of policy at counter extremism foundation The Quilliam Foundation, hailed it as a "great decision". It would avoid feeding "propaganda of the dead", he said.
While BBC Newsnight's Secunder Kermani speculated it would set a "very interesting precedent" for Western news organisations when faced with the challenge of building coverage of future terror attacks.
Patrick Wintour, diplomatic editor of the Guardian newspaper, added that it reinvigorated the debate around "the oxygen of publicity".
The comment touched on a speech by Maragret Thatcher in 1985, in which she called on the media to volunteer not to "say or show anything which could assist the terrorists' morale or their cause".
But responding to the news today, others were concerned not showing photos of terrorists as part of news coverage of their attacks may feed conspiracy theories and "false flag" allegations.
French radio journalist David Thompson wrote on Twitter that it would have no impact on the terrorist intensity in France.
Translation: The debate on the dissemination or not of the photos clearly influenced editors who chose not to broadcast the portrait of A.K. [Adel Kermiche]
Translation: This editorial choice intended to avoid glorifying terrorist acts will however have no impact on the terrorist intensity in France
He added that not printing photos of IS attackers could flame the tempers of conspiracy theorists who believed jihadist figures were manufactured by anti-Zionists.
Translation: In some circles, the denial face of jihadism often takes the form of an anti-Zionist conspiracy theories
SEE ALSO:
Popular in the Community