Leah Bracknell has revealed the worst part of her cancer diagnosis was sharing the news with her children.
"It's the worst thing you can imagine having to tell those closest to you, something like this . . . trying to find the words. It's the worst thing I've had to do.
"I think it's almost worse for those close to you because they're trying to look after and protect the person who's poorly, not just physically, but emotionally."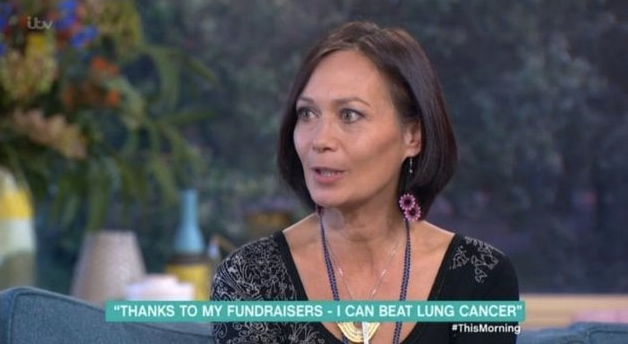 Her partner Jez Hughes posted an emotional message on Facebook, asking for donations to help raise money to send Leah overseas for specialist treatment.
Her fans responded swiftly, raising £60,000 through a crowdfunding website, and Leah reveals now she has been humbled by the gestures of kindness from strangers who only know her from the TV screen.
"It has been 'overwhelming," she reveals.
"I'm a very private person, and it was never my intention for my appeal to go public. But people have been so massively generous I wanted to be able to say thank you.
"To discover I have all these friends has been phenomenally touching and, weirdly, I feel really lucky. What has happened to me has allowed me to see the beauty of humankind and that's really powerful.
"Maybe if you ask me two or three months down the line I'll have a different story, but right now I do feel very blessed." (Click here to read the full interview)
Leah starred for 16 years in 'Emmerdale', where her character made history by becoming British soap's first female character to reveal she was gay.
More recently, she has appeared in theatre, and trained to be a yoga instructor.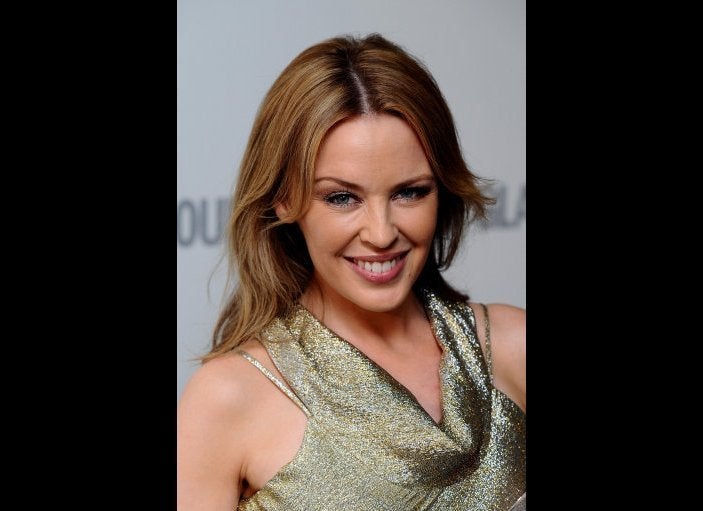 Celebrity Survivors