Lee Mack has revealed he is self-isolating with his family amid the coronavirus pandemic, after feeling unwell for the last 10 days.
Fortunately, though, it doesn't sound like he's lost his sense of humour.
In a statement, the comedian's spokesperson confirmed that while he had "not been tested for the virus", he has been staying indoors with his wife and children after feeling ill for more than week.
"He said the worst symptom so far is the avalanche of jokes about him Not Going Out," Lee's representative joked.
"He laughed on day one but now it's day 10 it's becoming a struggle."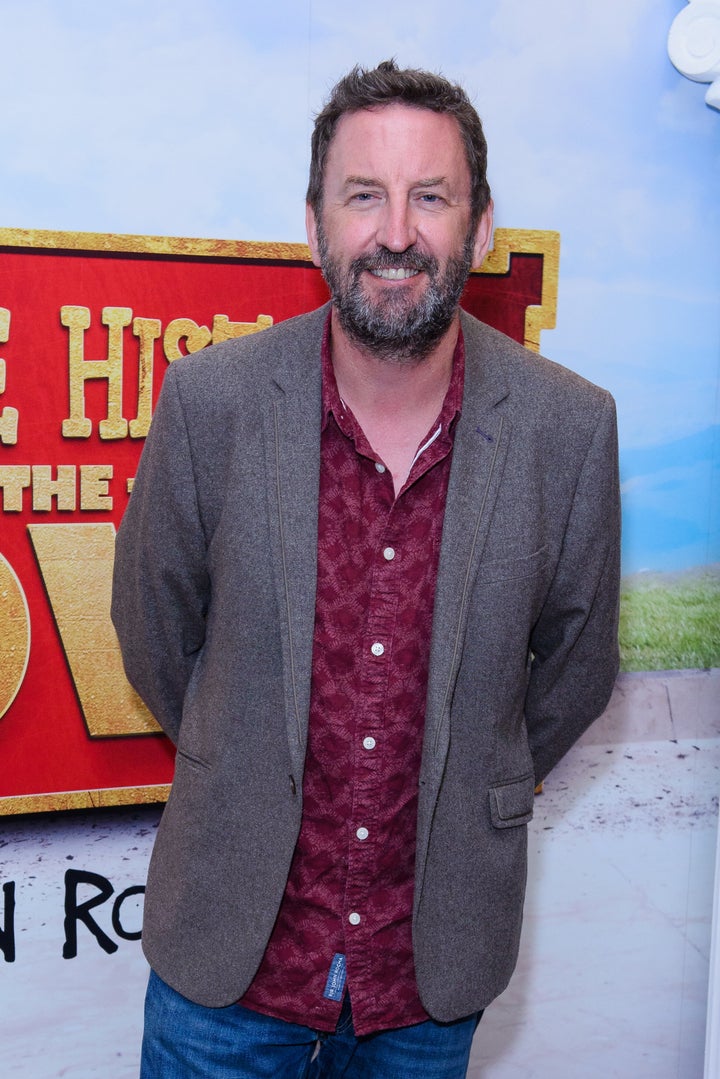 Not Going Out, of course, is the sitcom created by and starring Lee, alongside Sally Bretton and Tim Vine.
Last year, the show was commissioned for three more series by the BBC, keeping it on our screens until at least 2022, with a one-hour special also airing on Christmas Eve.
Since the pandemic, a number of stars have revealed that they have either tested positive, or have been self-isolating after showing symptoms.