Kendall Jenner's crystal dress, worn to her 21st birthday, has launched a thousand lookalike designs (luckily they don't all cost thousands of dollars).
But Leigh-Anne Pinnock showed us all a brand new way to wear the trend yesterday, rocking a sequin halter top by online fashion brand Fashjonn.
Sadly this style seen on the Little Mix singer is now sold out, but - in case you needed any NYE outfit inspo - this is definitely it.
Now let's all take a moment to remember the dress that inspired a hashtag (that's #kendalljennerdress, fyi).
And another moment to remember the dress Jenner's dress was inspired by, aka Paris Hilton's very own 21st birthday party outfit back in 2002.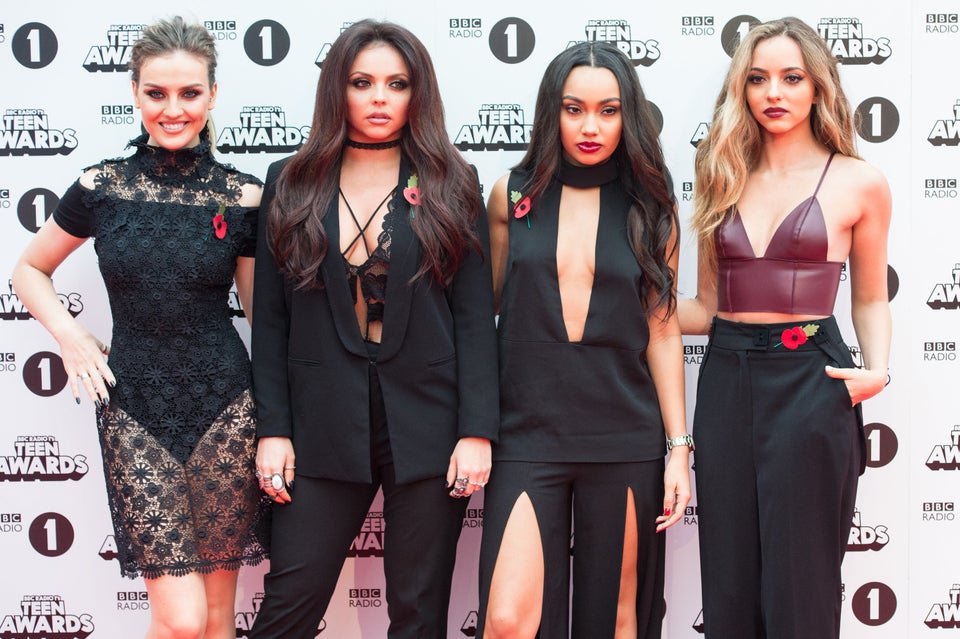 18 Times Little Mix Gave Us Friendship Goals
Popular in the Community