Condoms have been given their first makeover in 70 years and the new design is so strong you "can't break it with a needle".
Swedish condom brand LELO Hex has designed the innovative condom which will they say will "revolutionise the world of condoms for good".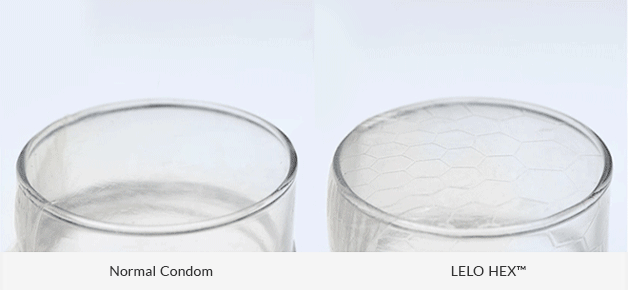 The new condom has been structurally re-engineered over a period of seven years.
LELO Hex, who describe themselves as the "Apple of the pleasure product industry", took time to develop a new structure to the condom to increase both safety and enjoyment.
Condom engineers decided that the new design didn't need to reevaluate the material, as latex consistently comes out on top.
The new design is now made up of 350 small hexagonal shapes, as tests found that the six-sided shape composition was most durable under pressure and seep-resistant.
CEO Filip Sedec told Mashable: "There's a reason why honeycombs are the shape they are and why snakes scales move the way they do."
Since launching the new condom, LELO Hex already have their first celebrity endorsement, with Hollywood's Charlie Sheen – who is HIV positive – backing the brand.
Speaking about going public with his diagnosis, he added: "It's a dialogue that people don't want to have, that fantasy belief that could never happen to them."
A growing emphasis on the importance of condoms is reflected in statistics published by Public Health England (PHE) in June 2015.
PHE reported that in 2014 there were 440,000 diagnoses of sexually transmitted infections in England and a worrying 33% increase in syphilis on the previous year.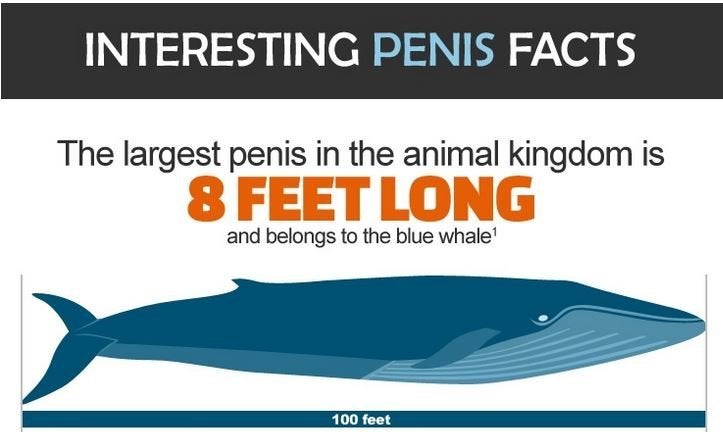 Weird Penis Facts - Size, Health And Lies