Lena Dunham shared a snap of her just-woke-up look via Instagram on Friday, August 29, and it actually reminds us of what we look like when we first shut off the alarm in the morning.
Hair standing every which way? Check. Last night's eyeliner smudged under the eyes? Check. Sheet half-tucked under our chin? You got it.
"Is this what Beyonce was singing about? (Also, pretty depressing that this look isn't even fueled by one ounce of alcohol)," Dunham wrote, referencing the now iconic lyric from Beyonce's "Flawless": "I woke up like this."
It's great that more and more celebrities are getting aboard the no-makeup selfie train, though let's admit pics of sun-kissed faces and perfectly crinkled waves are not always the most relatable. A big thanks to Dunham for sharing, because women can look awesome all sorts of different ways!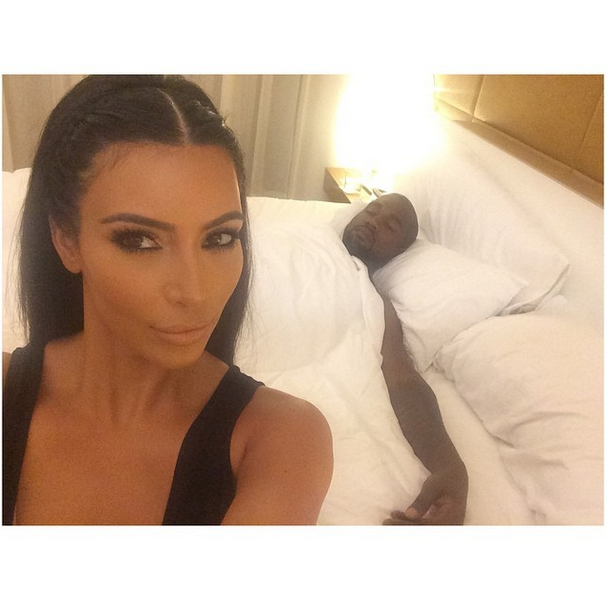 Battle Of The Celebrity Selfie
Popular in the Community