The veteran Canadian singer, poet and novelist's death was announced on his Facebook page shortly after 8:30pm in New York.
"It is with profound sorrow we report that legendary poet, songwriter and artist, Leonard Cohen has passed away. We have lost one of music's most revered and prolific visionaries," read the statement by his record label, Sony Music Canada.
It continues: "A memorial will take place in Los Angeles at a later date. The family requests privacy during their time of grief."
During a career lasting more than 60 years, he became one of the world's most respected artists, staying true to his themes of political and social justice, war and reform.
But his music was special too. Bob Dylan said recently of his peer: "When people talk about Leonard, they fail to mention his melodies, which to me, along with his lyrics, are his greatest genius,' Dylan said. 'Even the counterpoint lines—they give a celestial character and melodic lift to every one of his songs. As far as I know, no one else comes close to this in modern music. His gift or genius is in his connection to the music of the spheres."

Working consistently since he came to eminence in the 1960s, he remained creative into his ninth decade. His 14th album 'You Want It Darker' was released to rave reviews in October 2016.
During an interview for the launch, Leonard Cohen professed himself "ready to die'.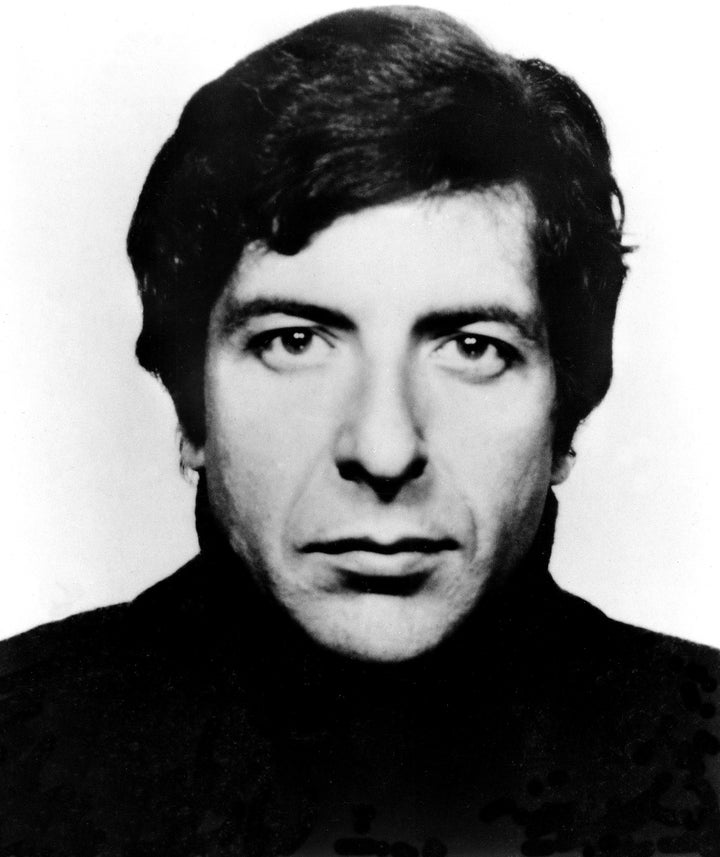 "Maybe I'll get a second wind, I don't know. But I don't dare attach myself to a spiritual strategy. I don't dare do that.
"I've got some work to do. Take care of business.
"I am ready to die. I hope it's not too uncomfortable. That's about it for me."
Leonard Cohen grew up in an English-speaking area of Montreal. His first creative outlet was poetry, and he read his poems aloud at small clubs around the city. His poems were first published in 1954. Although he continued to write poems as his career blossomed, it was a songwriter that he found a worldwide fanbase.
His first album was 'Songs of Leonard Cohen', his second 'Songs From a Room' featured his first classic track, 'Bird on the Wire'. The film director Robert Altman became a fan and featured three of Cohen's songs in his Western film 'McCabe and Mrs Miller'.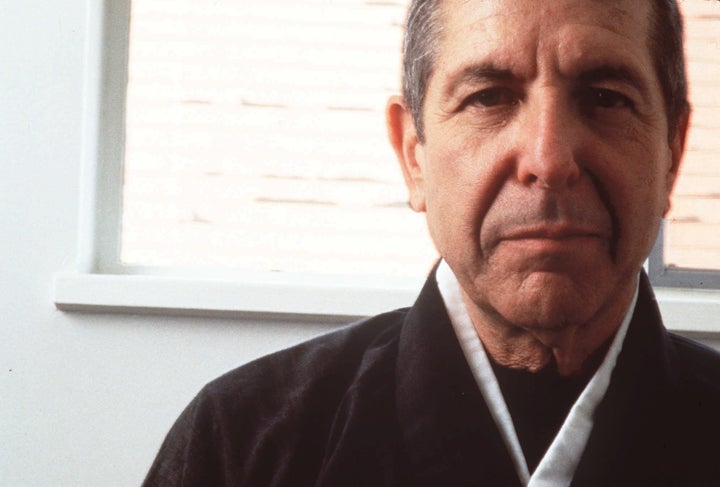 Like his peer Bob Dylan, Leonard Cohen experimented with musical arrangement, moving away from his customary stripped-down sound to work with Phil Spector on the album 'Death of a Ladies' Man', before returning to his acoustic roots.
His most famous song, 'Hallelujah', which he released in 1984, to many epitomises Leonard Cohen's unique gift - a song that is, at once, elegiac, mournful, uplifting, religious and romantic. It has been performed by nearly 200 artists in several languages, made most famous in a cover version by the late Jeff Buckley.
Despite all his past glories, he never stopped working. He travelled the world, performing and meeting fans, playing 246 dates between the years 2008 and 2010, and then set off again between 2012 and 2013.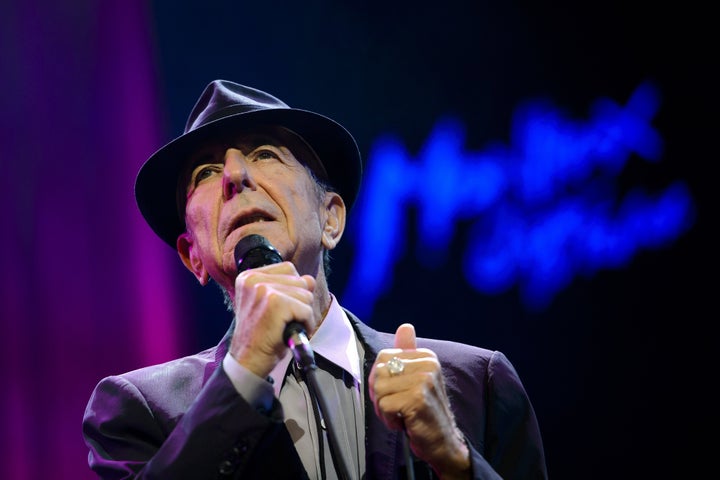 Leonard Cohen had a complicated personal life. He had two children, Adam and Lorca, with Los Angeles artist Suzanne Elrod, Adam is a musician, while Lorca is a director. In 2011, she gave birth to a daughter, with biological father Rufus Wainwright, uniting two very special musical families.
During the 1980s, Cohen was with French photographer Dominique Issermann, and was later linked to actress Rebecca De Mornay.
Previously, he had shared his life in Hydra, Greece, for most of the 1960s with Norwegian Marianne C Stang Jensen. When she died earlier this year, his farewell letter to her was read out at her funeral. It typified his lifelong compassion and humanity for which he was so revered.
"... our bodies are falling apart and I think I will follow you very soon. Know that I am so close behind you that if you stretch out your hand, I think you can reach mine."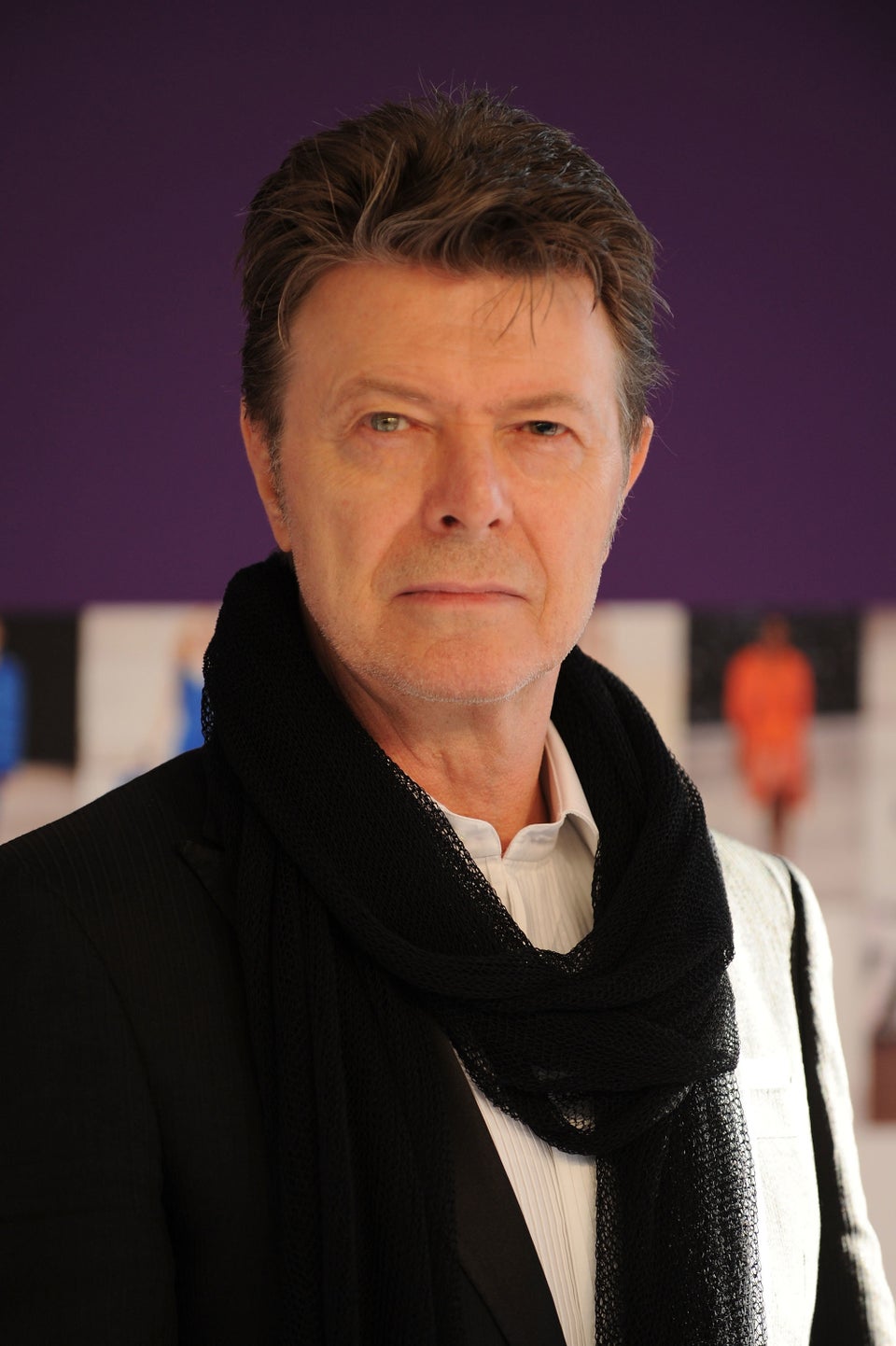 RIP: The Celebrities We've Lost In 2016