Les penned a number of hit tracks during his decades-long career, including Tom's songs It's Not Unusual and Delilah.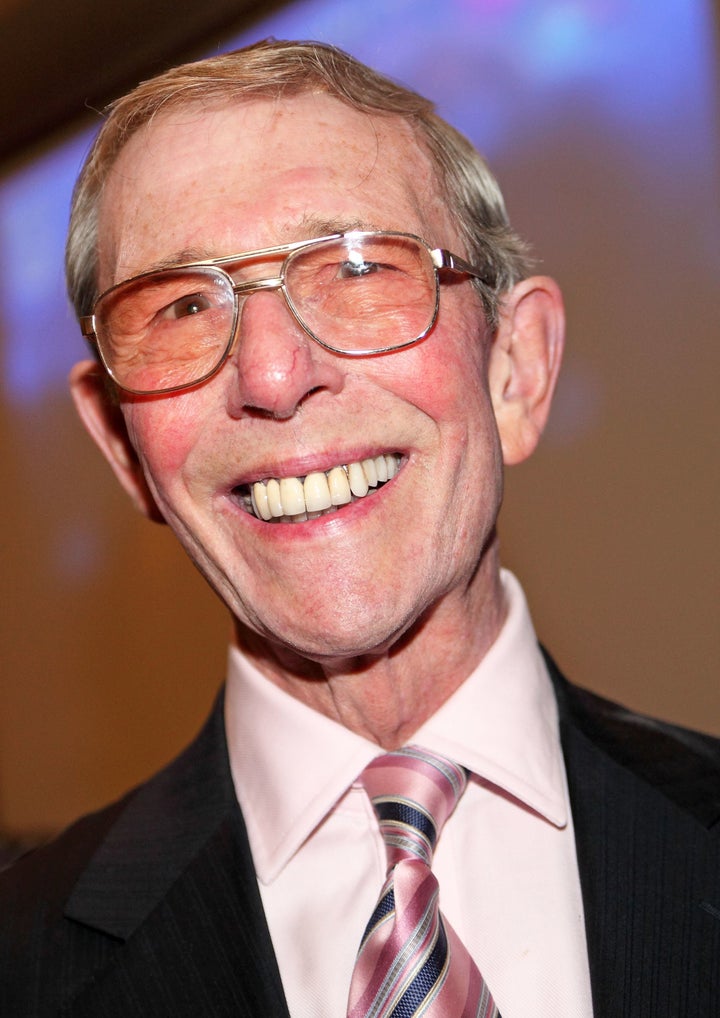 Posting on Twitter, Tom wrote: "Sorry to hear the news of the passing of my friend & colleague Les Reed. Les was a gifted songwriter who was instrumental in penning many a hit."
Referring to Les as a "lovely man", Tom added that his "legacy will live through his music".
Les' death was confirmed to BBC News by his family, who said in a statement: "We are all so immensely proud of everything Les achieved in his incredible lifetime.
"We know that his name will be remembered for what he did for music and that he will always live through his songs and compositions for the rest of time."
Other tributes came from celebrities including Gary Kemp, who described Les as "a master of British songwriting".
"Here's to the great Les Reed, a beautiful, gentle man who gave us giants like There's a Kind of Hush, Delilah and The Last Waltz," he said.
"He was composer of countless hits that will live on for years, decades, to come," Sir Tim Rice added. "All his music biz chums will miss him enormously & will never forget his songs, talent & generosity of spirit. RIP Les."
Les' music career began in the 1960s, with US stars including Elvis Presley and Bing Crosby also recording songs he penned.
As well as being a songwriter, Les was an accomplished pianist and orchestra leader.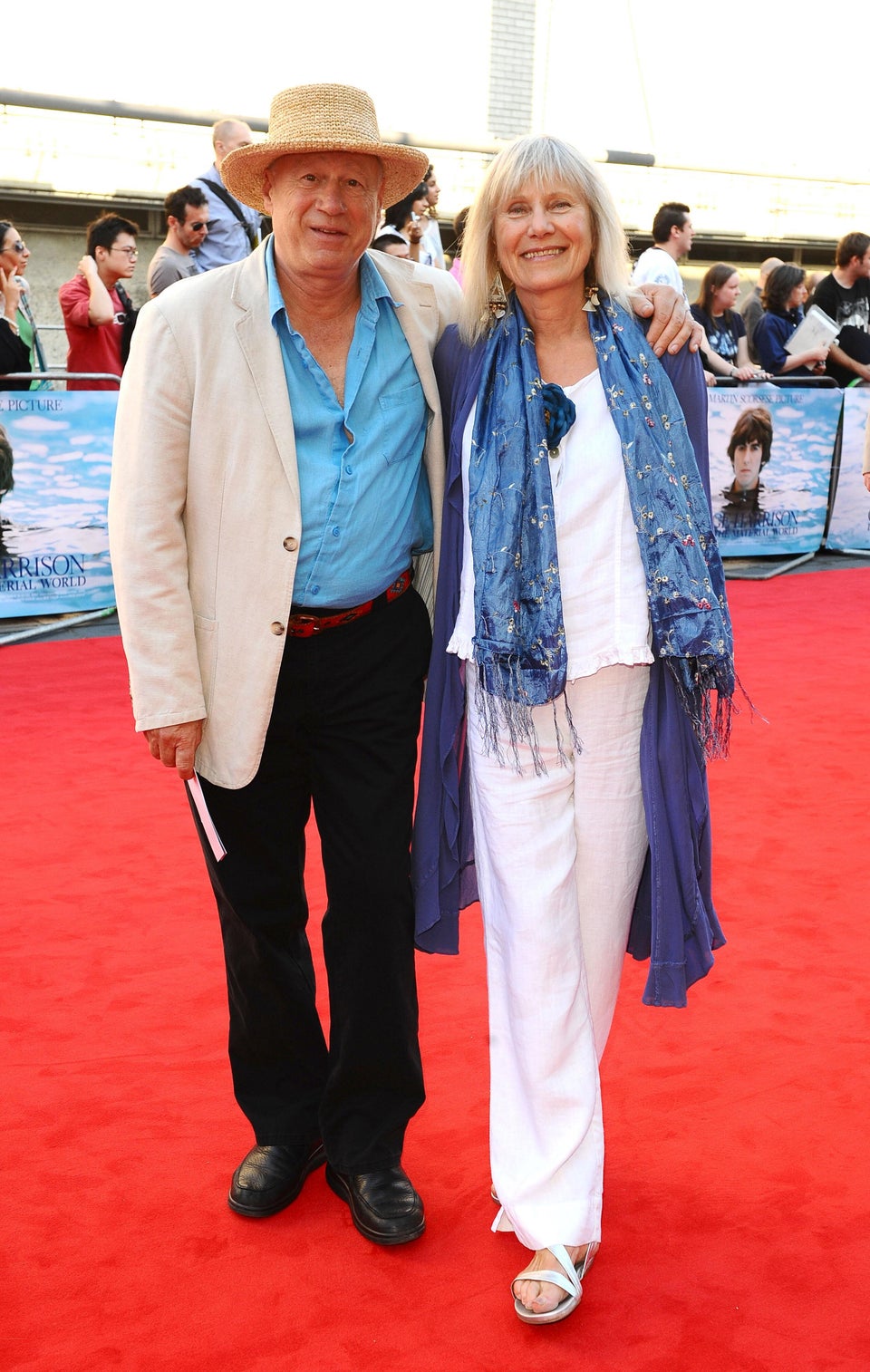 RIP Celebs: Stars We Lost In 2019