The actress has vowed to give it all and not let her age hold her back, promising that she can shimmy across the dancefloor with the best of them, ahead of her live shows debut.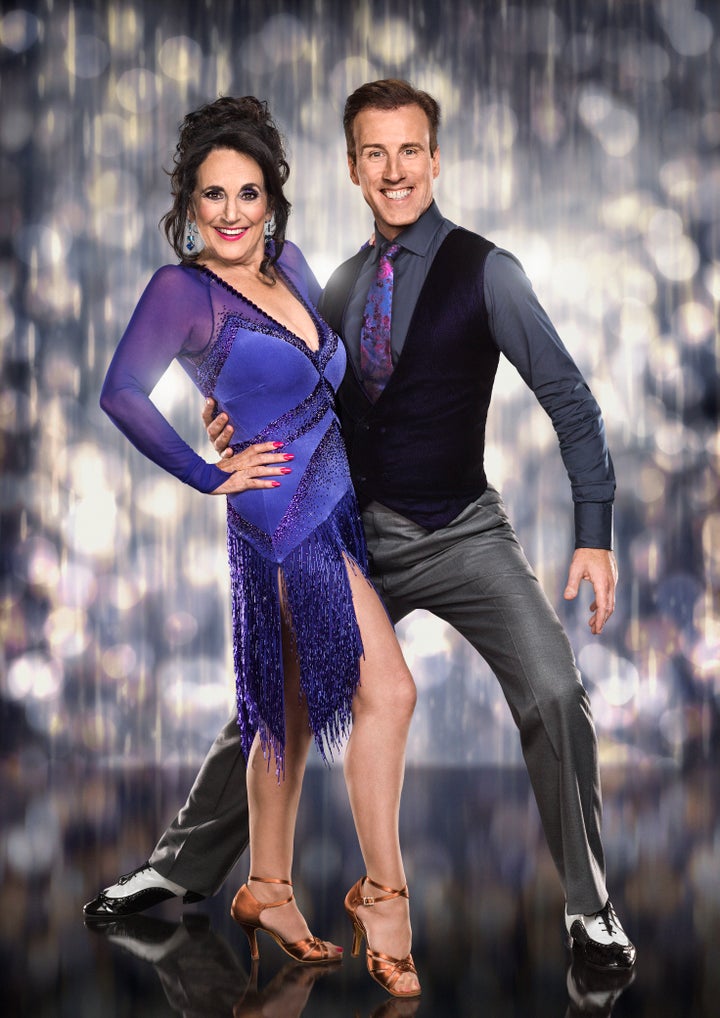 Speaking on 'Loose Women', she said: "My thighs are shrinking! I'm 70, I am the age that I am.
"A lot of people were saying, 'poor Anton'. They don't know me! I've got more energy than the rest of you put together.
"I was born in a trunk, I first went on stage at age seven and I haven't stopped since."
Her dance partner Anton Du Beke was also on the show, and happily added: "We did the launch show and it's a long day. We're there all day.
"When it finished, Lesley was the only one still in the heels."
The first 'Strictly' live shows will take place this weekend, with six couples dancing tonight (Friday 23 September), and the remaining nine donning their sequin outfits on Saturday.
As it's the inaugural week, the judges will give their verdicts as usual, but nobody will leave the competition until the following week.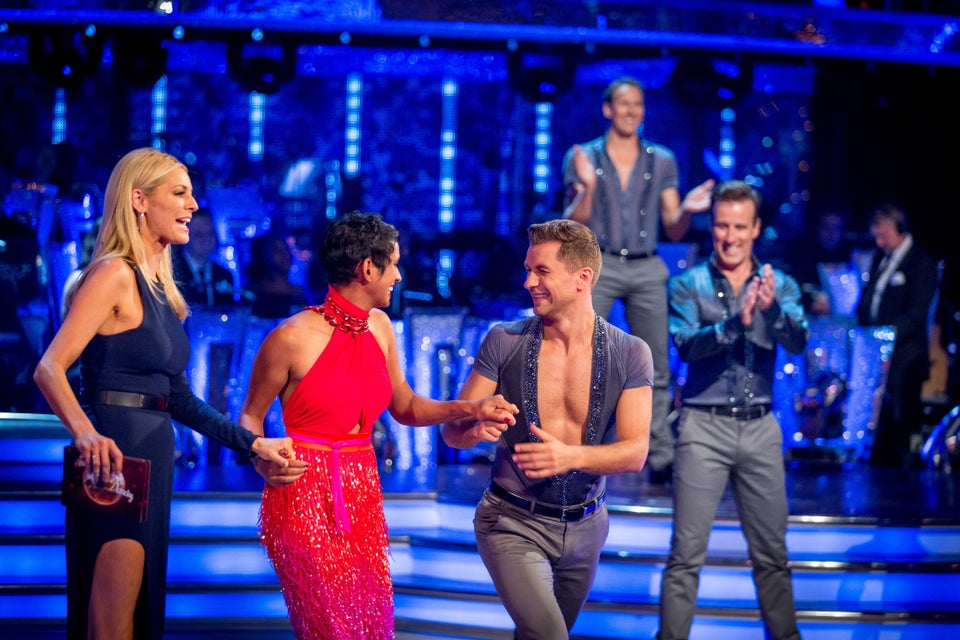 Strictly Come Dancing Couples 2016