Muhiddin Mire has been found guilty at the Old Bailey of trying to behead a random stranger as he ran amok at Leytonstone Tube station.
The 30-year-old was found guilty of attempted murder on Wednesday following a frenzied attack on December 5 last year which prosecutors labelled an act of terrorism.
He earlier admitted four counts of attempted wounding which related to attacks on four other commuters.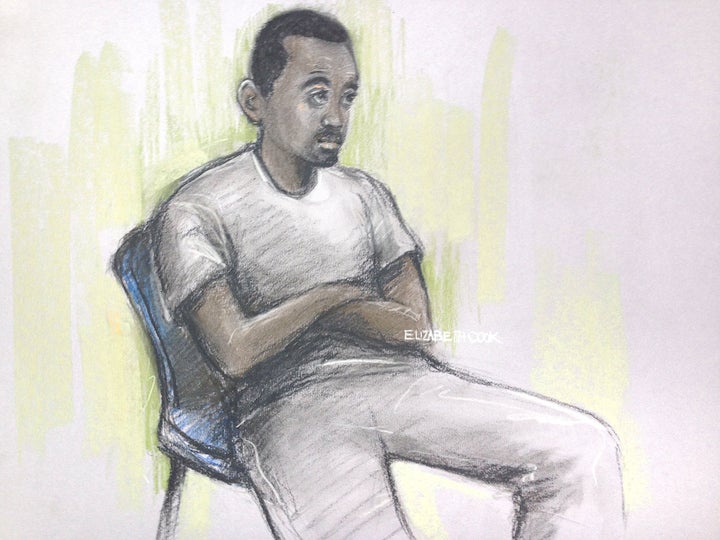 Mire's attack came just three weeks after the deadly Paris attacks, which saw 130 killed by so-called Islamic State.
The former taxi driver battered a 56-year-old man unconscious before hacking a 12cm wound into his neck during the unprovoked assault.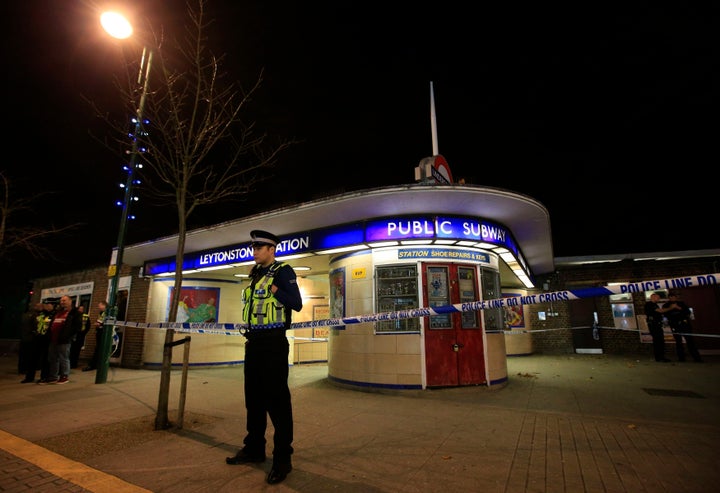 The victim, who has not been named, had to undergo five hours of surgery after the attack.
Mire attack was captured on video. He was confronted by one person inside Leystonestone Station who told him: "you ain't no Muslim, bruv".
The interjection went viral, and was even praised as being "brilliant" by Prime Minister David Cameron.