The Secretary of State for International Trade has slapped down Nigel Farage over his offer to "be a bridge" between Westminster and Donald Trump's administration.
Liam Fox told the BBC's Andrew Marr show "I think we've got a perfectly good ambassador at the present time. Last time I looked there was no other vacancy".
"I can help to be a bridge between the government in this country and the new trade department in this country and not just Donald Trump, but his team and his administration", he said.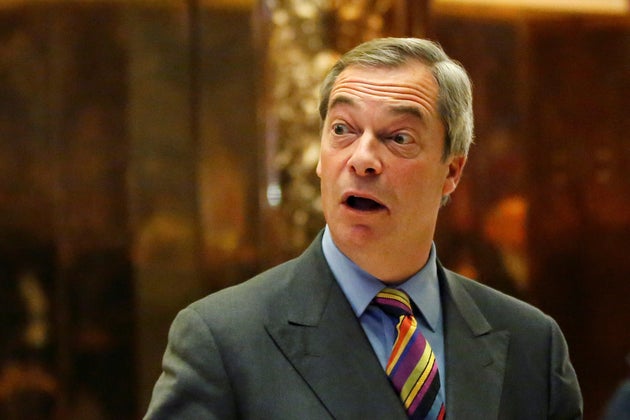 "If you wanted to get business from the biggest company in the world and there was someone there that had the contacts and connections, the first thing you do is to employ that person."
But Fox said this would not be necessary.
"We've got a full diplomatic team that was close with both the Hillary Clinton and the Donald Trump teams preparing for the relationship we would have to have", he said.
"We don't need anything as an adjunct to what the government already does and has successfully done in the past."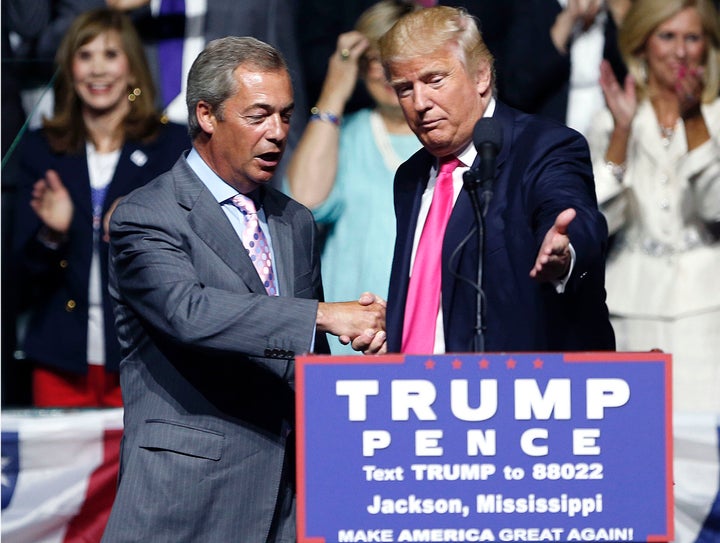 Referring to Farage's claims cabinet minsters had been banned from talking to him, the Tory MP said "I've not had any such instruction".
Farage's comments came after he became the first senior UK politician to meet the president-elect.
Last month he was pictured in a gold-plated lift alongside the president-elect at his New York skyscraper.
Trump followed the meeting with a tweet saying Farage would do a "great job" as Britain's ambassador to the US.
Downing Street has previously dismissed the idea of using the Ukip veteran as an ambassador to the US, insisting there was "no vacancy".
Popular in the Community