Any Oasis fans still holding out a forlorn hope for a reunion of the 'Wonderwall' hitmakers will finally have to give it up as a lost cause following Liam Gallagher's assertion that he's retiring from music altogether.
The band's former frontman, who has been struggling to make hits since the band split in 2009, has reportedly called it a day, with the Sun claiming he's lost all faith in his songwriting ability.
He reportedly told a fun, "I am retired now. I can write 25 songs but all of them will be s**t."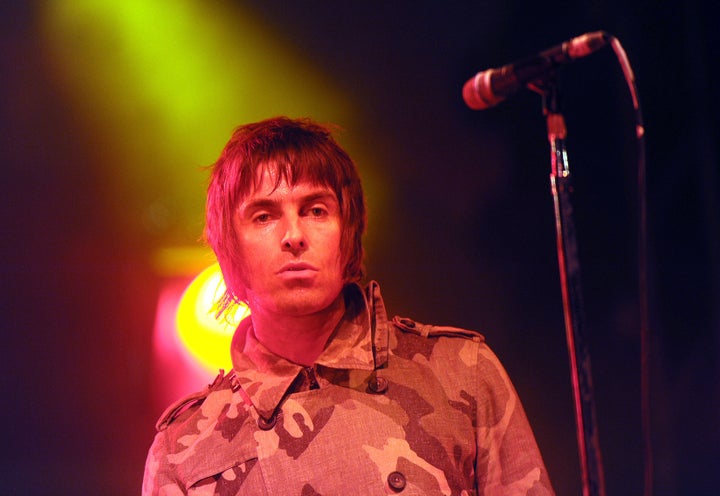 This is no small admission from the former Oasis frontman who failed to re-discover his magic touch with his band Beady Eye, which had only one single to make it into the UK Top 40. Liam also performed solo last year in an Irish pub, but that has evidently not inspired any further music.
It seems Liam will have to continue to channel his creativity into his Pretty Green clothing brand as well as his Twitter feed, where he has recently dropped some tireless rants against what he considers the poor state of the current music industry.
During the Brit Awards a fortnight ago, Liam - who famously disrupted the event with a spirited stage appearance in 1996 - made the comment, "Music in the UK has been abducted by massive c***s THE END LG x," adding as an afterthought, "Thank f**k I got out when I got out out LG x."
This does mean, of course, that he is freshly available for any Oasis reunion, should the planets realign. Brother Noel does not appear to think this will happen any time soon, however. He recently told Esquire magazine, "Ten years from now, if I wake up one morning and go, 'You know what? I think I'm going to do it,' I can guarantee you, just for spite, Liam would say, 'Oh, no, I'm not keen.' Because that's the way s*** works."
Or is it? Watch this space.