Former One Direction singer Liam Payne is taking a lot of heat on social media over the content of a song on his debut solo album.
Liam released LP1 on Friday, and within a few hours, listeners began taking issue with a track called Both Ways, which many suggested "fetishised" bisexual women.
During the song's refrain, Liam is heard singing: "Lovin' the way that she's turning you on, switching the lanes like a Bugatti Sport, nothing but luck that she got me involved, yeah.
"Flipping that body, go head, I go tails, sharing that body like it's our last meal."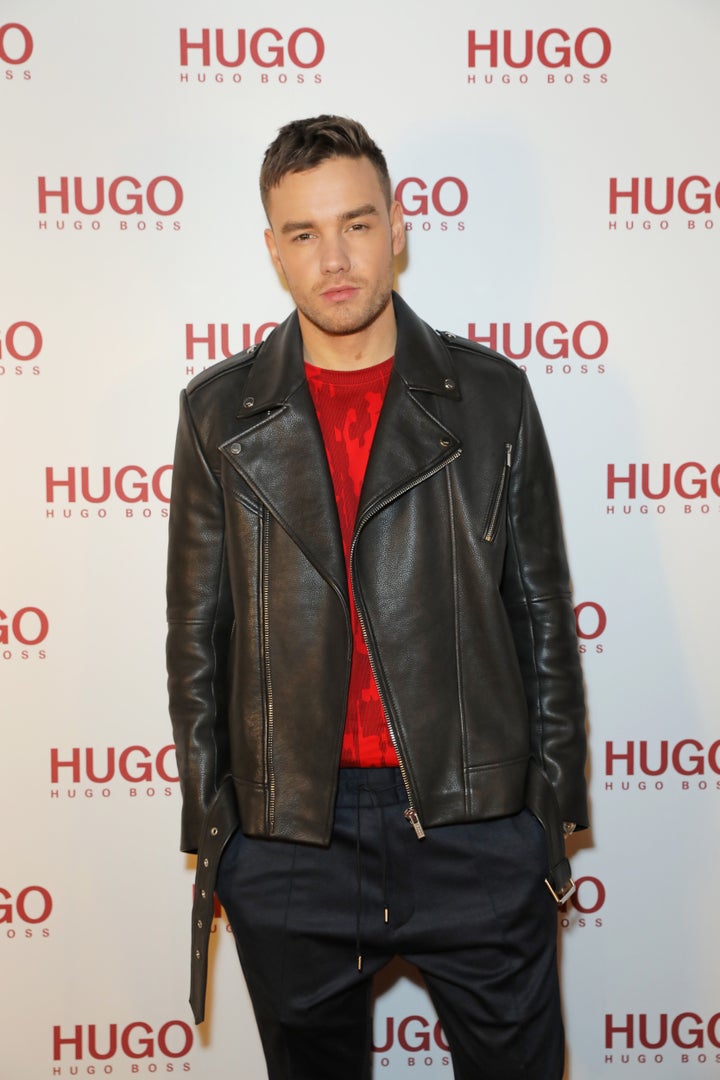 He continues: "She said we're young and we're stupid, she said, 'come on, boy, let's do this', make every day my birthday, let's celebrate, like oh my gosh, she do things you won't believe."
Many fans felt these lyrics perpetuate harmful stereotypes and sexualise bi women, voicing their concerns on social media in their droves...
As more people shared their thoughts about the track, #LiamPayneIsOverParty also began trending on Twitter.
The album features all of the material Liam has recorded since leaving One Direction, including Strip That Down, Bedroom Floor and the Rita Ora duet For You, taken from the Fifty Shades Freed soundtrack.
Shortly after the album was released on Friday, Liam unveiled the music video for his Cheat Codes collaboration Live Forever, which serves as the ninth single to be taken from LP1.
Liam's spokesperson declined to comment on the controversy when contacted by HuffPost UK.