Liam Payne has discussed the difficulties of going through a public break-up, following his high-profile split from ex-girlfriend Cheryl Tweedy, the mother of his son.
Speaking to Kat Shoob of the Official Vodafone Big Top 40 show, Liam admitted he was feeling a bit "fragile" after the break-up, claiming the split was especially hard because it was done so publicly.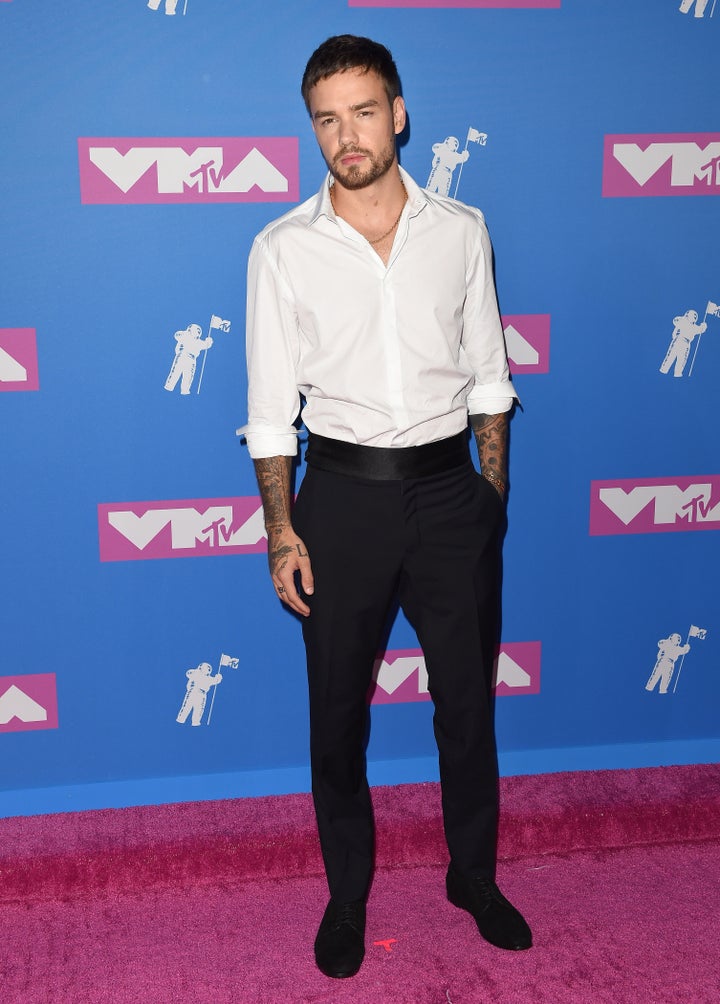 "That bit of it is difficult," he explained. "You break up and, like, obviously we've broken up... and then it was, like, a couple of days or a couple of weeks before we actually, like, put the announcement out. And that's the bit when it really hits home, I guess, but at the same point it's like breaking up twice.
"Like, we already did this once, and now I'm having to go through all of that again, just because… I have to tell, like, people I don't even really know."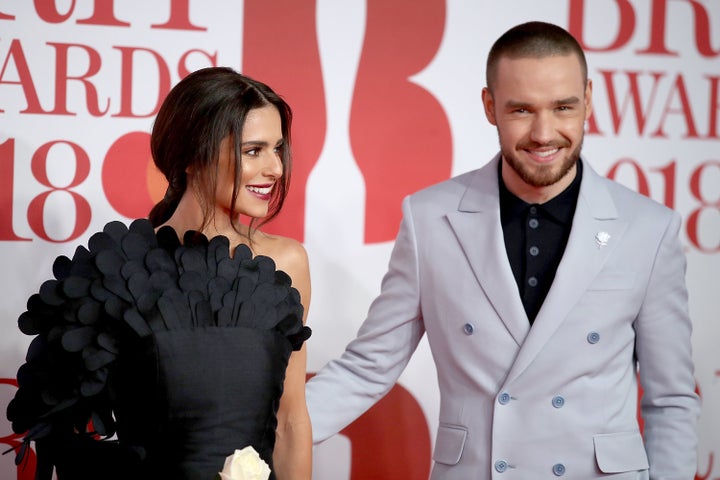 "Not the fans so much," Liam clarified. "Because it feels like you're talking to the magazine or the newspaper or whatever and I have nothing against any of these people but like it is a bit like, weird sometimes. I didn't really expect any of this obviously, and it's… I mean, it's difficult.
"I think sometimes people need to remember that behind all those statements and things there are actually people who are going through the same sort of stuff that you go through whether they're famous, rich or whatever they are, it doesn't really matter."
Listen to Liam's full interview on the Official Vodafone Big Top 40, on Sunday from 4pm.