Attention gin fans: Lidl is about to make your wildest juniper dreams come true with a pop-up bar celebrating your favourite tipple.
The Lidl House of Hortus, named after the supermarket's own-brand gin, is set to open in London later this month before moving to Cardiff and Edinburgh in early November.
Visitors to the bar can enjoy both new and existing samples from Lidl's gin range while soaking up some Instagram-worthy interiors. The best part? A trip to the bar won't cost you a penny as entry is free. Each visitor is also entitled to two complimentary pours of gin or another spirit.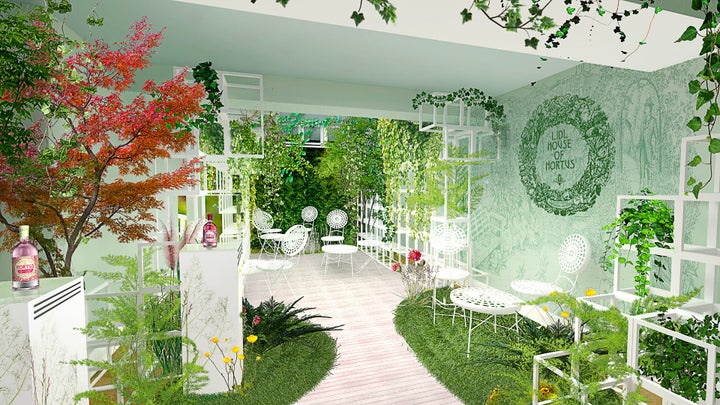 Gin aficionados will already know Lidl's gin comes highly rated: the supermarket's own-brand product beat big brands including Gordon's And Sipsmith in Good Housekeeping's blind taste test earlier this year.
At the pop-up, mixologists will be on hand to offer their pairing tips and tricks to make the most of the products. Guests will begin their tour in the Pink Gin Liqueur Lounge, where Hortus Gin Liqueurs including Raspberry, Rhubarb and Ginger and Rose and Pomegranate will be available to sample.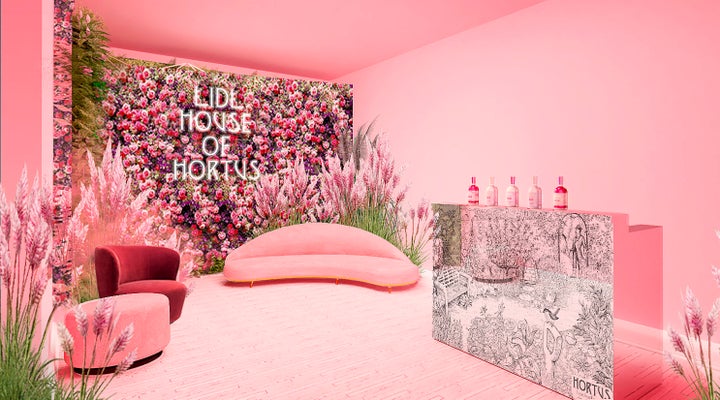 As they move through the experience, visitors will then head to the Botanical Garden where they'll be offered a serve from the signature range including Hortus Artisan Dry Gin, Oriental Spiced Gin, or Citrus Garden Gin.
Finally, attendees will be able to head up to the Spirits in the Sky bar – featuring a central circular bar and a starry night sky – to enjoy a drink from Lidl's broader range and get into the festive spirit (we know it's October, but go with it).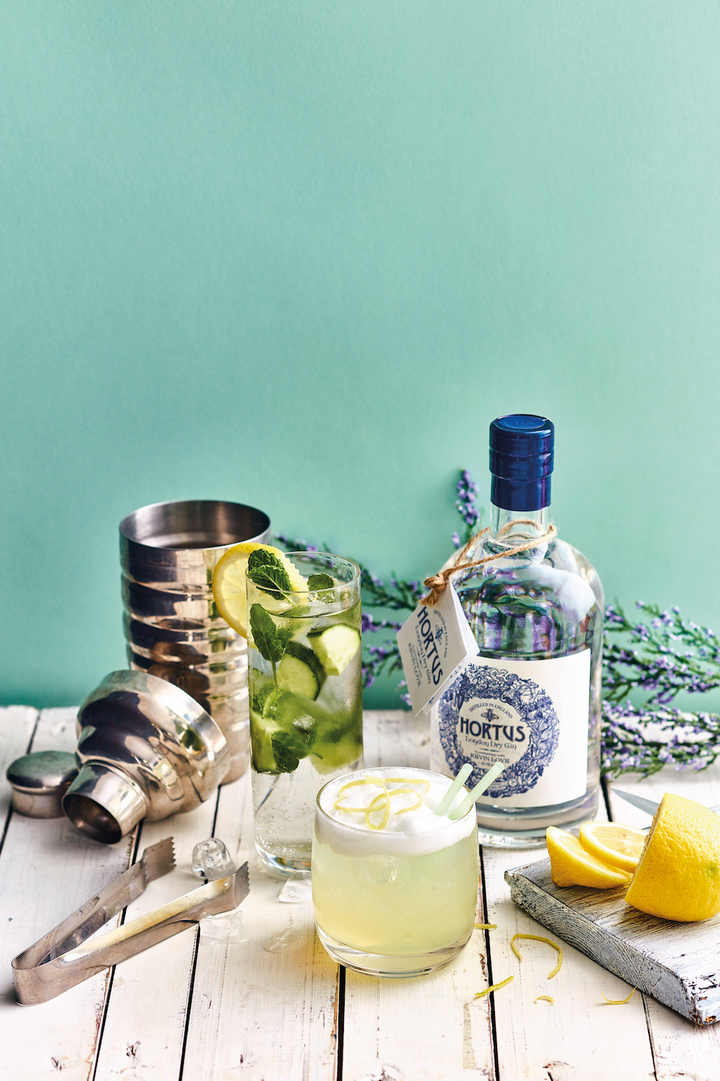 The Lidl House of Hortus will open its doors on Friday 26th and Saturday 27th October at 19 Greek Street, Soho, London – before travelling to Queen Street, Cardiff on Friday 2nd, Saturday 3rd and Sunday 4th November, and Castle Street, Edinburgh on Friday 9th and Saturday 10th November.
Entrance is a free, but you must book a ticket in advance to attend. But hurry, there are only 700 per night. Tickets can be booked online via EventBrite.