With more than 100 brands of gin lining UK shelves, choosing the best can be a minefield - but a decent G&T can be found where you least expect it.
Lidl's own-brand Hortus London Dry Gin has been ranked higher than popular brands Sipsmith and Gordon's in Good Housekeeping's blind taste test of 21 different London dry gins.
The supermarket gin scored 77/100 thanks to its "herby aromas with tangy citrus notes, followed by lots of liquorice, citrus and a light, smooth texture". It retails at £15.99 per 70cl bottle. In comparison, Sipsmith London Dry Gin (£28.99 for 70cl) scored 73/100, while Gordon's London Dry Gin (£14.50 for 70cl) scored 74/100.
While Lidl's gin beat the likes of Sipsmith and Gordon's, coming in at seventh overall, first place went to Opihr Oriental Spiced London Dry Gin, available at Asda for £23 per 70cl bottle with a score of 84/100.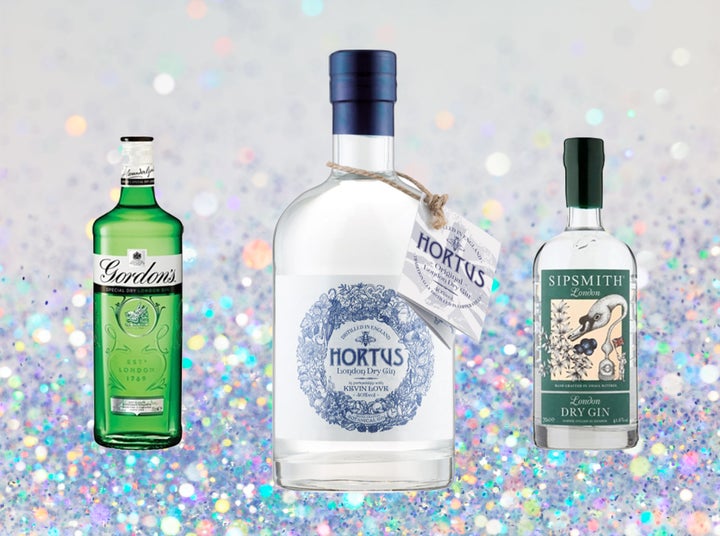 The judges described the gin as "a cardamom explosion, with fabulous ginger, orange zest and aromatic, sweet spice notes".
"The texture is smooth with a delicate warming finish and our panel absolutely loved it. It would make an excellent martini with an orange twist," they added.
Meanwhile Drury 173 Craft Gin, available from Sainsbury's at £20 per 70cl bottle, came in second with a score of 83/100. The judges said it has a "wonderful sherbert, grapefruit and lemon zest aroma with fresh lemon, grapefruit and herb flavours followed by a light smooth texture".
Alexandra Hale, the Good Housekeeping Institute Cookery School and Venue Manager Wine and Spirits Specialist, led the management of the taste test. "Our Good Housekeeping blind taste tests always unearth the best value and flavours for consumers across the UK. It's no surprise to see Ophir at the top of the gin list, but also great to see affordable options from retailers such as Sainsburys, The Wine Society and Lidl featuring on the top half of the list," she said.
You can find the full results of the taste test online here.