At one of his final rallies before the US election, Donald Trump made the decision to bring out one of his few celebrity fans.
However, he wasn't quite able to get the artist in question's name correct.
Addressing supporters in Grand Rapids, Michigan, Trump welcomed US rapper Lil Pump to the stage, introducing him as "one of the big superstars of the world".
Still, despite Lil Pump's apparent "superstar" status, Trump then continued: "Little Pimp. Does everyone know who he is? Do you know how big he is? Come on up here!"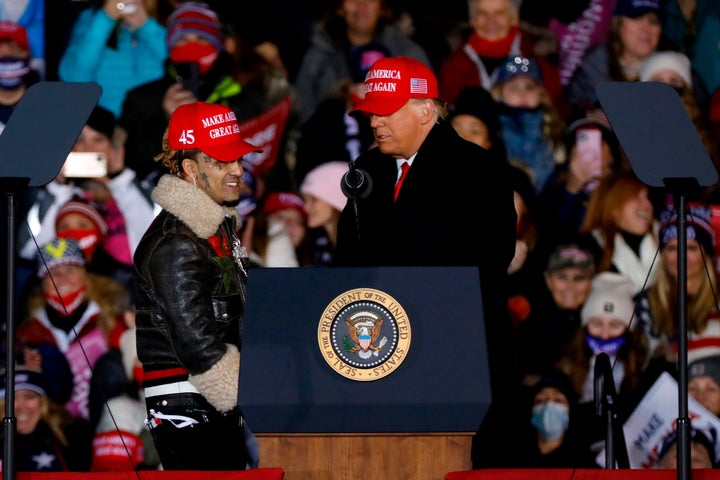 Sporting a Make America Great Again hat, Lil Pump – best known for his Kanye West collaboration I Love It – made no reference to the faux pas, as he addressed those in attendance.
"I've come here to say, Mr President I appreciate everything you've done for our country, you've brought the troops home and you're doing the right thing," he said.
"MAGA 20 20 20. Don't forget that and do not vote for Sleepy Joe at all."
Lil Pump then left the stage, after which Trump said: "That's very nice, I appreciate that. Big star, big star."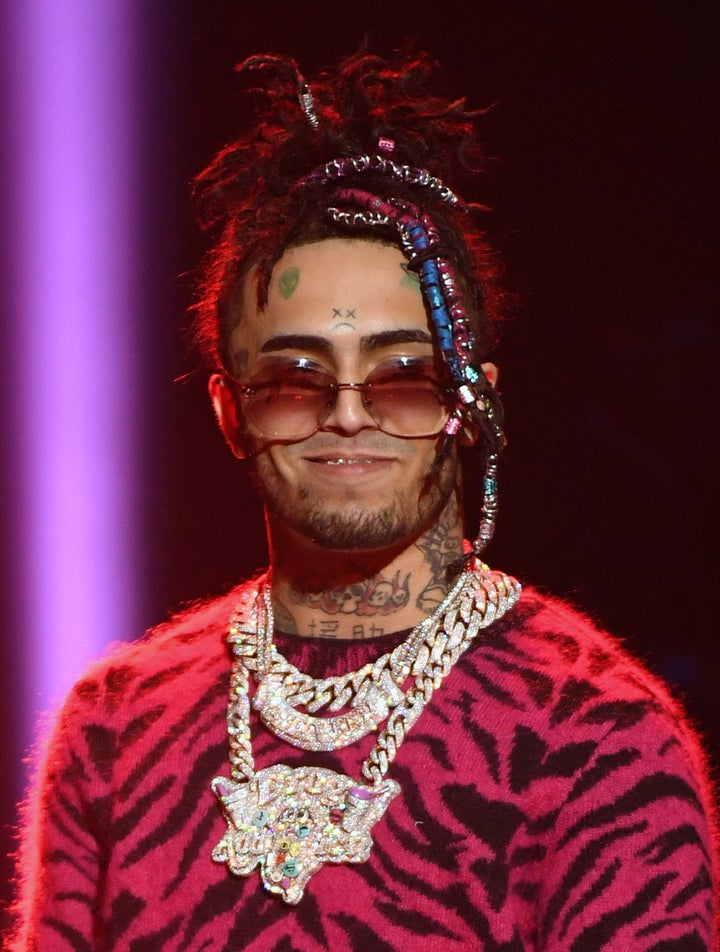 Jon Voight, Kirstie Alley, Kid Rock and controversial US actor James Woods are also among those who have publicly backed Trump.