Lily Allen has shared a sassy response to reports that she has been dropped by her new management.
Earlier this week, Lily was the subject of a story in The Sun, claiming her management company had made the decision to no longer represent her. They quoted a "source" who suggested the move was down to her album sales, before claiming it is "no secret that Lily isn't always the easiest of people to work with".
While Lily's reps did not comment when contacted by HuffPost UK at the time, the woman herself has now had her say, and it seems she's rather enjoying her difficult reputation.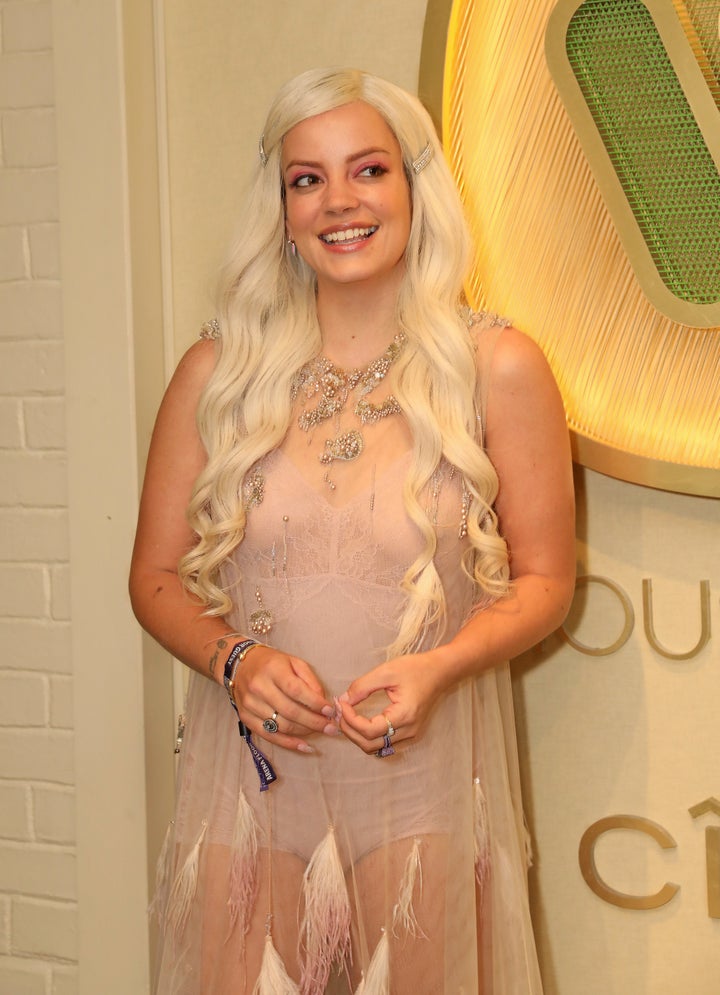 On Thursday night, Lily tweeted simply the word "unmanageable", along with a fabulous gif of Mariah Carey:
When a fan told the Smile singer that management "can't drop her even if her sales are low because she is talented AF", Lily responded: "Also, have you listened to the tripe that actually IS in the charts ? Yer alright, thanks, I'm happy in my lane."
Another told her that she would soon get a "better team" who can market her future releases better, Lily said: "I doubt it somehow. My team is perfect and we are all very pleased with things as they stand. And beyond excited about what comes next."
She later insisted that the split from her management had been "amicable", insisting: "Honestly, I have not been happier in years, and most importantly my kids are doing great. Don't believe the hype pls."
Lily has one album left on her current deal, and began debuting new material during her No Shame tour towards the end of 2018.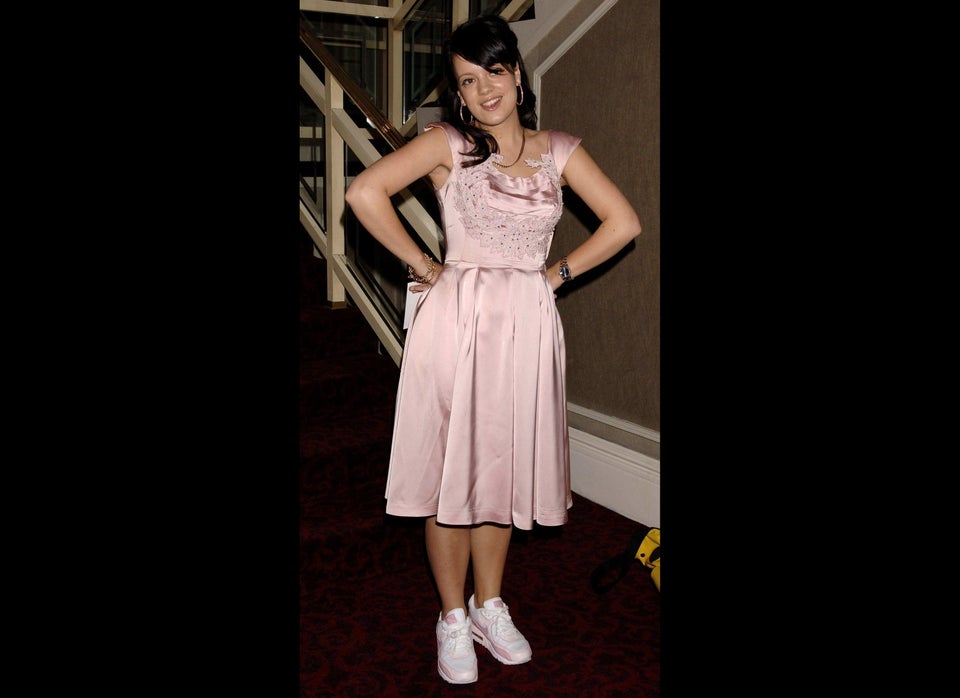 Style Evolution: Lily Allen