Getting your child to stop playing video games can often feel impossible without kickstarting a major family row.
So parents may be intrigued to hear that a former gaming addict and his dad have created a device and app that give mums and dads the ability to control their kids' consoles remotely.
James Potter, 29, and Keith, 57, from Wiltshire, spent two years developing a product with the aim of reducing the often excessive amount of time some kids spent playing these games. If your child has a PlayStation 4 or Xbox you can pair it to the device – called Quiet Time (QTIME) – and control through an app how much time they play.
"I spent a huge number of hours each week playing computer games when I was a teenager," James tells HuffPost UK. "My dad estimates at least 40 hours per week at its peak. I know my GCSE exam grades suffered, I socialised with my friends less often and I didn't go outdoors enough. I would even try to take sick days from school so that I could stay at home and play games.
"Luckily I grew out of it when I was around 18, but I think better moderation of my gaming time would have helped a lot."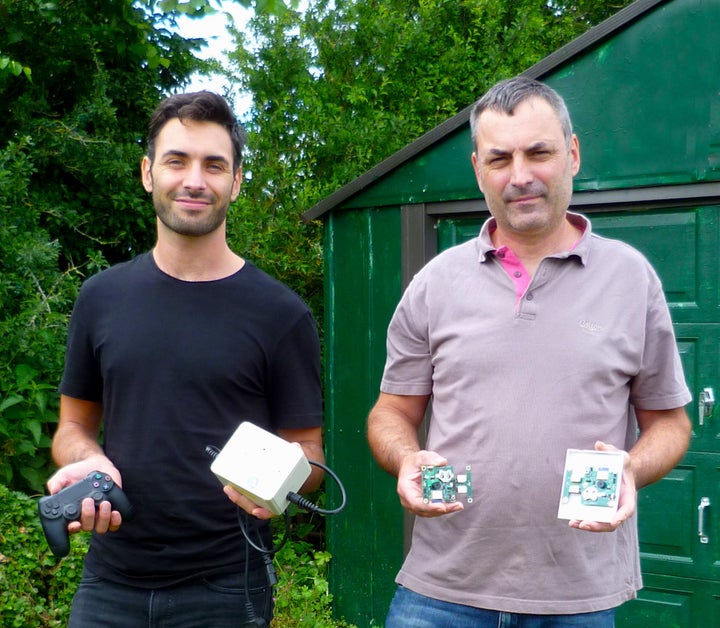 So how does it work? The QTIME device replaces the existing HDMI cable between your child's games console and the TV or screen. Once it's all plugged in, you connect it up to an app on your phone which will tell you if the games console is on, how long it's been played and give you the option to turn it off.
Parents can allocate how much time kids spend each day on the console and set rules about when they start or stop playing. They can set a time limit for different days of the week or one time limit that applies every day. Kids also have a child-friendly version of the app, and will receive a warning before the game is going to be shut off as an app notification.
The founders said they understand that, for a lot parents, it's an every day battle to get their kids to turn off the console when their time is up. "Even if you do set a time limit, it's easy to lose track of how long they've been playing and the kids will always try to get more time," say the Potters. "This way, there's no arguing about how long they've been playing as it can track the time accurately."
The screen turns off after a 10-minute warning and in James and Keith's testing with parents, they found that kids tend to direct their frustration at the device instead of the parent. They also tend to accept the time limits.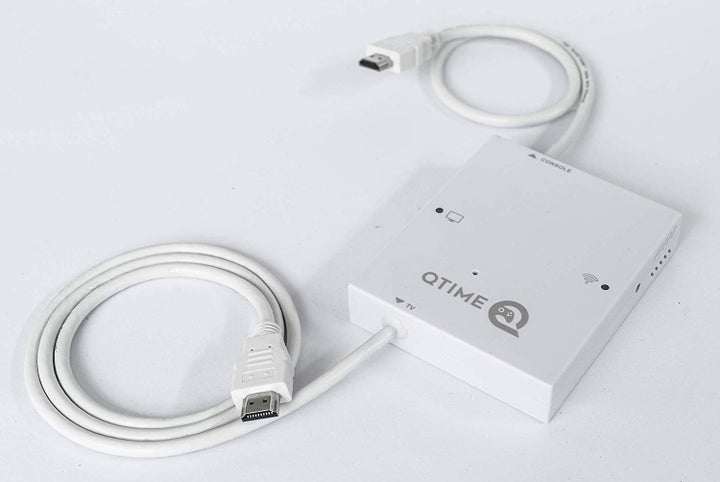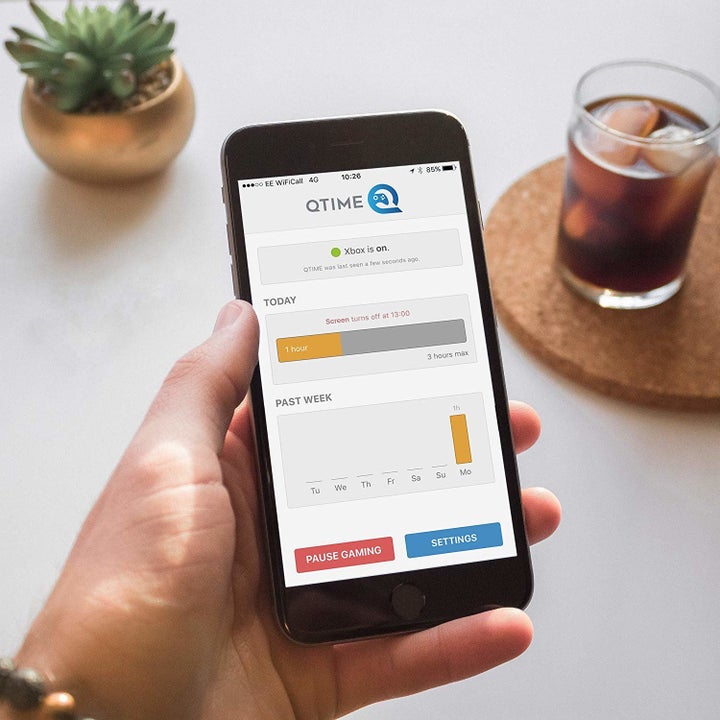 Keith said he understands parents' concern about how much time their kids are spend on their screens, worried that they are neglecting their school work and absenting themselves from what most would regard as normal life.
He hopes this new device could work to change that. "I've experienced two generations of gaming addicts as I now also have step-kids who are addicted to playing Xbox," he says.
"I've resorted to all kinds of tactics including hiding the controllers or turning off the mains power to the whole house as a last resort. Not only is this hard work, adding the normal onerous pressure of parenting teenagers, it causes lots of arguments and family angst. I've found that kids accept that it's time to come off when the timer kicks in and there isn't an argument every time."
For any kids trying to bypass the system by pulling the cable out – they won't succeed. Parents will get notified through email if this happens.
The device is available to buy on Amazon for £39.99 as a one-time buy – once purchased, there are no additional monthly costs to use the device or app.