The former Loose Women star admitted she had "never felt so ill" as she self-isolates with husband Samuel Kane.
The 61-year-old took to Twitter to update fans on her condition, saying she "wouldn't wish" the virus on anyone.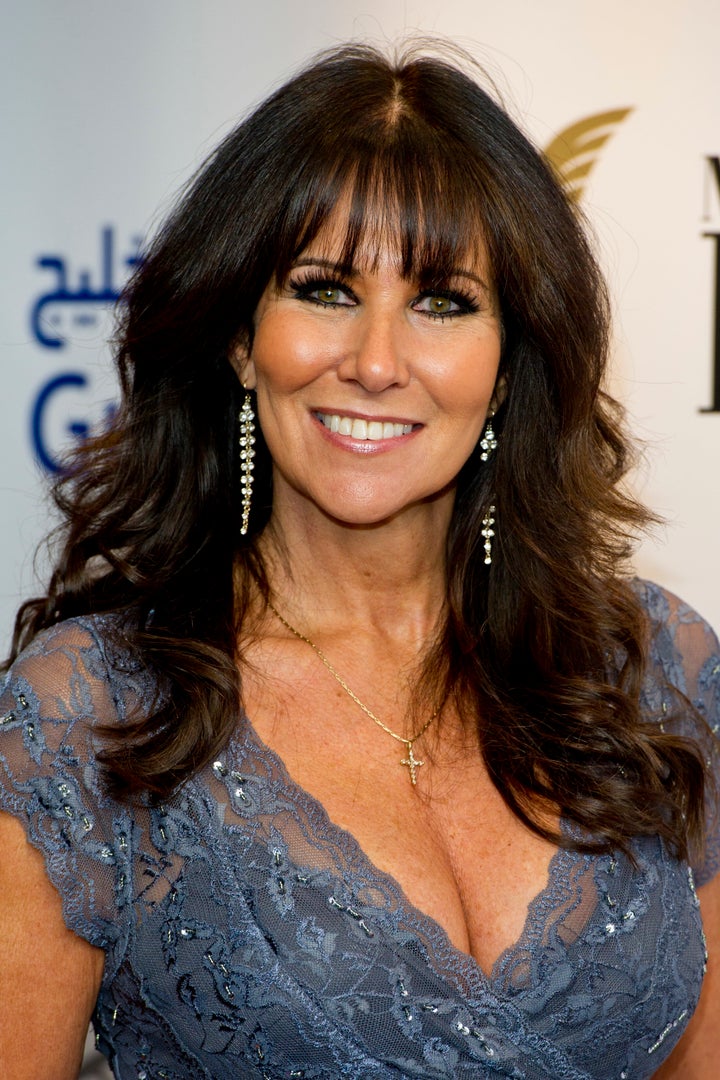 "I want to thank you all for your good wishes," she wrote.
"Sam and I have had COVID-19 symptoms and are in isolation so we do not spread it to anyone else.
"We are taking it one-day-at-a-time, that's all we can do. But let me tell you we've never felt this ill, EVER!
"I wouldn't wish this on anyone. So stay safe everyone and follow the advice of the experts - please take care of yourselves, loved ones and each other xx"
Linda replied: "Sorry Kerry. I am extremely ill with Corona at the moment."
Other stars have also tested positive for Covid-19, including Tom Hanks and his wife Rita Wilson, and British actor Idris Elba, who are all currently in self-isolation.