The star opened up about her devastation at finding out she has an incurable form of the disease, as she chatted to the panel via video link on Tuesday's (4 April) show.
Linda was supported by her sister and regular Loose Woman Coleen Nolan at her home in Blackpool, as she insisted she is "not going to let [cancer] take her".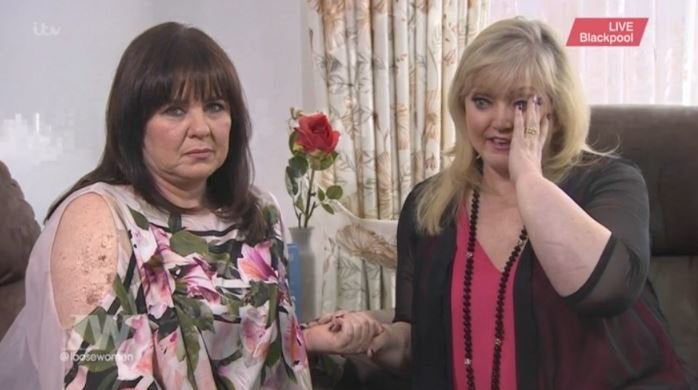 Speaking about what she faces following her diagnosis, Linda said: "I had a bone biopsy last week. They've confirmed what we knew really – that it's secondary breast cancer. I'm now waiting until Thursday when all of the rest of the results will be in, which I think will tell me which grade it is, what size, all of that.
"I'm going to have injections I think into my bones to strengthen my bones and then have a blast of radiotherapy and then I'll have intravenous drugs to fight the cancer. I don't have to have chemo this time which is a big relief."
She added: "It's very, very daunting. Don't get me wrong, I'm absolutely devastated. I was devastated because I feel so bad for my family having to go through it all again. They've been amazing. Everybody."
Of her famous family's support, she continued: "I couldn't do it without their support. I think that's why myself and Bernie, God bless her, and Anne when she was diagnosed, I think that's why we talk about it so much because I can't imagine going through this on your own...
"I couldn't do it without them, except for my older sister here," she jibed at Coleen.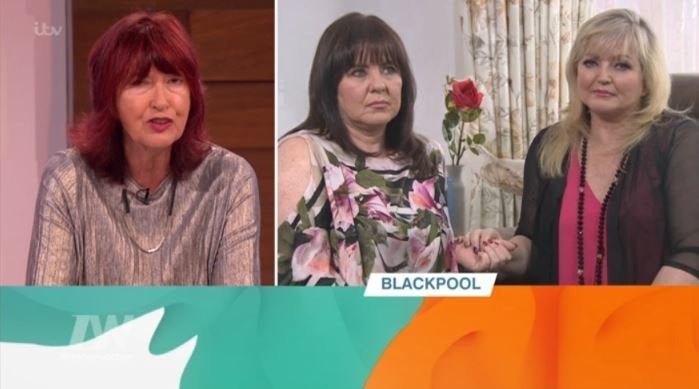 Revealing she's drawn up a list of things she wants to do, Linda went on: "They've told me it's not curable but it is treatable. I can live with it - I'm not going to let it take me. I'm going to live with it, fight it every step of the way. And give it my all.
"I've got so many things I do want to do. They sound like trivial things don't they? I've never flown First Class – I'd love to do that."
"Oh she's looking for a freebie everyone – any airlines? She needs her younger sister with her!" Coleen joked.
Linda added: "This diagnosis has made me think I've got the opportunity now to do those things I want to do because I don't know how long I'm going to be here.
"Hopefully my prognosis is good that I could be here for 10, 15 years, so I've been given the opportunity now to go, 'Actually I want to do that'. I want to take my great nieces and nephews to Lapland and see Father Christmas with them."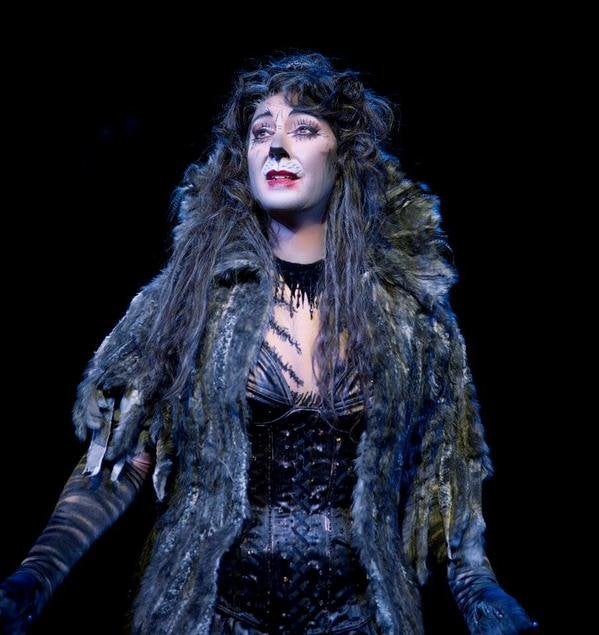 'Loose Women': Where Are They Now?