Little Mix singer Jade Thirlwall has spoken for the first time about her struggle with anorexia, that led to her being hospitalised as a young teenager.
Jade opens up about her eating disorder battle in the band's new book, 'Our World', explaining she developed the illness when she was 13, after going through a particularly difficult time in her personal life.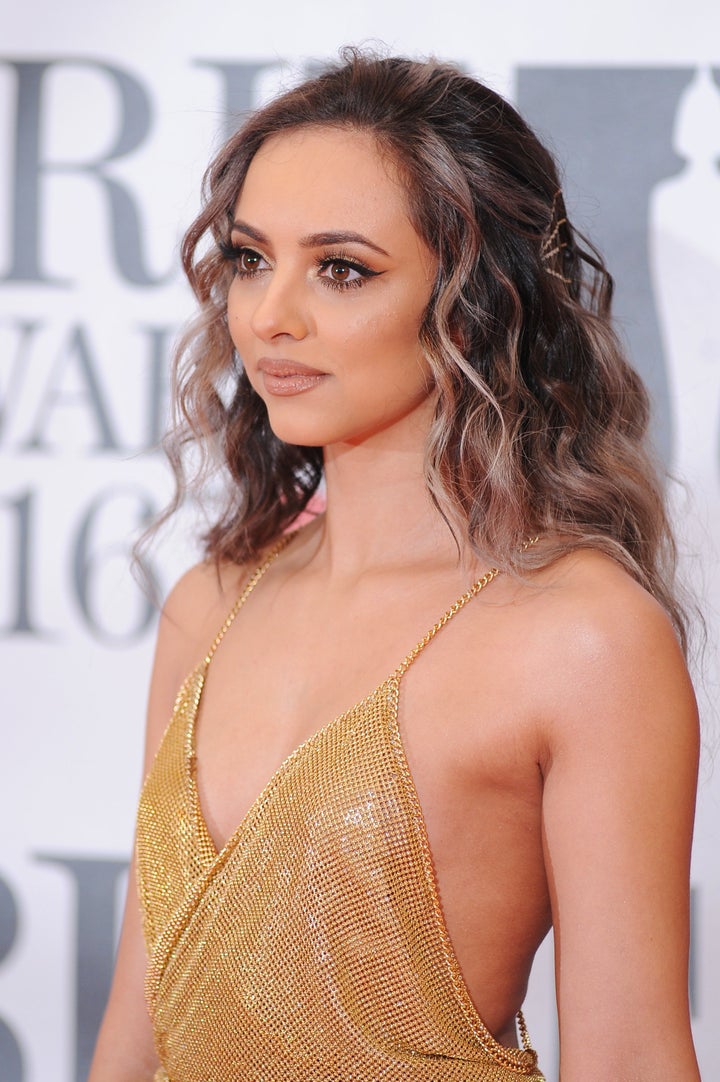 She writes (via The Mirror): "My periods stopped and things were getting out of control but I don't think I really cared about what was happening to me. I felt so depressed at the time that I just wanted to waste away and disappear.
"Anorexia is a self-destructive thing and you become stubborn, so when people are trying to tell you something you get it into your head that they're against you and you're not going to listen."
Revealing the extent of her illness, Jade continues: "It took going to hospital to make me realise that it wasn't a game, it was something really serious. They sat me down in the clinic and were quite tough at first, spelling it out: 'You're destroying your body and if you keep doing this you will die.'"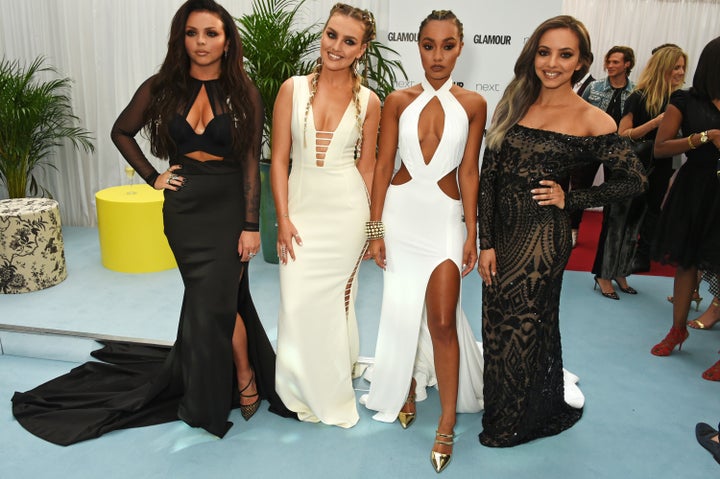 However, Jade goes on to reveal that her story has a happy ending, and she began to conquer her eating disorder with the help of therapy sessions and regular hospital visits.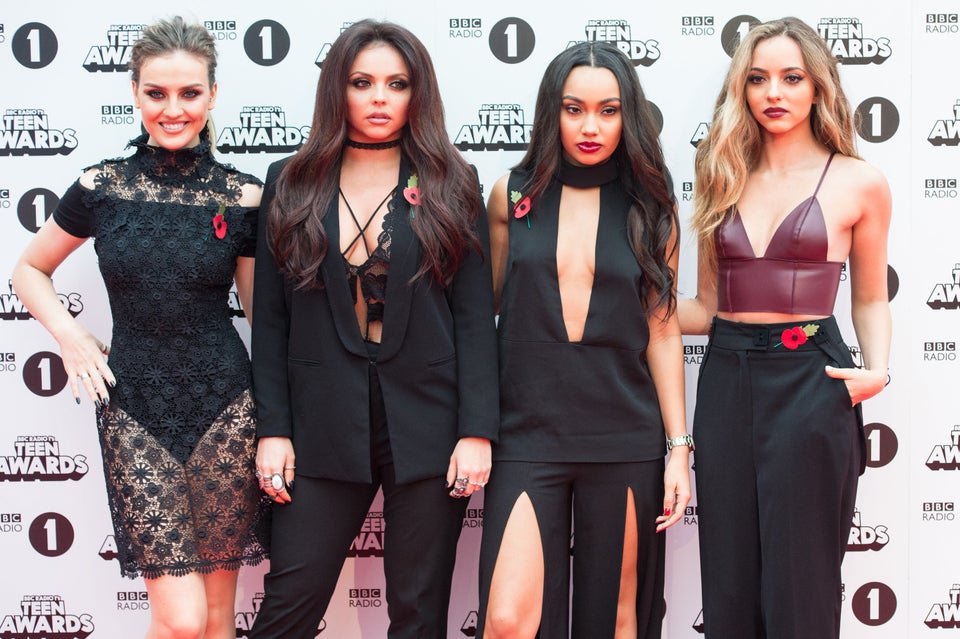 18 Times Little Mix Gave Us Friendship Goals