The 'Loose Women' star, whose son Jake Roche is engaged to Jesy Nelson of the group, praised their confidence during a discussion on the daytime show.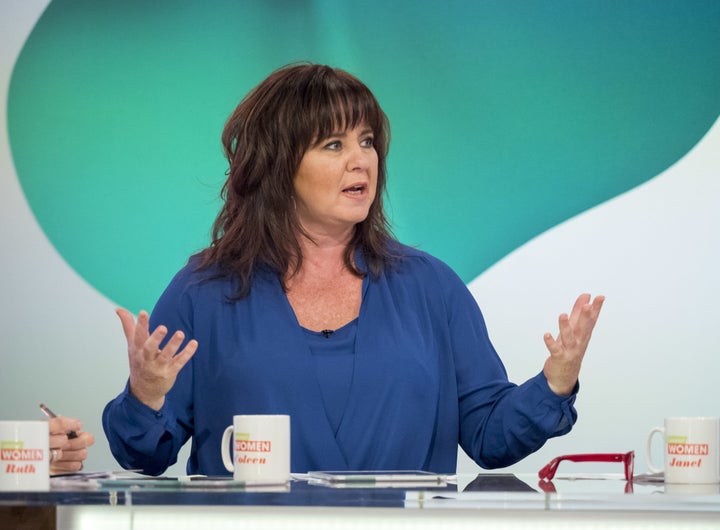 But Coleen was having none of it, saying: "Goodness me they had swimsuits on they didn't have their boobs out.
"Over the years you develop as a woman, you experience life more, you get more confident.
"What I love about them is they are so confident, and they go out there and they are all different shapes and sizes, and go out there and they are confident."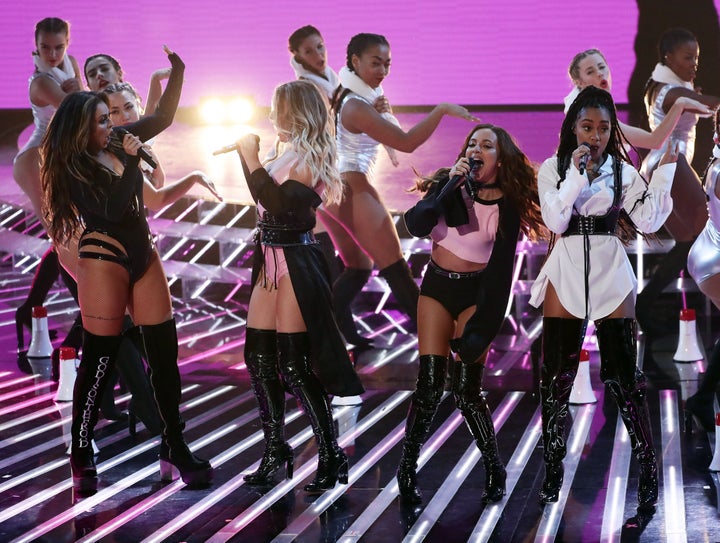 Coleen then drew comparisons with Beyoncé's stage outfits, saying: "I've seen a lot worse, no one screams and shouts when Beyoncé goes out there.
"And I am biased because they are talking about my future daughter in law. I am very protective."
Following their performance, Jesy revealed that her outfit had to be modified to ensure she didn't reveal too much.
Asked if their stage clothes gave them wedgies by Nick Grimshaw on Radio 1, Jesy admitted: "I had loads. I really tried to slyly pull out my leotard.
"We always make sure beforehand we've prepped", she said, before her bandmate Jade Thirwall added: "We had a bit of gaffer tape on Jesy's…"
"…on my nunny," finished Jesy.
At the weekend, former Spice Girl Melanie C spoke out about the girls' "provocative" outfits.
"I loved Little Mix," she told the Mirror. "I loved them from The X Factor. I just thought they were so different.
"But they are getting more provocative. To me, they were kind of the closest thing to the Spice Girls we've seen.
"They all all gorgeous and great singers. But they weren't sexy and it's got more and more that way. I love them - but I just say, 'Stay you.'"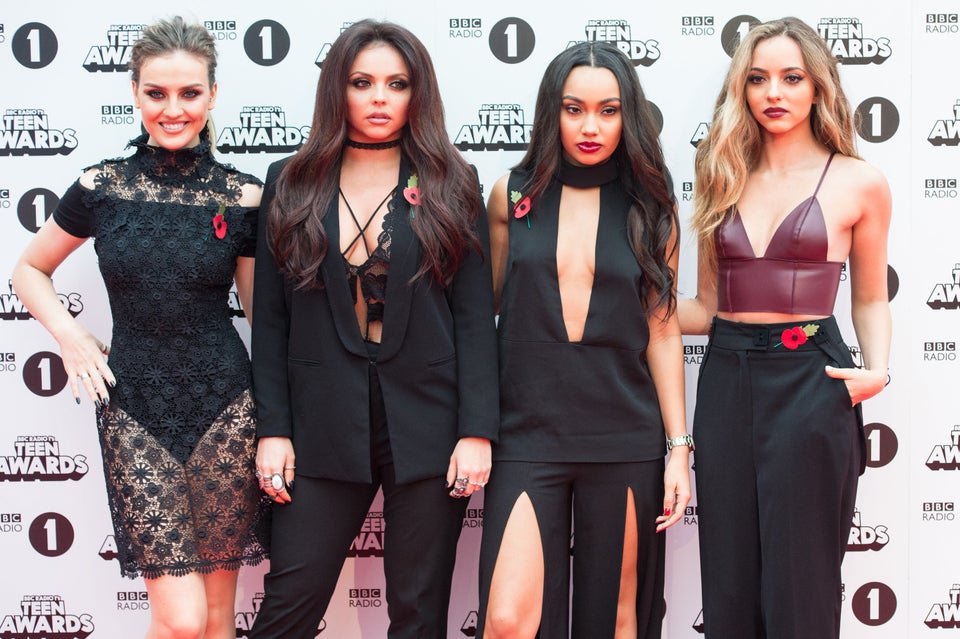 18 Times Little Mix Gave Us Friendship Goals