Sure, she was married eight times, but there's no denying that Elizabeth Taylor was a woman who knew how to live and love.
With her joie de vivre and insatiable appetite for the opposite sex, Taylor had the kind of love life most of us can only dream about. She lived her best life and in the process, taught us quite a bit about relationships before she died at age 79 in 2011.
In honor of what would have been her 87th birthday, here are nine things we learned about love from Liz, the fiercest old Hollywood dame of all.
1. DO play by your own relationship rules, society's expectations be damned.
"I don't pretend to be an ordinary housewife. I am not and couldn't be," the mom of four once remarked. And it was true — the actress was anything but ordinary. While her peers played the perfect housewife in photo spreads for Life and Look magazines, La Liz made no bones about her career ambition and racked up husbands like it was NBD at a time when divorce wasn't nearly as accepted as it is now. She was seriously a woman before her time.
2. DO marry someone who thinks you are God's gift to humanity.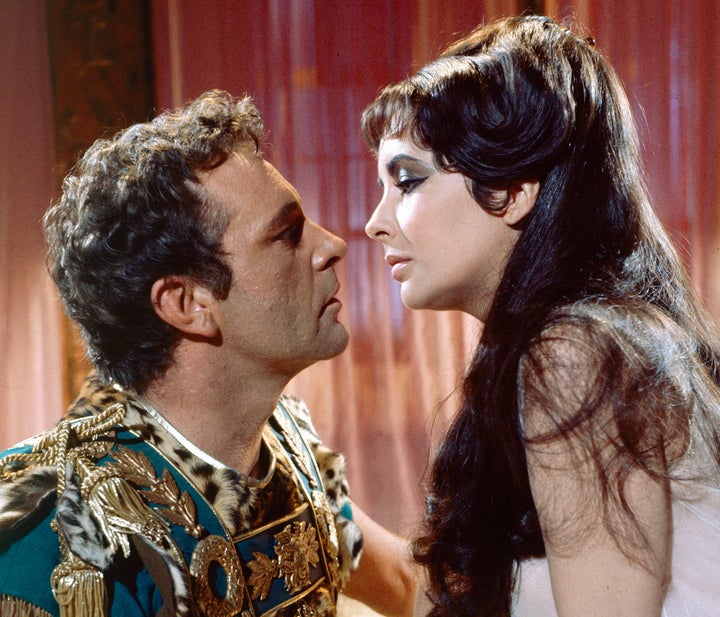 Taylor's fifth (and sixth!) husband Richard Burton waxed poetic about his wife in his private diaries:
"She is shy and witty, she is nobody's fool, she is a brilliant actress, she is beautiful beyond the dreams of pornography," he wrote. "She can be arrogant and willful, she is clement and loving, Dulcis Imperatrix, she is Sunday's child, she can tolerate my impossibilities and my drunkenness, she is an ache in the stomach when I am away from her, and she loves me!"
Yeah, we think we could get used to someone fawning over us like that.
3. DON'T steal your friend's husband. But if you do, be sure to patch things up with her. Sisters before misters.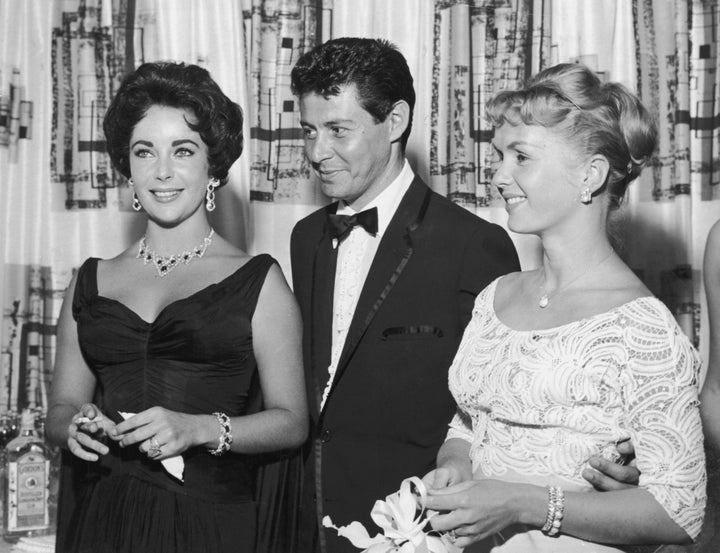 You would think things would have been awkward between Elizabeth Taylor and the late Debbie Reynolds after Eddie Fisher left Reynolds for Taylor (the couple's longtime friend) in 1959. Instead, the two women remained pals until Taylor's death in March 2011.
"Women liked her and men adored her — my husband included — and her love for her children is enduring," Reynolds told Entertainment Weekly after Taylor's passing. "People always assume you're going to carry a grudge, but I don't do that. We passed through that with time."
4. DON'T turn down diamonds from your significant other, even if they're given as a post-fight peace offering.
Taylor reportedly accepted a pave diamond-heart necklace after one of her legendary screaming matches with Burton. It would have been rude not to accept, right?
5. DON'T try to figure out the opposite sex. If he's just not that into you, shrug your shoulders and move on.
"I suppose when they reach a certain age some men are afraid to grow up," Dame Elizabeth once remarked. "It seems the older the men get, the younger their new wives get." We know the type. Still, if Taylor taught us anything about love, it's that there are plenty of fish in the sea, so if the person you're with doesn't think you're young or pretty enough, tell them to get lost.
Disagreements are an inevitable part of any relationship. Taylor and Burton were so prepared for them, they would reportedly rent three suites when they checked into hotels ― one above and another below their own. That way, the couple figured, their neighbors would be spared if one of their infamous lovers' quarrels broke out.
7. DON'T settle until you've found the one. But DO admit it's kind of crazy that you're still looking for him four or five marriages in.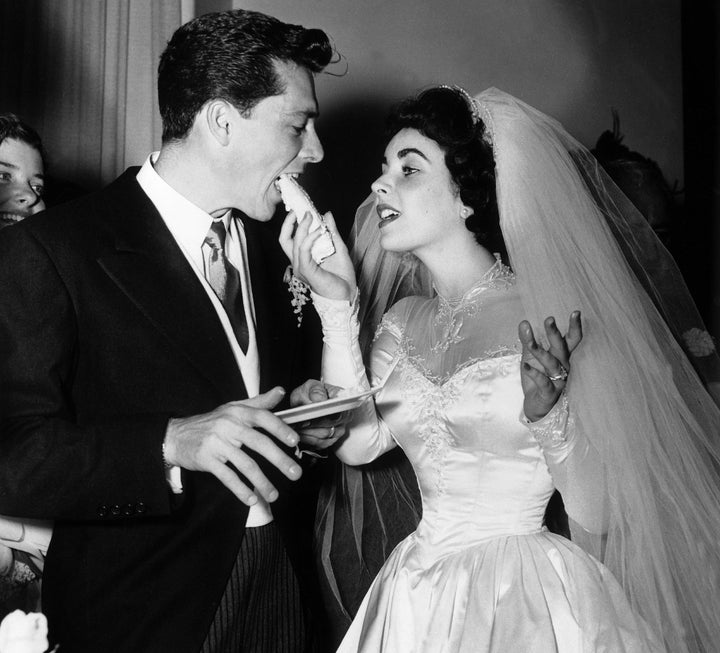 "I am a very committed wife," Taylor once said. "And I should be committed too — for being married so many times."
8. DON'T underestimate the need for passion in life.
"Maybe we loved each other too much," Elizabeth said, as if such a thing were possible.
9. DON'T mope over a failed romance.
But what if a relationship doesn't work out? We've always been partial to Taylor's advice on getting over someone: "Pour yourself a drink, put on some lipstick, and pull yourself together." 🙌
The HuffPost Lifestyle newsletter will make you happier and healthier, one email at a time. Sign up here.
Before You Go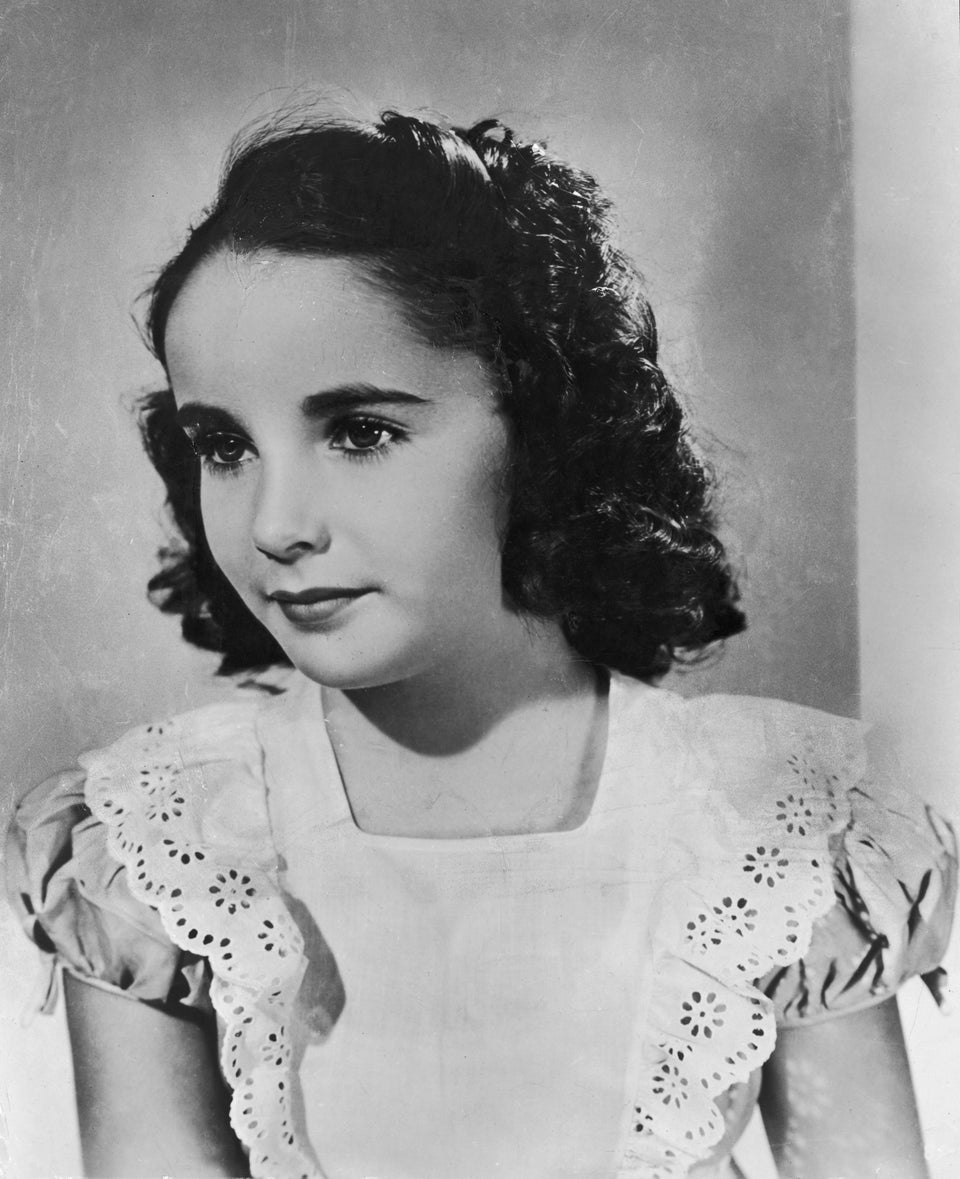 Vintage Portfolio: Elizabeth Taylor