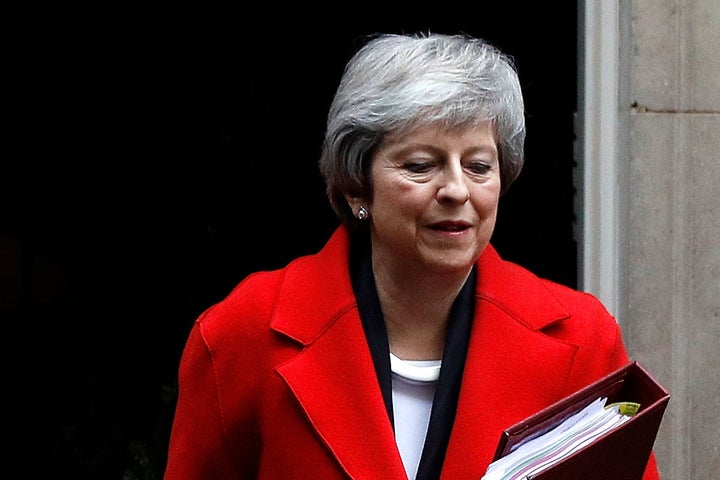 Despite unprecedented pressure and growing warnings, Councils are bracing themselves for the biggest cuts they've had to face since 2010. That is the prospect of the Tories' local government settlement set to be announced.
The past eight years have seen councils forced to make cuts – but they've reached the end of the line, with so-called "non-essential services" being cut to the bone, leading to even deeper reductions to the services that we all rely on like street cleaning, libraries, and children's centres, and to many of the preventative services that previously reduced the pressure on the NHS and police.
So severe and urgent is the crisis facing our councils, that the UN's special Rapporteur on extreme poverty and human rights mentioned it in the opening paragraph of his recent report, saying that local authorities had been "gutted by a series of government policies".
Despite all the warnings, the Government will announce a further 36 per cent cut to local government funding, the largest annual deduction in almost a decade.
Councils of all parties are facing a funding crisis with devastating effects on key public services - children at risk, disabled adults and vulnerable older people – and the services we all rely on, like clean streets, libraries, and children's centres.
In one of the wealthiest countries in the world, this is an unacceptable position to be in. It is a national scandal that 1.4 million older people are now not getting the necessary help to carry out essential tasks such as washing themselves and dressing – up 20% over the last two years. The deterioration of social care alone will fundamentally damage the fabric of society as we know it. Huge amounts of money have been taken out of the system, despite obvious rising demand.
This is a crisis of the Tories' creation, but as ever they are pushing the blame on to councils, communities, carers and families. Our councils were the first target when the coalition government came into power, losing 60p out of every £1 that the last Labour Government was spending on local government in 2010.
As a result of these cuts, the Tory-led Local Government Association is predicting that next year, councils will be facing a funding gap of £3.9 billion just to maintain current services, including £1.5 billion gap in adult social care funding.
Instead of showing the leadership that is needed in this crisis, the Government continues to put sticking plaster after sticking plaster, on what is now, an open wound.
Previous local government settlements under this Tory government have been unacceptable, unfair and unhelpful. Unless this Government changes tune, elderly people will be lonelier, disabled people will get sicker, vulnerable children will fall through the net, and our communities will become more unpleasant, unsafe and unattractive places to live. All councils are now reaching breaking point and short term sticking plasters will not keep the wolves from the door for much longer.
Andrew Gwynne is the Shadow Secretary of State, Communities & Local Government and Labour MP for Denton & Reddish