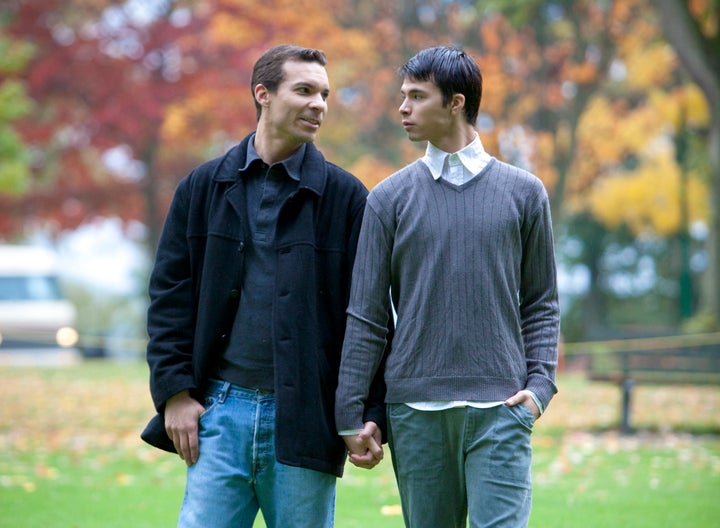 That's one of several questions posed in a new study by Logo, the Viacom-owned entertainment brand focused on lesbian, gay, bisexual and transgender (LGBT) programming. ThE study, "Gay Men in America: Community at a Crossroads," polled 1,061 gay men between the ages of 18 and 49 in an effort to better how recent queer-related political strides and other forces have shaped their connection to both their individual identity and the LGBT community as whole.
The results of the study, which is the first in a series that Logo is commissioning on LGBT Americans, strike a surprisingly wistful note. Sixty-one percent of those polled said they felt that gay community was more united in the past than it is today, while 85 percent of the respondents were saddened to see more gay-specific bars and city neighborhoods disappear over time. The latter group also felt that "even as gay people become more accepted, we should have places that are just for us."
Still, the sense of pride among those respondents was abundantly strong. Three-quarters of the group said that being gay has had "a positive impact" on their lives, and 67 percent felt that their lives were more interesting because they're gay. Looking to the future, 92 percent said they hoped the community becomes more accepting of one another.
Matt Cohen, Senior Manager of Brand and Marketing Insights for MTV, MTV2 and Logo, told The Huffington Post that the study reflects the gay community as one that's "very much in a state of transition."
"From the outside, it may seem like the gay community has finally 'arrived,' so to speak," he said. "However, internally, the community is very much in a state of flux as it moves from an era of 'assimilation,' where the focus was on advocating for equality and demonstrating to the mainstream that gay people are 'just like everyone else,' into an era that we're referring to as 'cultural reclamation,' where there is a renewed pride and interest in gay identity and culture -- and a real desire to celebrate gay identity and gay culture as something that is unique and different in a good way."
He was ultimately optimistic about the results, noting that "the good news coming out of this study is that we're already seeing this new generation of gay men lay the groundwork for the future by developing new ways to foster a stronger sense of community."
Cohen remained mostly tight-lipped about the specifics of the follow-up studies, but said that they would be similar "deep dives" into the lesbian, bisexual and transgender communities. In response to the perceived fragmentation, he believes all LGBT groups will carve out new spaces for themselves, including in the digital space.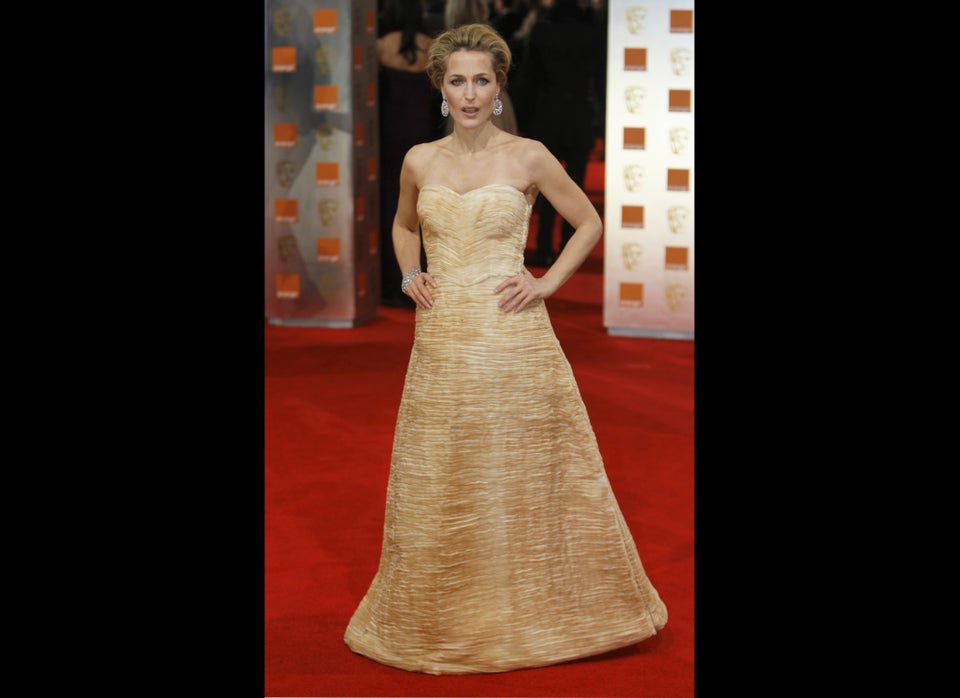 Celebrity Coming Out Stories
Related