At least 48 people were injured after a van ploughed into pedestrians on London Bridge and multiple suspects rampaged with knives in what appeared to be a coordinated attack on the capital.
But while the attack was designed to strike fear into the hearts of Londoners, the city's inhabitants are having absolutely none of it.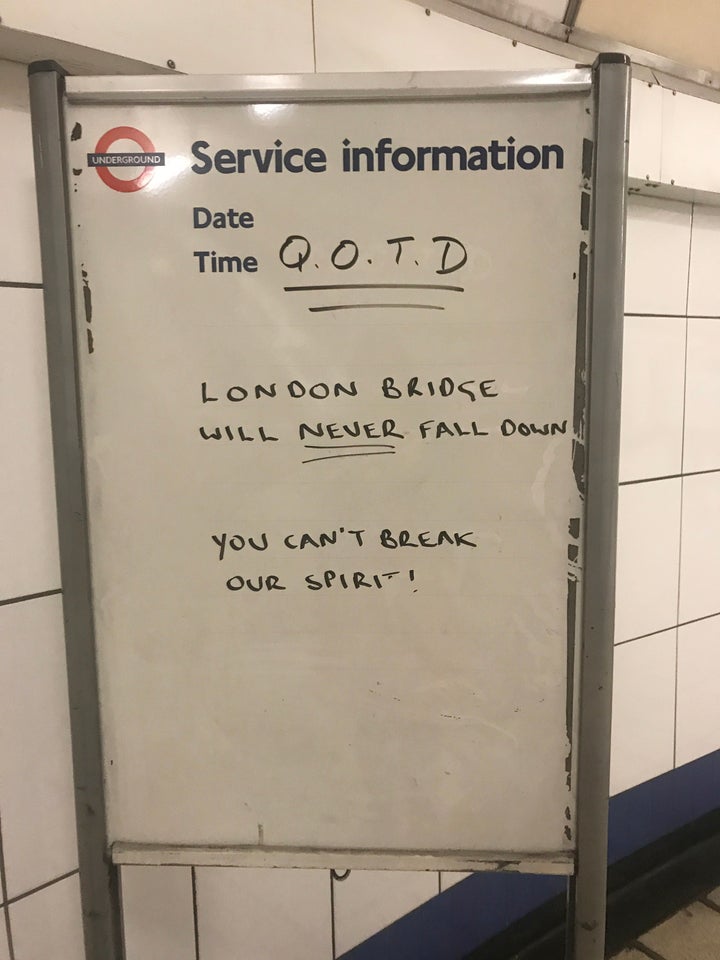 Mayor of London Sadiq Khan spoke out defiantly, saying: "I am appalled and furious that these twisted and cowardly terrorists deliberately targeted innocent Londoners and visitors to our city who were just enjoying their Saturday night.
"I condemn these terrorists in the strongest possible terms. They are barbaric cowards and there is absolutely no justification for their evil and unforgivable actions."
He added: "I'd urge all Londoners to remain calm and vigilant today and over the days ahead. We are all shocked and angry today but this is our city - we will never let these cowards win and we will never be cowed by terrorism."
And Londoners too shared their defiant messages on social media...
Even Harry Potter author JK Rowling joined in:
The attacks began just after 10pm (BST) when a van sped towards pedestrians at 50mph on the landmark bridge, scattering people across the road, leaving many injured.
The van then came to a stop at nearby Borough Market when at least three suspects began a marauding attack armed with large knives, stabbing people at random.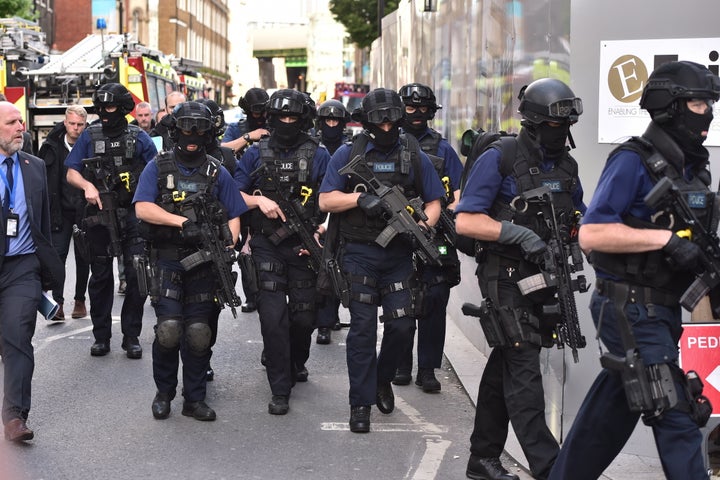 British Transport Police has confirmed one of its on-duty officers was seriously injured in the attack. His injuries – to his head, face and leg – are serious but not thought to be life-threatening.
The London Ambulance Service said 48 people have been taken to five hospitals across the city while a number of others were treated at the scene for minor injuries.
Members of the public who are concerned about friends and relatives should contact the police Casualty Bureau on 0800 096 1233 or 020 7158 0197.