Thought the pirate trend had sailed off into the horizon since Johnny Depp hung up his tricorne? Well not if Ryan Lo has anything to do with it.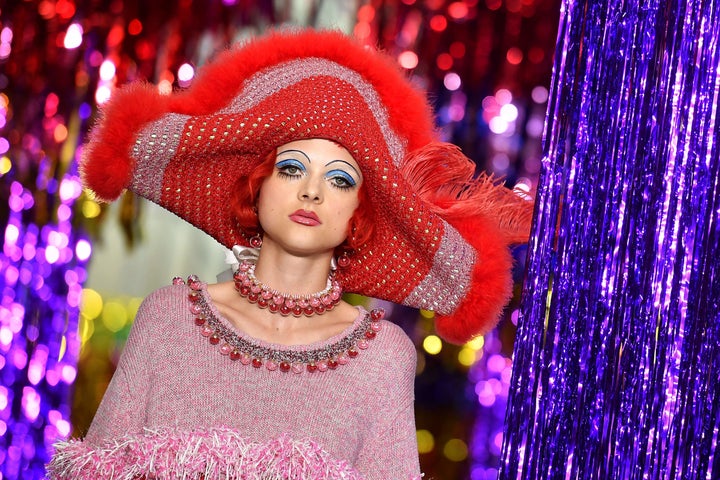 Lo regularly draws on childhood nostalgia for inspiration and his latest collection is no exception.
Many models looked like they'd stepped right out of a fancy dress box, wearing voluminous clown-like jumpers and jumpsuits with dainty frilled socks and buckled shoes.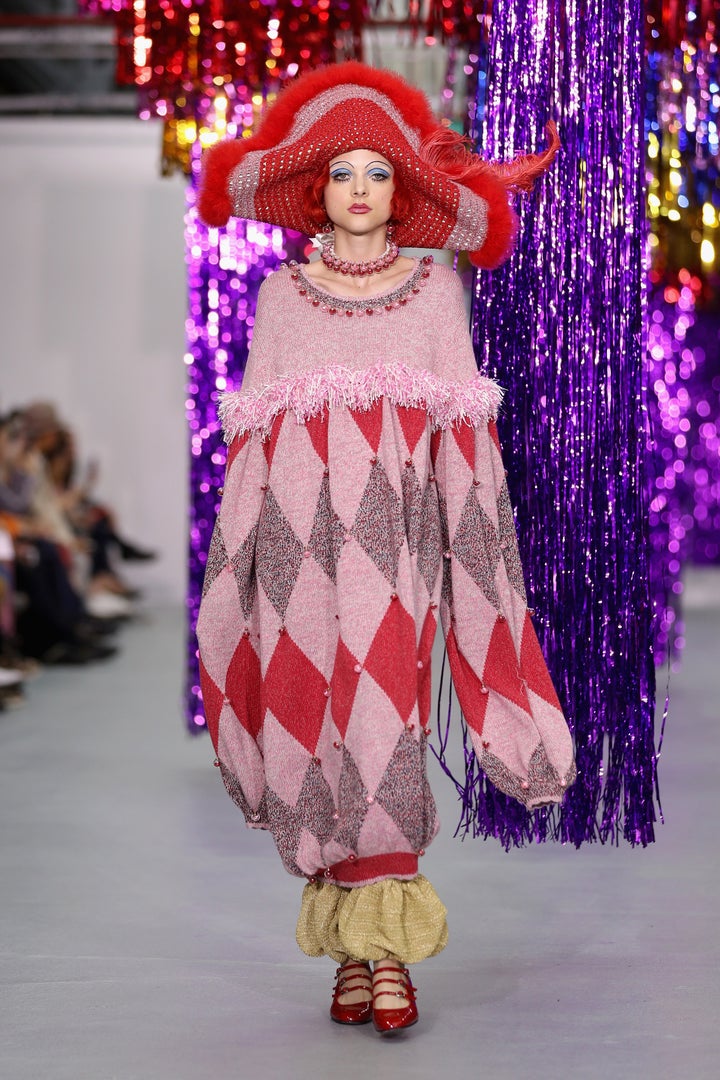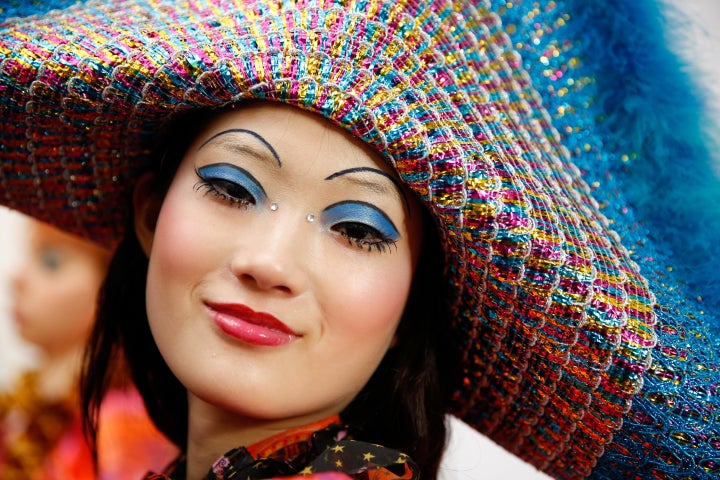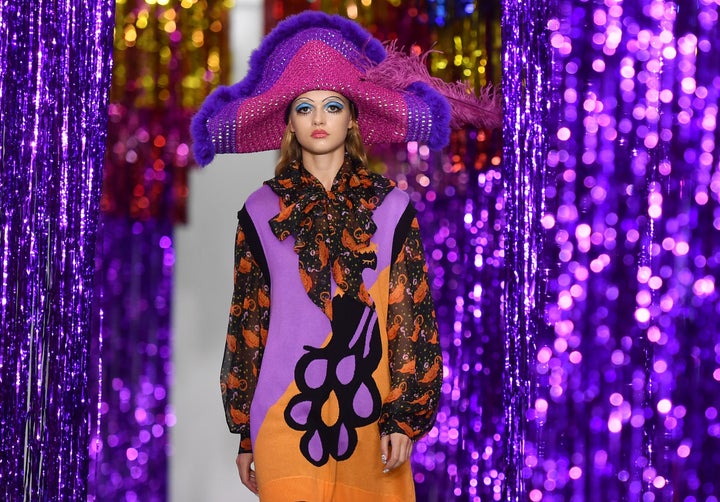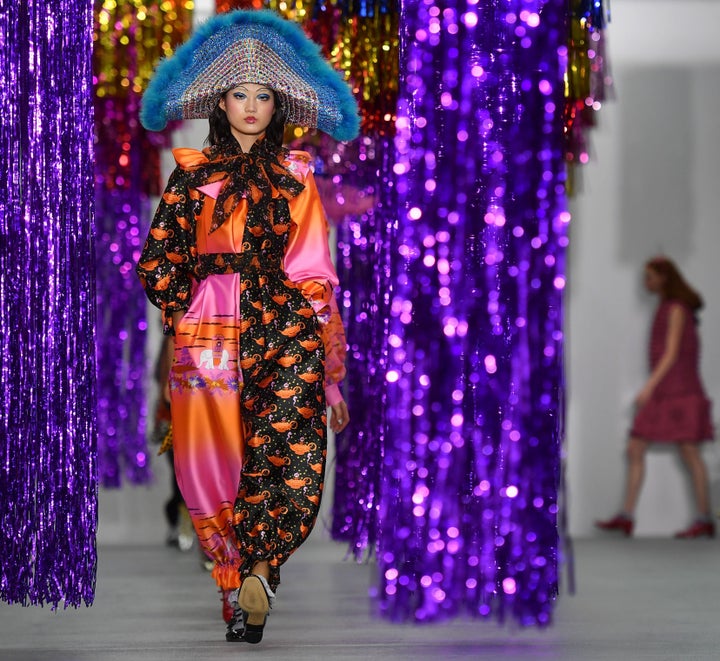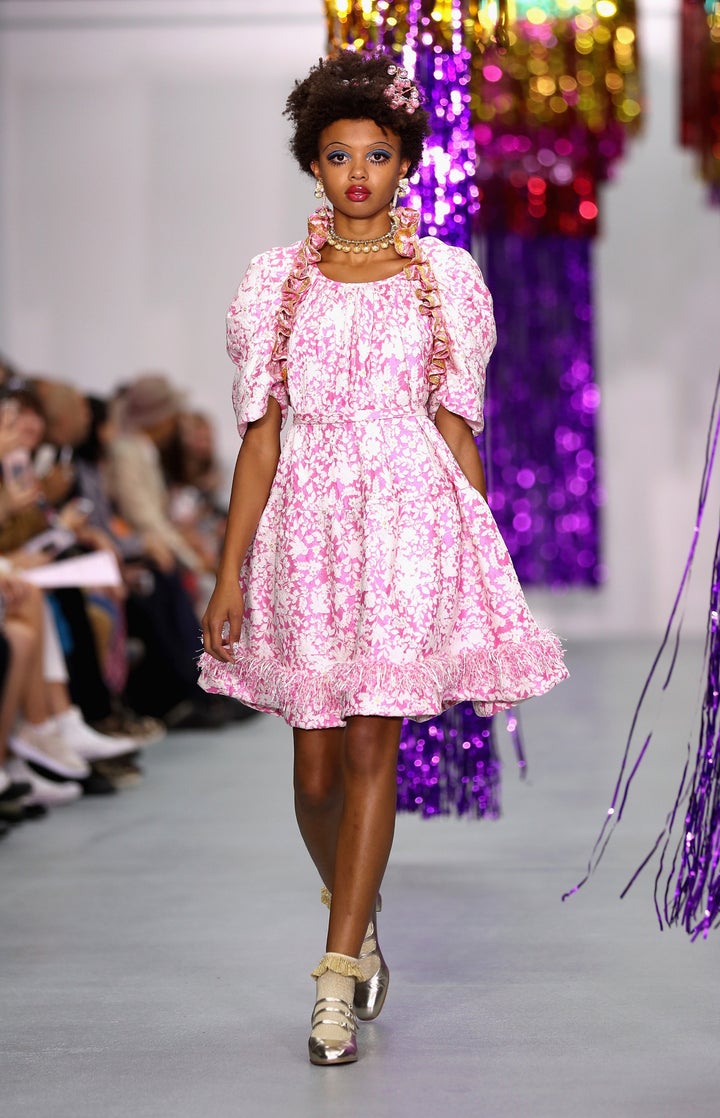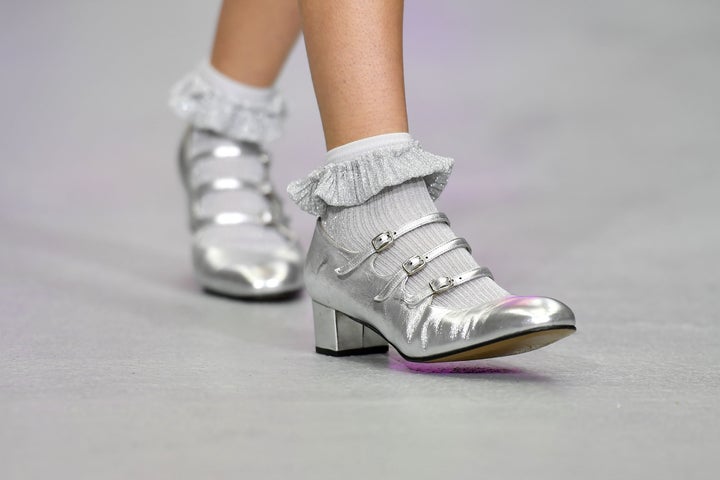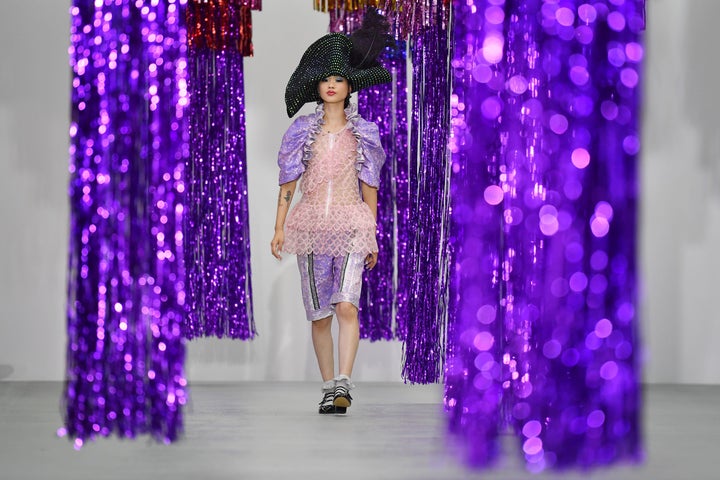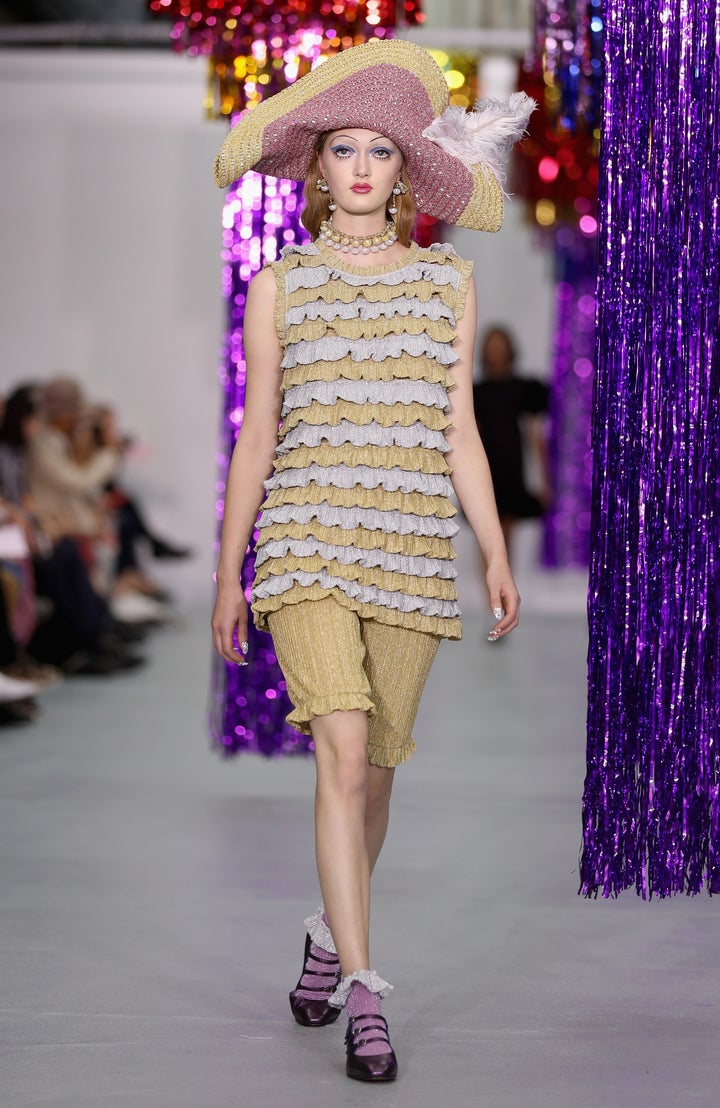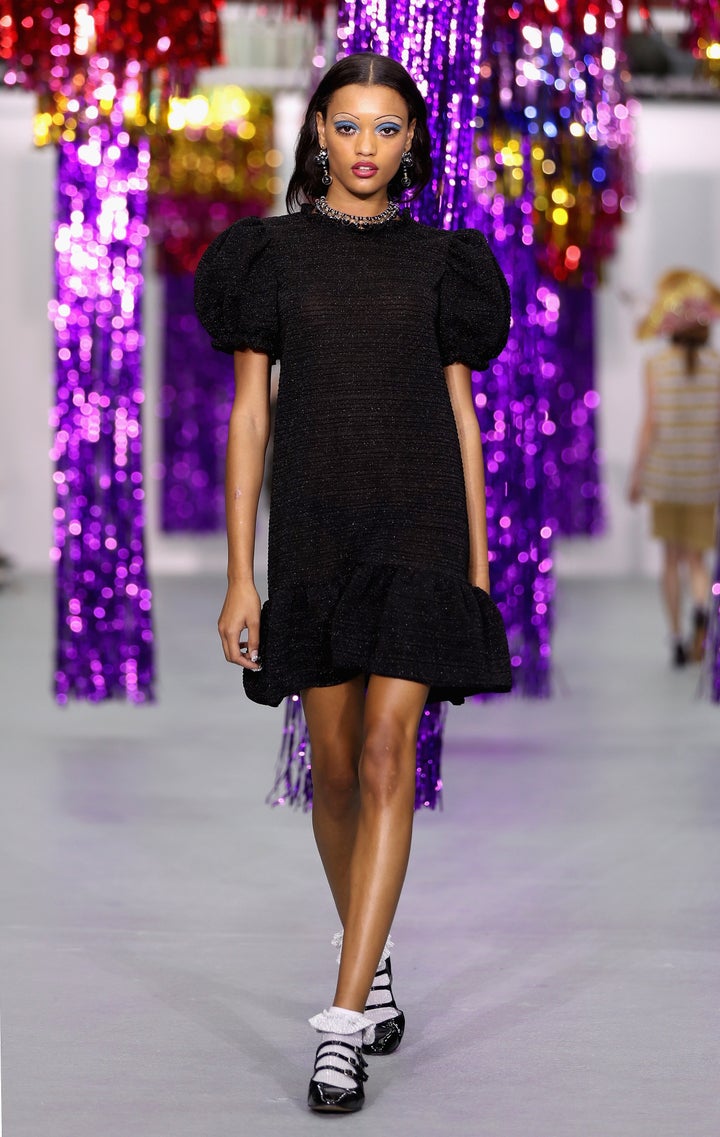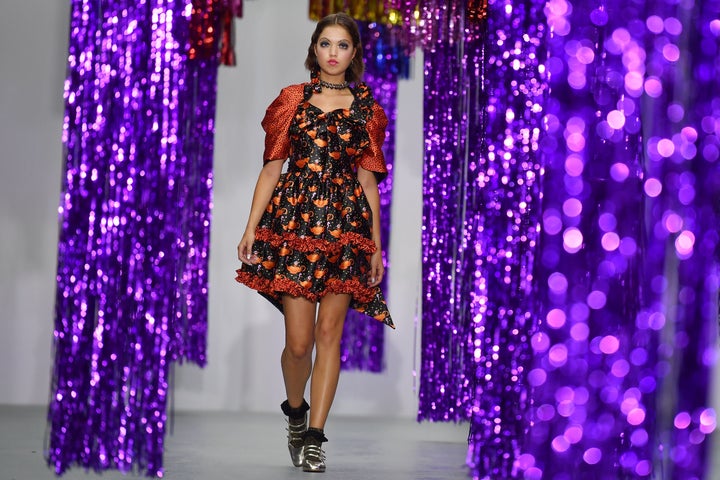 Related