A total of 23 athletes who competed at the London Olympics have failed doping tests and more could follow in the desperate clampdown on cheating.
The International Organising Committee (IOC) has not named those who tested positively for doping or whether they won medals but the 23 are from five sports and six countries.
They were among 265 samples, taken during the games, chosen to be re-analysed.
It comes after 31 athletes were told they might be banned from the Olympics in Rio De Janeiro this summer after they failed similar tests of their time competing at the 2008 Beijing Olympics.
The athletes affected are being informed. The IOC said it was beginning proceedings against them and those found to have broken the rules could be banned from competing in Rio.
The athletes face the prospect of being retroactively disqualified from the Games they competed in, voiding any medals and all results.
IOC President Thomas Bach: "These reanalyses show, once again, our determination in the fight against doping.
"We want to keep the dopers away from the Olympic Games in Rio de Janeiro. This is why we are acting swiftly now.
"I have already appointed a disciplinary commission, which has the full power to take all the decisions on behalf of the IOC."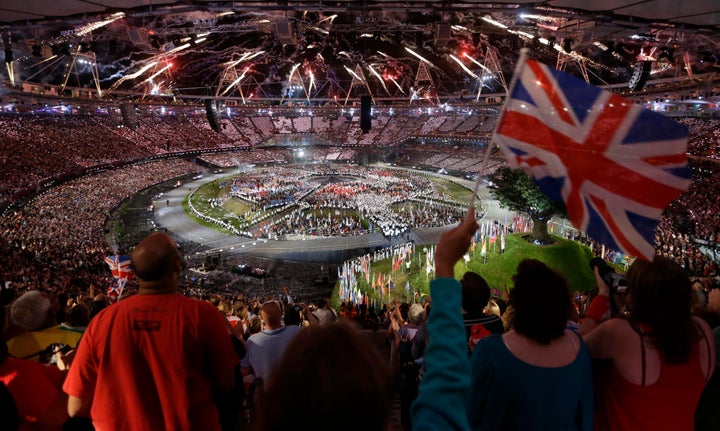 It was claimed Team GB could receive two more medals for the Beijing Games because of those whose doping during the games has been exposed.
British javelin record holder Goldie Sayers and the men's 4 x 400 metres relay team both finished fourth in their respective events. According to Russian news agency TASS, the Beijing dopers included two Russians who medalled in those same events.
The IOC retains doping samples for a decades so they can be reanalysed if testing methods allow.
Related