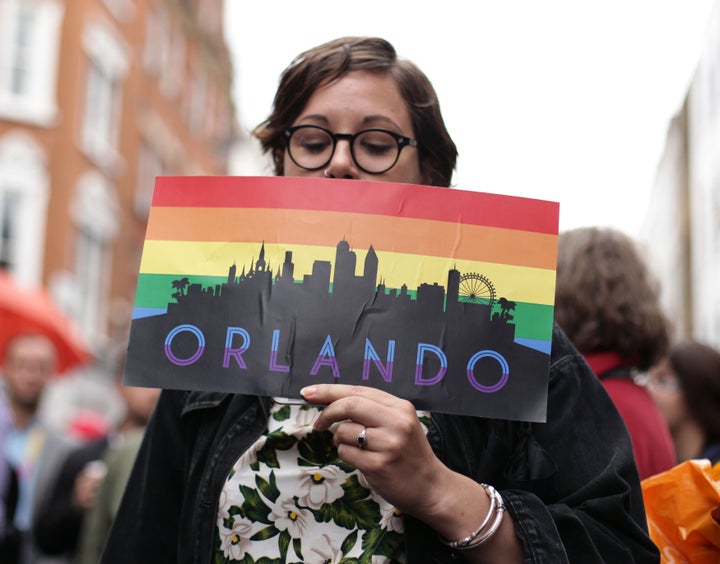 Concerns for the London event, which lasts two weeks, will be attended by an estimated one million people and culminates in a huge parade, were raised after lone gunman Omar Mateen, 29, left 49 victims dead at the Pulse nightclub in Florida.
Earlier in the day at the launch of Pride in London's No Filter campaign, mayor Sadiq Khan insisted he was "not complacent" about the threat of a similar attack and said he was working to keep Londoners safe, The Press Association reports.
Organisers of the London celebration for the LGBT community, which culminates with theJune 25 parade, have insisted they are working closely with police and are reviewing the security situation.
In two tweets, the official Pride in London account responded to a question about security at the event saying: "We work with police and continually review our security. We do ask everyone to be vigilant."
"We work with @metpoliceuk who monitor and assess the situation and adapt plans accordingly."
Pride in London is a two-week festival from June 10 and more than a million people are expected to attend events which culminate in a parade in London's West End on June 25.
A minute's reflection will be led from the main stage in Trafalgar Square after the parade and Pride in London's chairman Michael Salter-Church said attendees would "stand united in a moment of solidarity, peace and remembrance".
The Metropolitan Police's hate crime lead, Commander Mak Chishty, said the force has a "current robust, visible policing plan" for the Pride events.
He encouraged the LGBT community to report any fears but said: "There has been no specific threat whatsoever, the level of threat has not changed."
The Old Compton Street vigil in photos: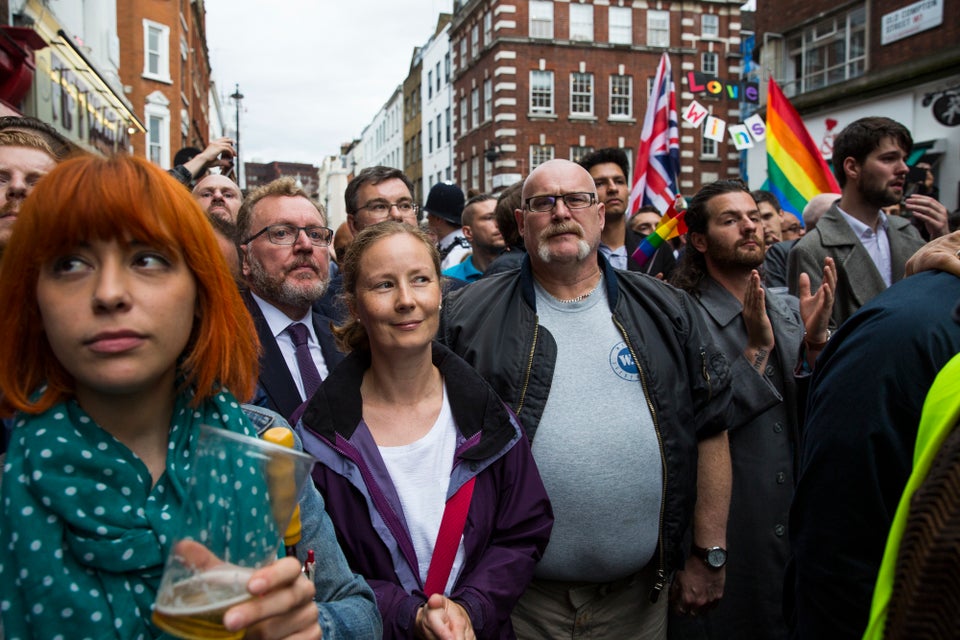 Jack Taylor via Getty Images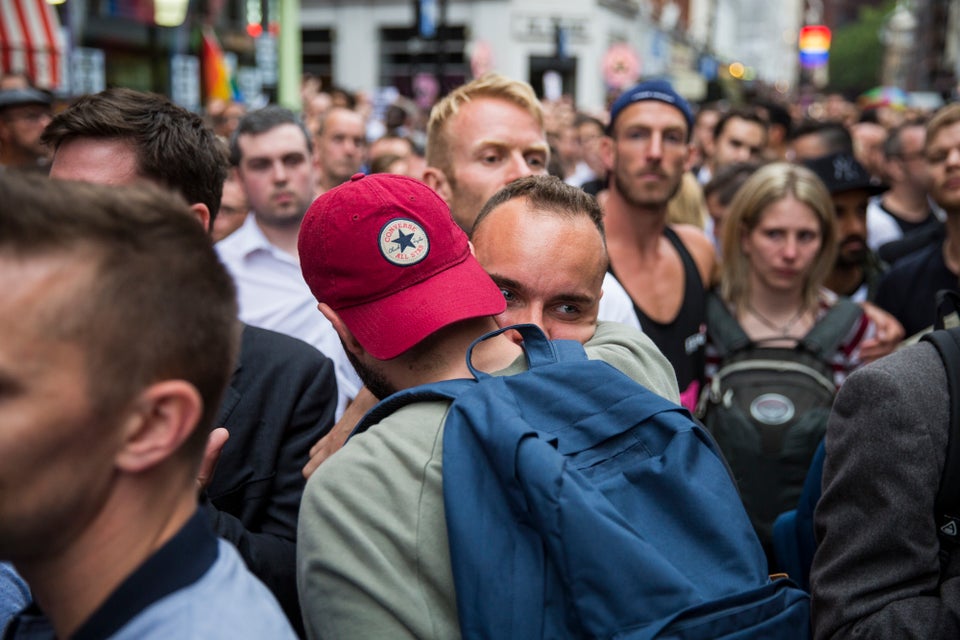 Jack Taylor via Getty Images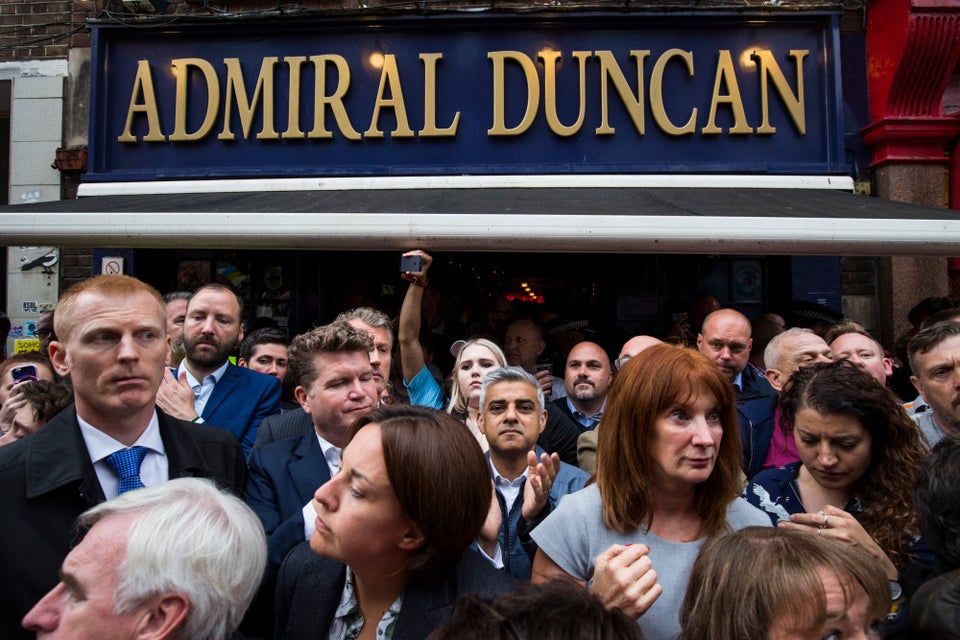 Jack Taylor via Getty Images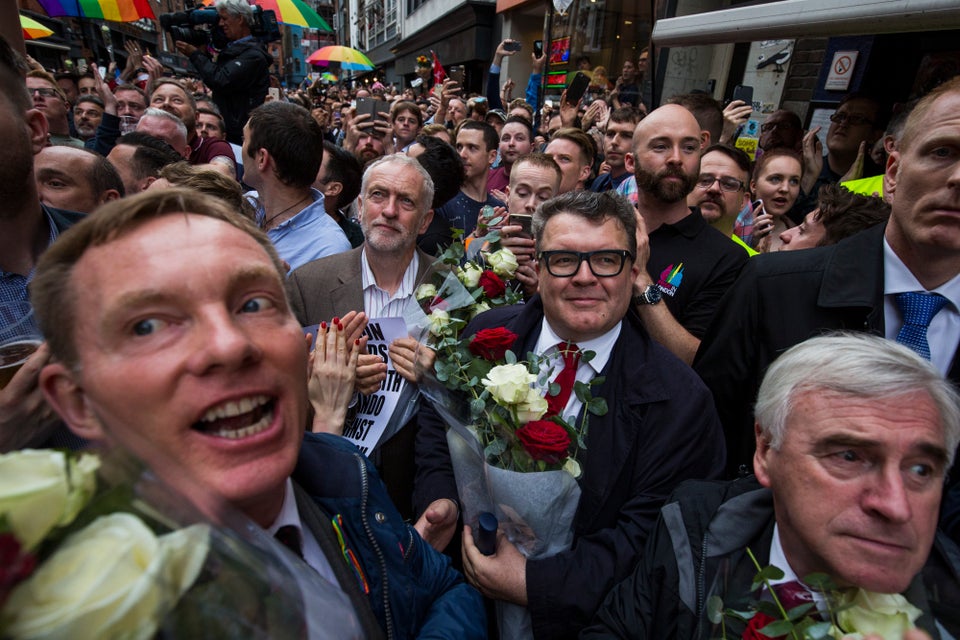 Jack Taylor via Getty Images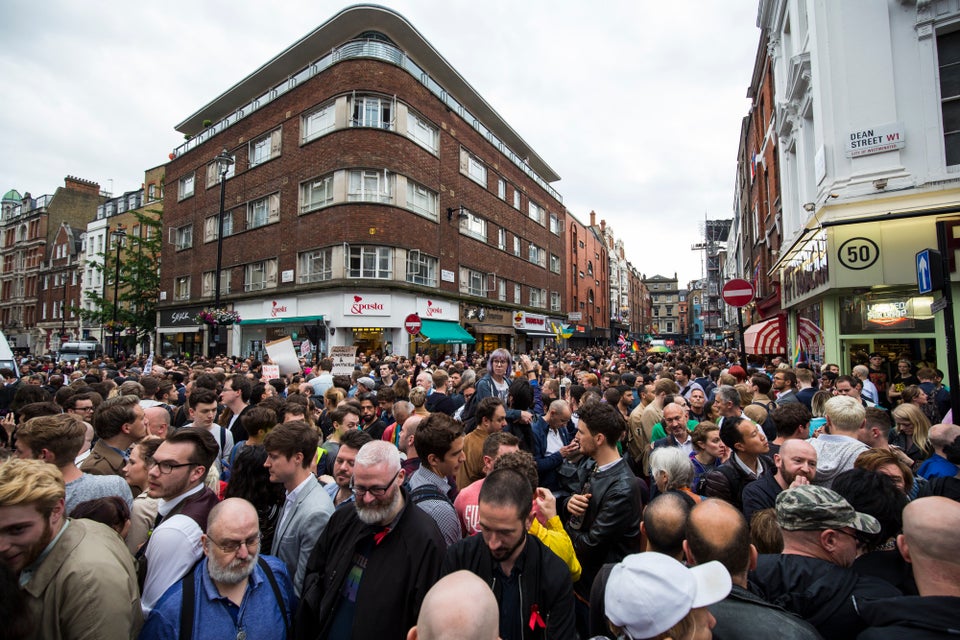 Jack Taylor via Getty Images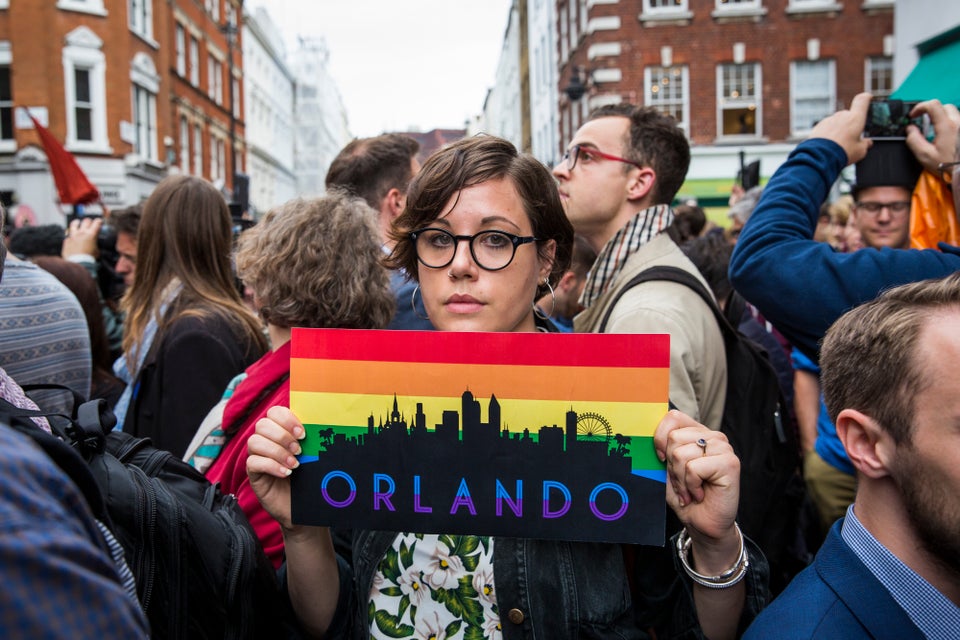 Jack Taylor via Getty Images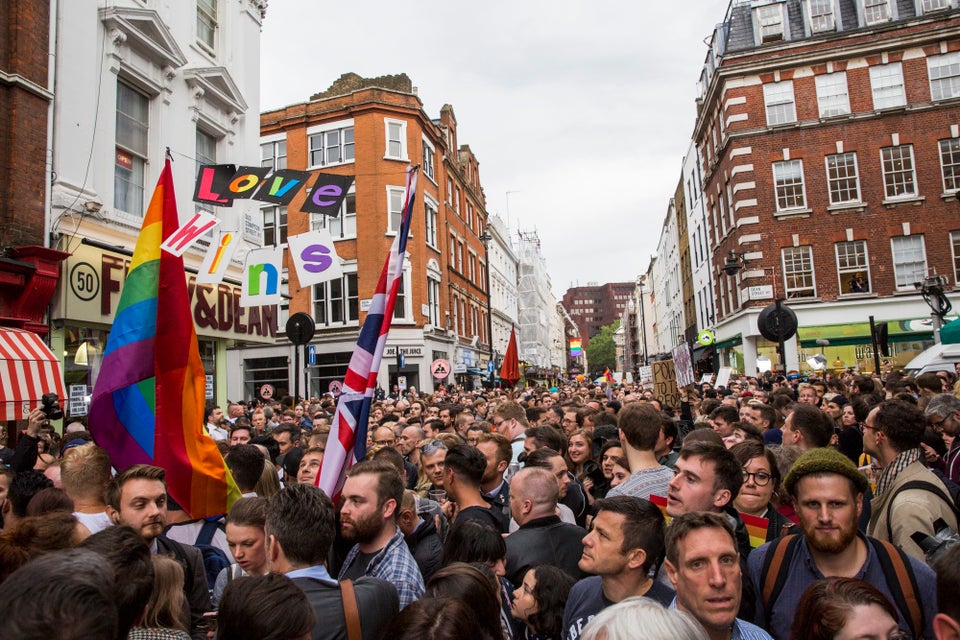 Jack Taylor via Getty Images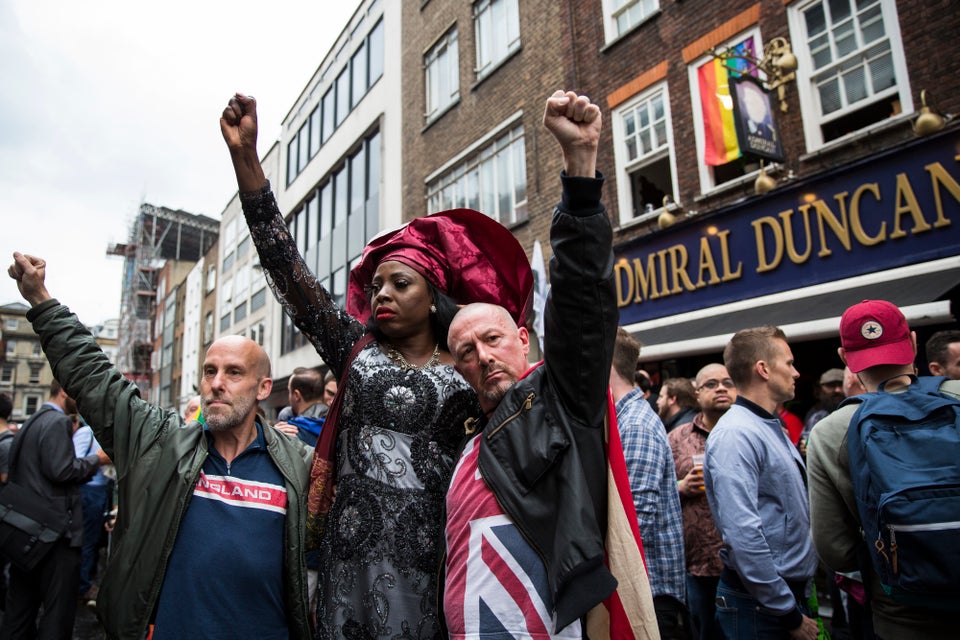 Jack Taylor via Getty Images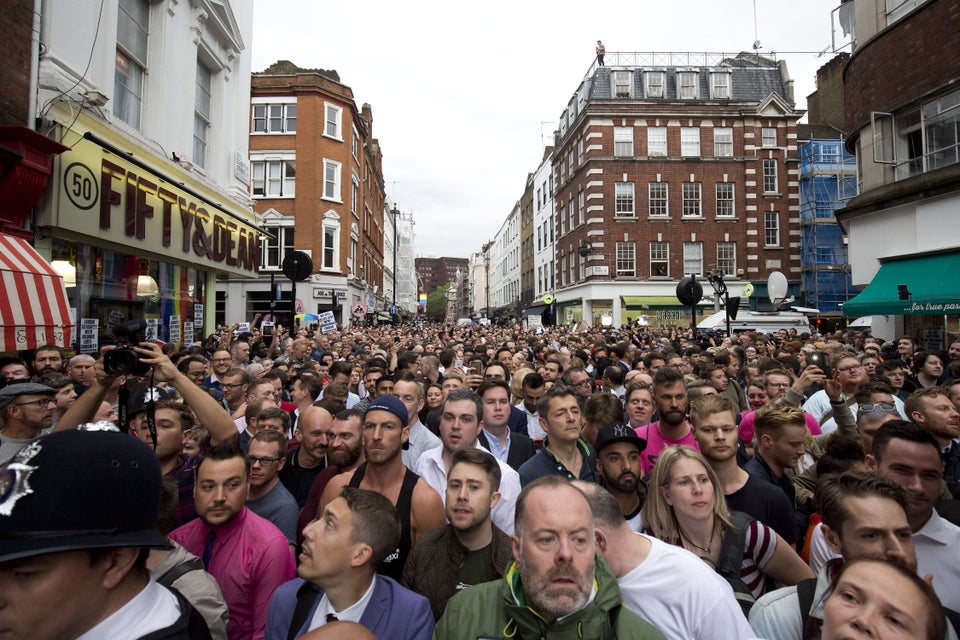 JUSTIN TALLIS via Getty Images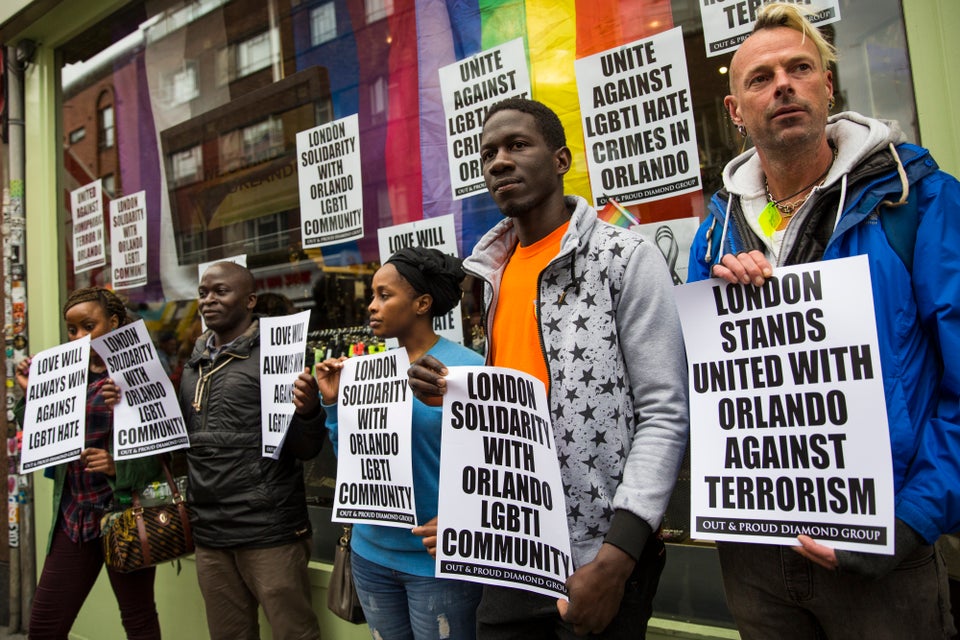 Jack Taylor via Getty Images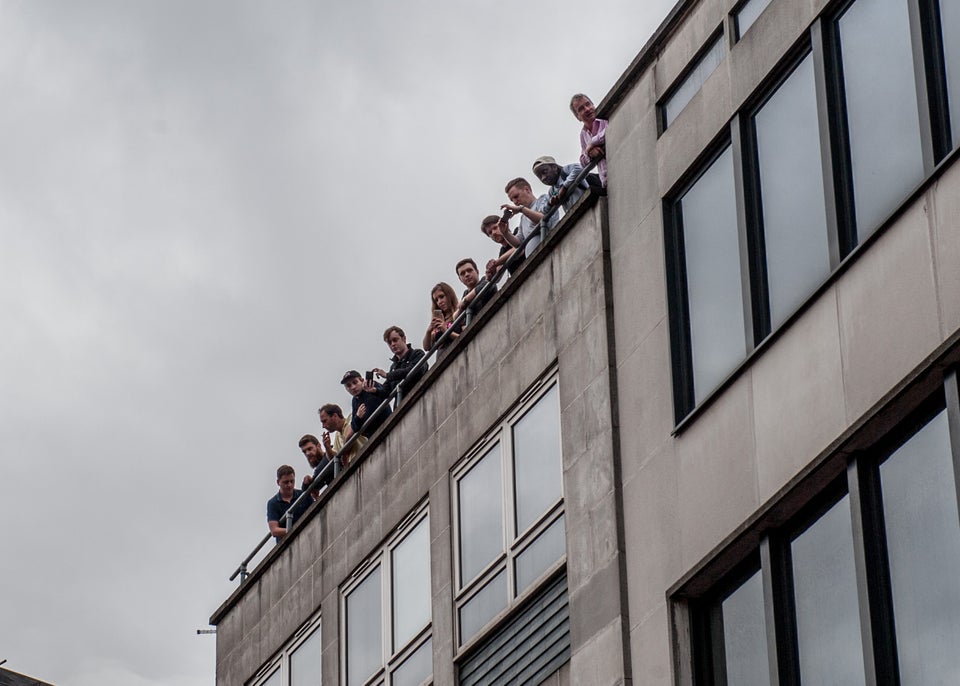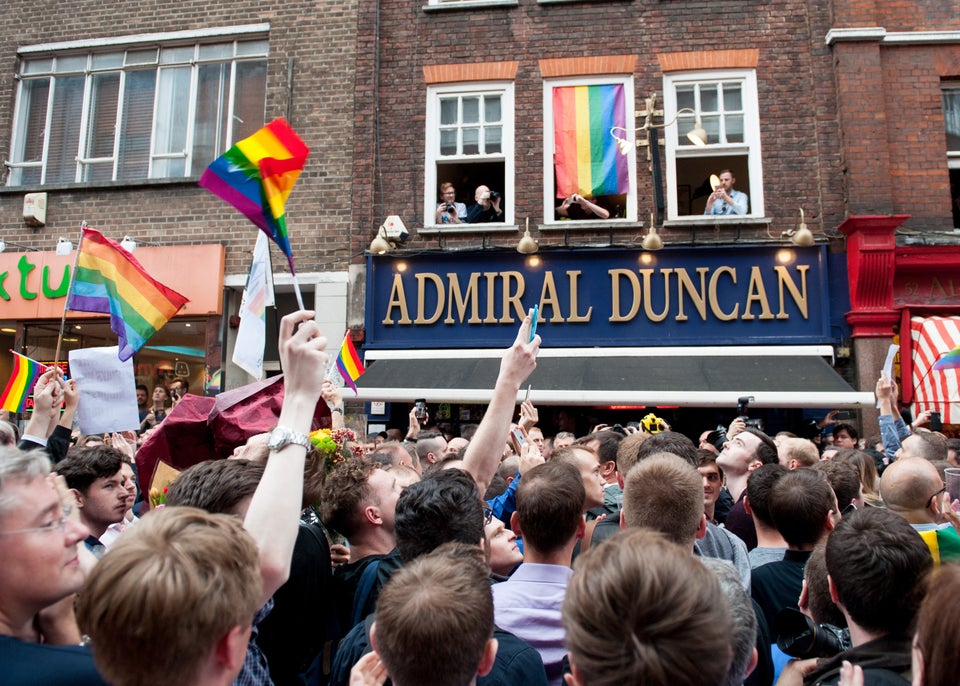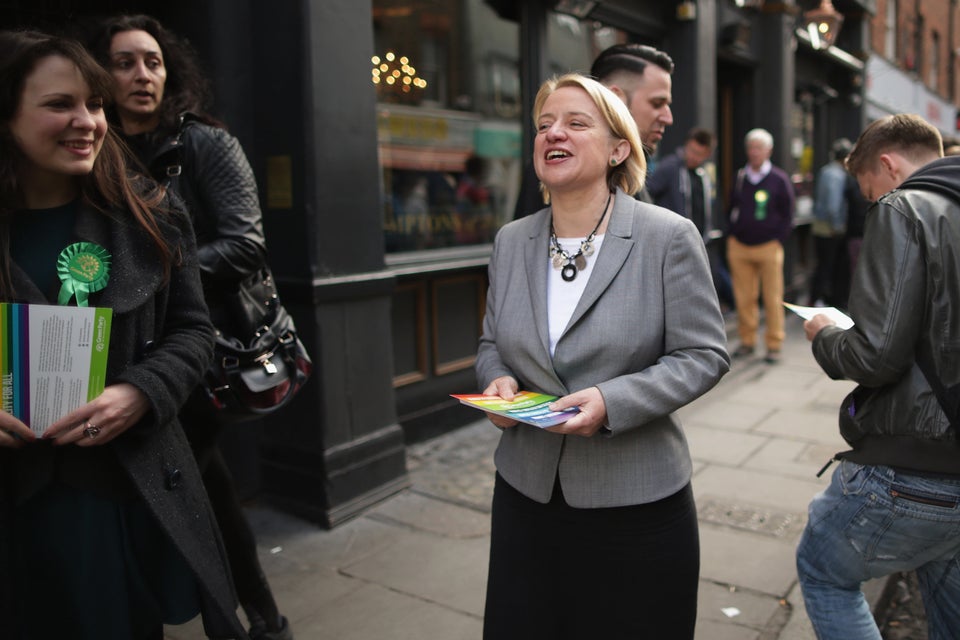 Chip Somodevilla via Getty Images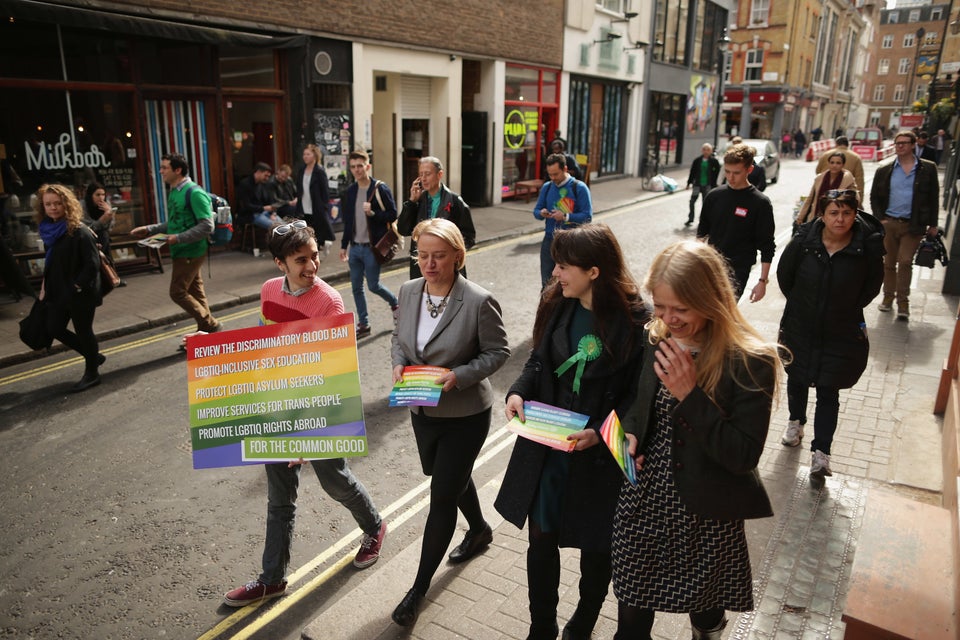 Chip Somodevilla via Getty Images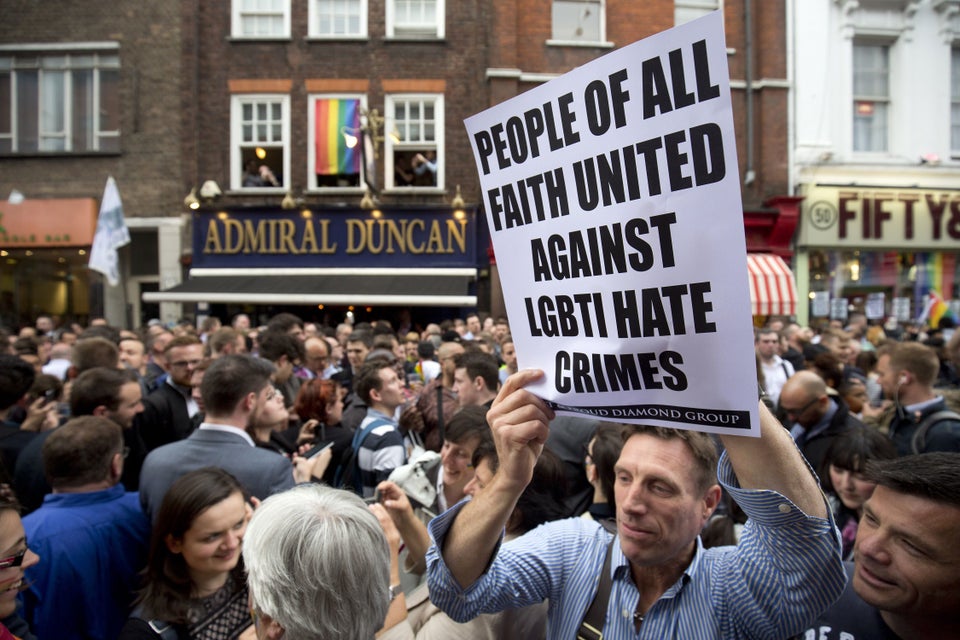 JUSTIN TALLIS via Getty Images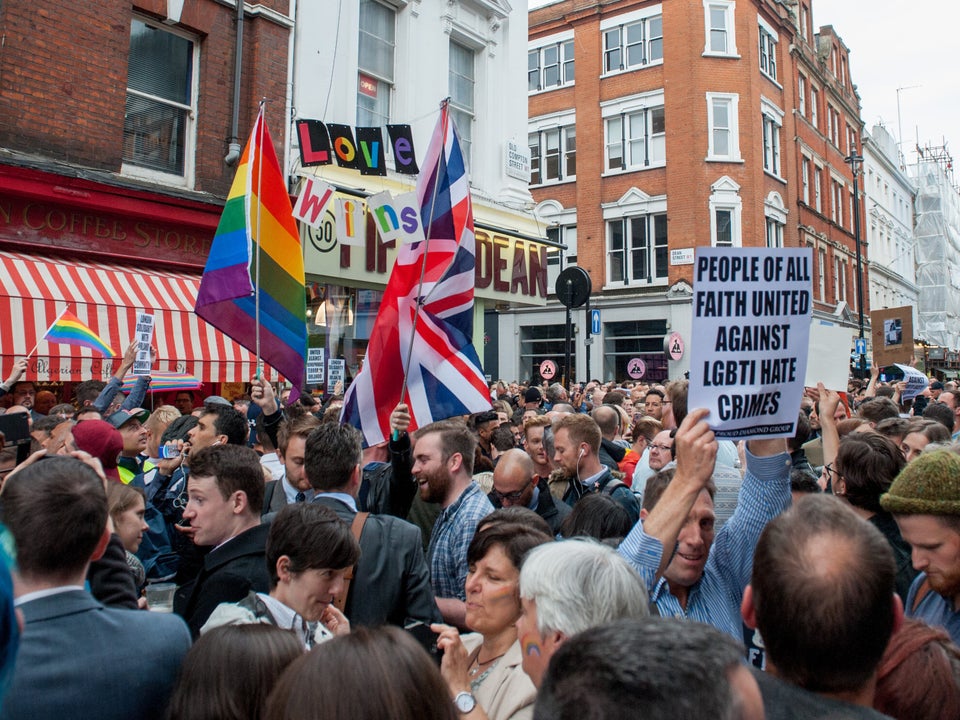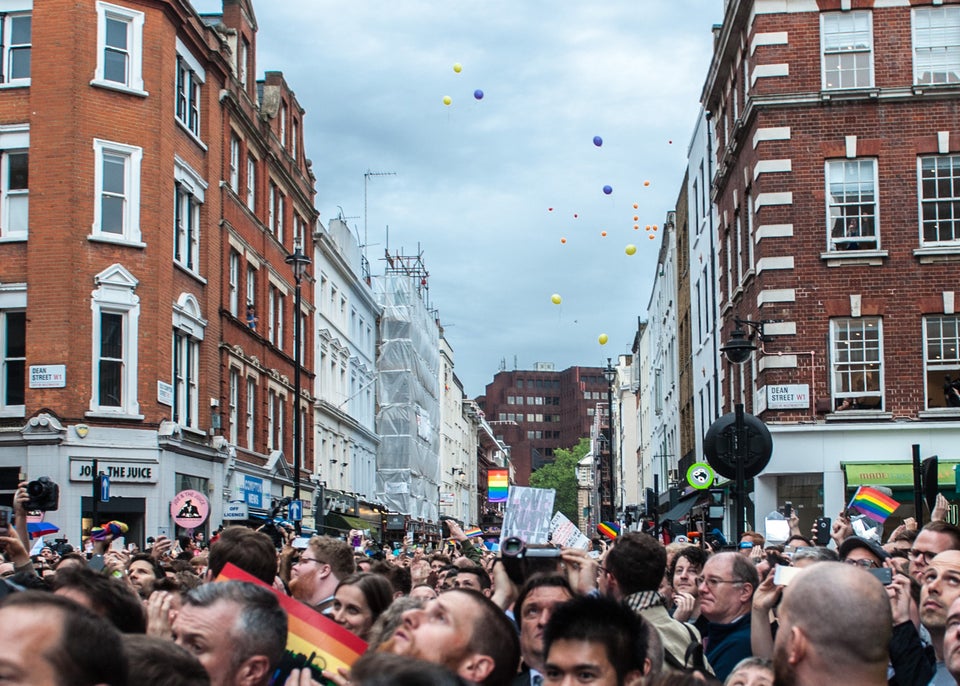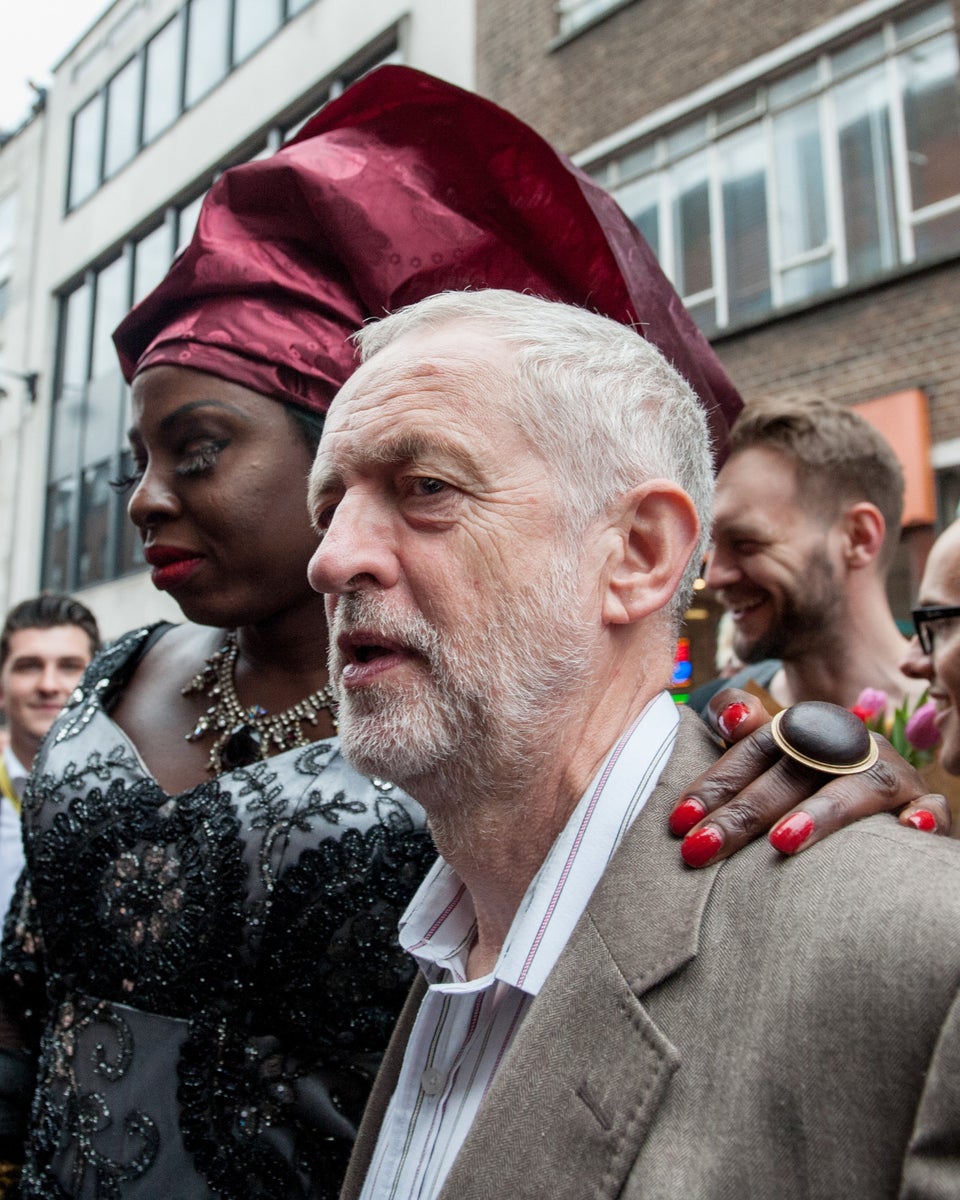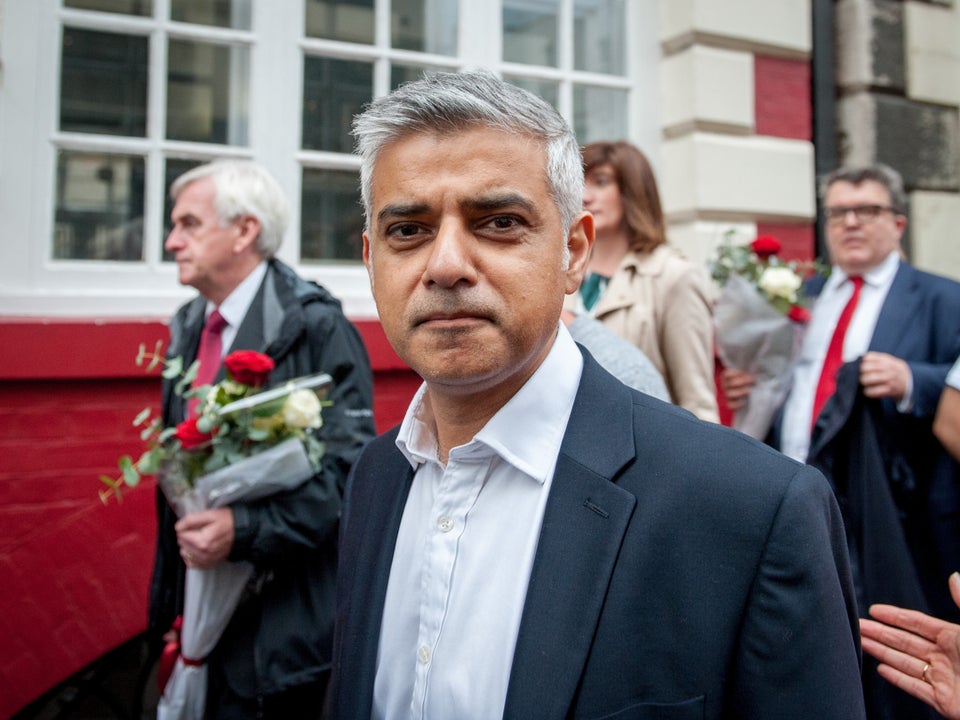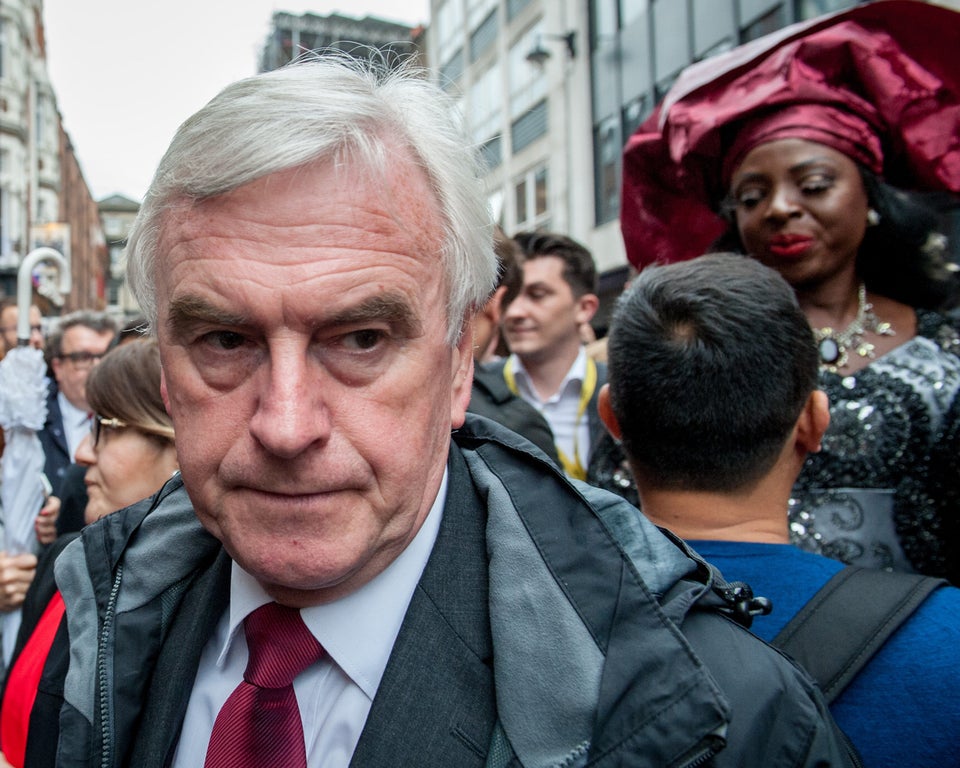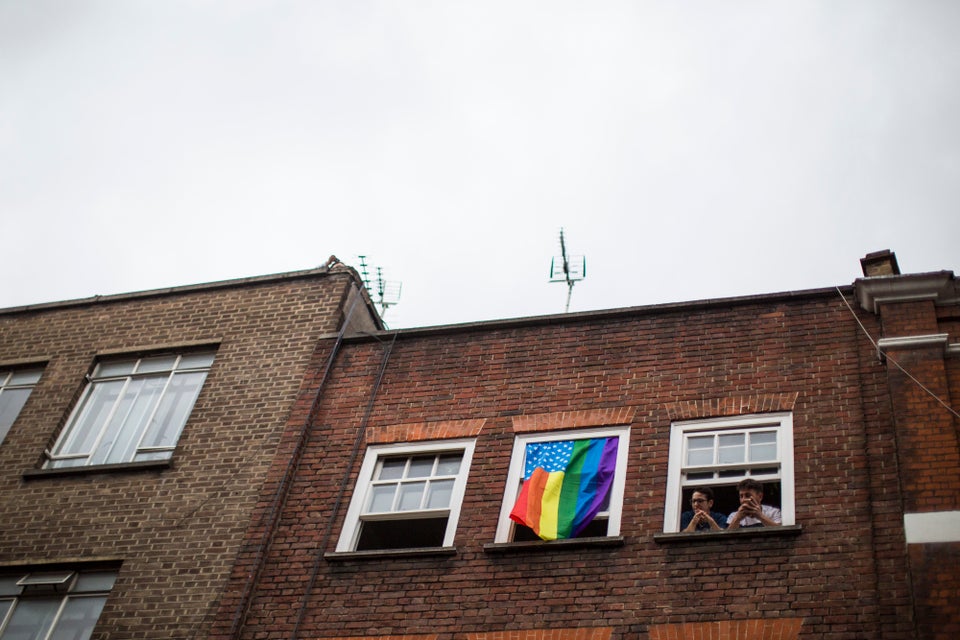 Jack Taylor via Getty Images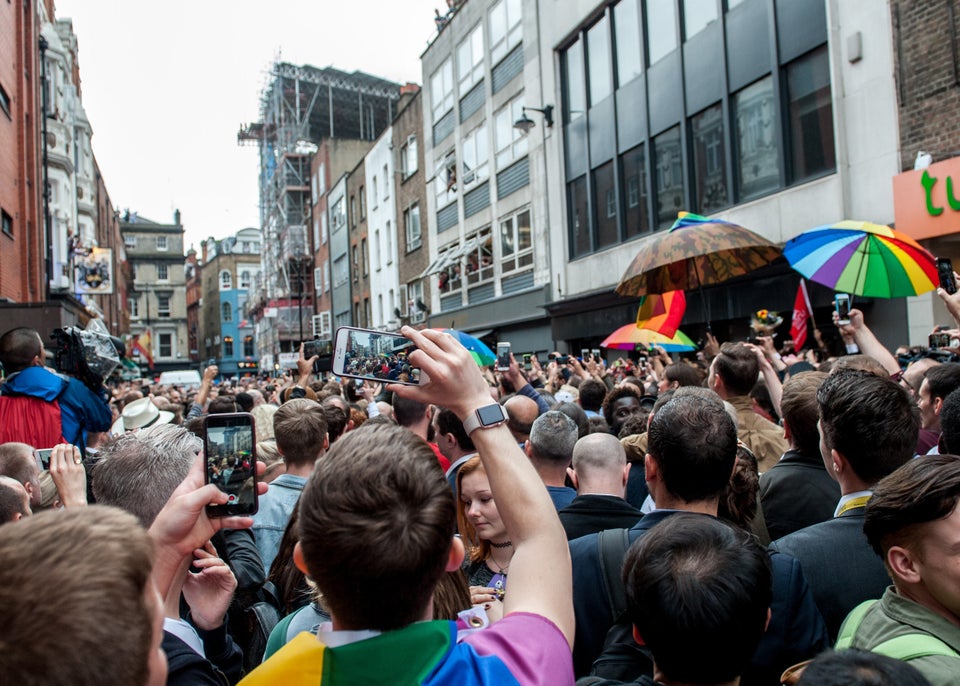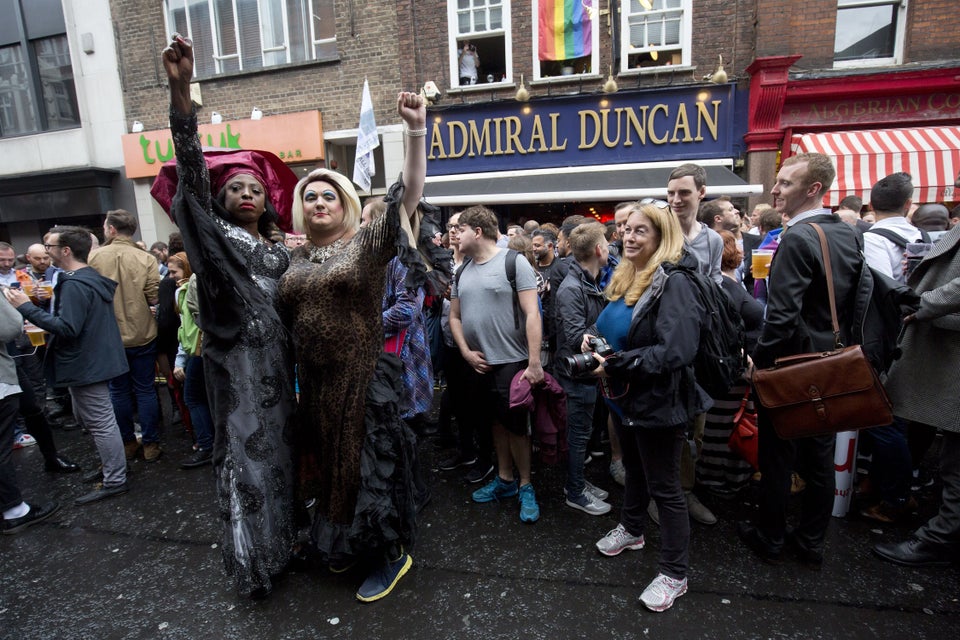 JUSTIN TALLIS via Getty Images
Popular in the Community