A 19-year-old man, who is a Norwegian national of Somali origin, has been arrested following the fatal stabbing in Russell Square shortly before 10.30pm last night.
Police stressed that there was no evidence to suggest that the suspect's background is "relevant to the motivations of his actions".
Five people were injured and a woman, an American in her 60s, was treated at the scene before being pronounced dead a short time later.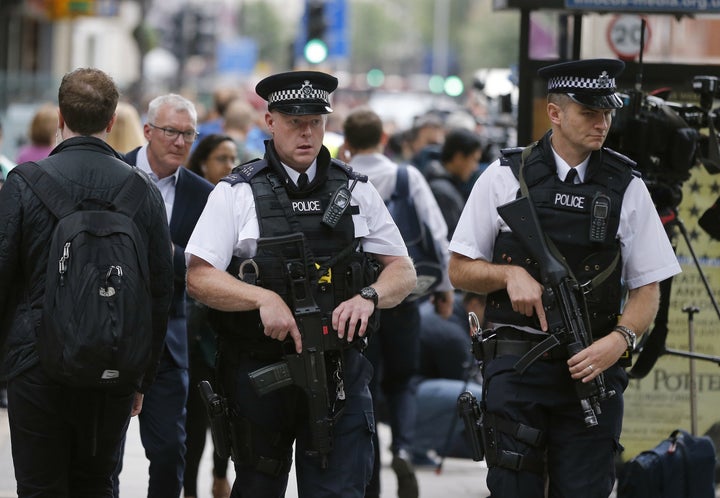 Police said they were awaiting formal identification of the woman who was killed before they released her name.
A British man, who suffered a stab wound to his stomach, remains in hospital. Police said his condition was serious but stable.
They also confirmed the injuries and nationalities of the other victims, who have all been discharged from hospital. They are:
- An American man, who suffered a stab wound to his chest.

- An Australian woman, who suffered a stab wound to her back.

- An Australian woman, who suffered a stab wound to her chest.

- An Israeli woman, who suffered a stab wound to her bicep.
Victims were selected at "random", police said, and search teams have not found any evidence of radicalisation so far.
The suspect is now being held in police custody on suspicion of murder after being taken to hospital.
Matthew Barzun, the US ambassador to the UK, said it was "heartbreaking" that the American woman had been killed.
Assistant Met Commissioner Mark Rowley told journalists today: "Whilst the investigation is not yet complete, all of the work that we have done so far increasingly points to this tragic incident as having been triggered by mental health issues."
He added: "So far we have found no evidence of radicalisation that would suggest the man in our custody is in any way motivated by terrorism."
The attack began shortly before 10.30pm, with armed officers arriving on the scene within six minutes of being called.
One witness revealed the last panic-stricken words of the woman who was fatally stabbed.
The witness, who used towels in an attempt to halt the blood pouring from the victim's wounds, said: "I was just trying to console and help her.
"The victim said something about, 'He's still here, he's still here'. After that she was not lucid," the Evening Standard reports.
Police originally said officers were pursuing terrorism as a "line of inquiry", but subsequent statements have omitted any mention of terrorism.
An eyewitness said he believed the victims were speaking in Spanish prior to the stabbing.
The witness, called Michael, told MailOnline: "I heard a scream, and then we went to the park and I saw a girl lying on the floor with blood coming from her back. Another girl had blood on her arm."
He added: "They all spoke Spanish so I guess they were a group. I only saw the victim and the girl with the arm stabbed from that group.
"I just saw blood just next to her. She was lying on the floor with a friend hugging her."
Mayor of London Sadiq Khan urged the public to remain "calm and vigilant" as an increased number of armed officers will be on London's streets today.
Police were first called shortly after 10.30pm to reports that a man armed with a knife was assaulting people at Russell Square, Camden.
A number of calls were subsequently made by members of the public between 10.30pm and 11pm that the man was attacking people with a knife between Russell Square, Montague Street, Bloomsbury Square and Great Russell Street.
Armed officers attended the scene within about five minutes of receiving the first call, police said. No shots were fired.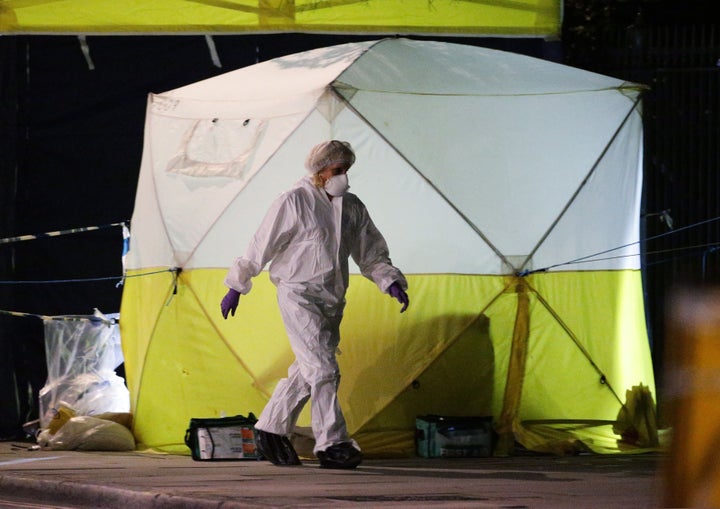 Julienne Lam, an entrepreneur who lives a short distance from Russell Square, told the Huff Post UK that friends who had been visiting her missed the attack by just 30 minutes.
The 25-year-old said: "I had a few friends over for dinner and drinks, and after they left I got a few frantic phone calls from other friends in London asking if I was okay.
"I read about the stabbings and was really worried that my friends took that route home. This morning one of my guests messages me saying she saw more police than ever before.
"She said she walks through the park all the time and has never felt unsafe before.
"Thank God by the time I found out about the attack all my guests had arrived safely home. I didn't think this would happen in Russell Square."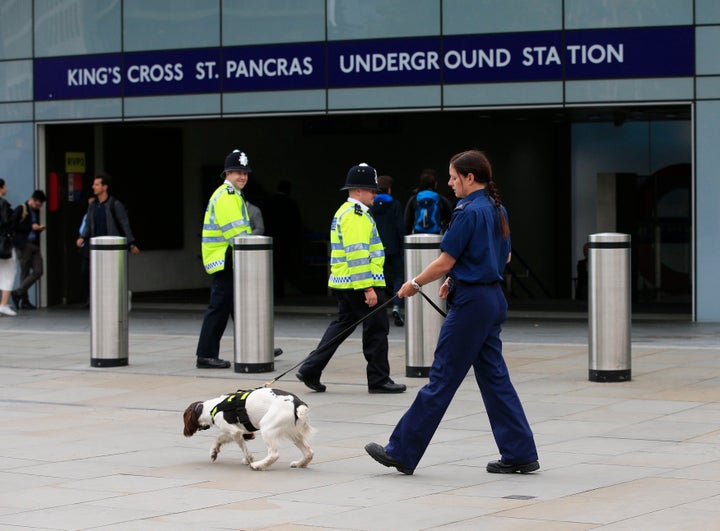 Lam said she moved to the area about a week ago "thinking it was a safe neighborhood and great location", adding: "I'm shocked that an attack would happen here at night, it's just so quiet and residential.
"I walk down that road every day and it just doesn't seem like an obvious place for an attack."
Lam said her friends left her house not long before the attack and "would have missed it by 30 minutes".
Russell Square was one of the areas worst hit during the July 7, 2005 London bombings.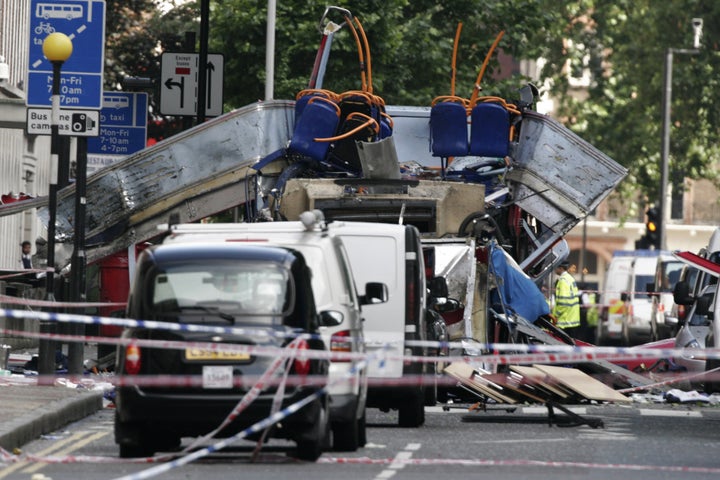 A train travelling between King's Cross and Russell Square was targeted in the bombings.
Russell Square is also a short distance from Tavistock Square, where a bomb was detonated on a double-decker bus.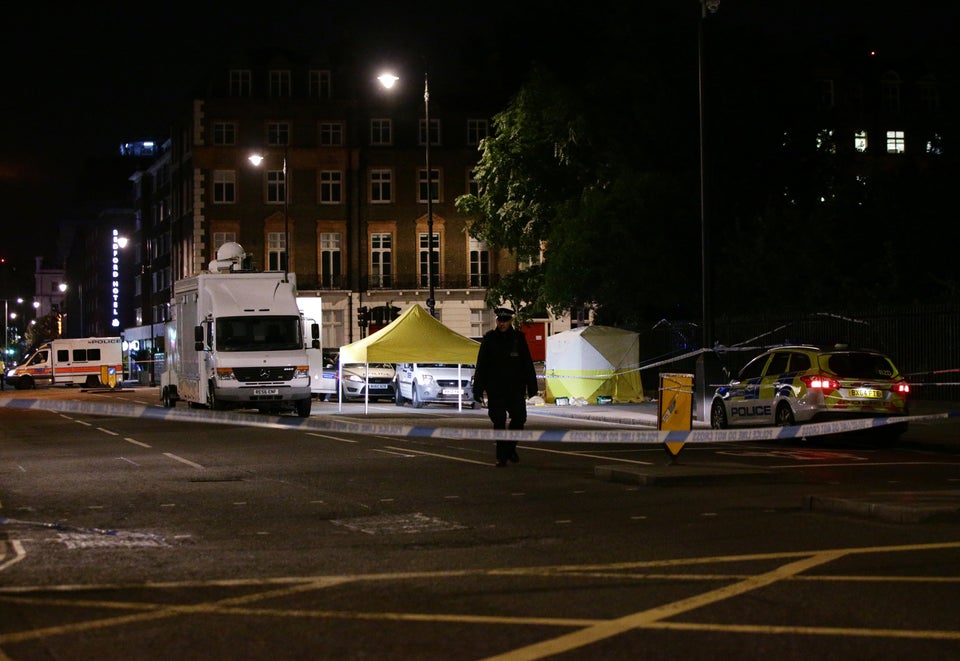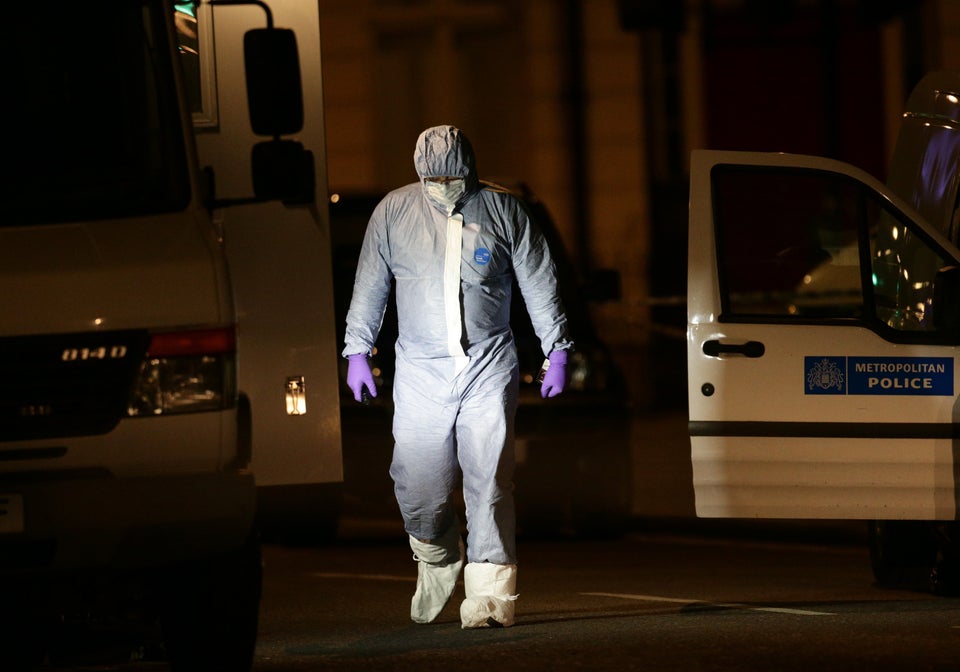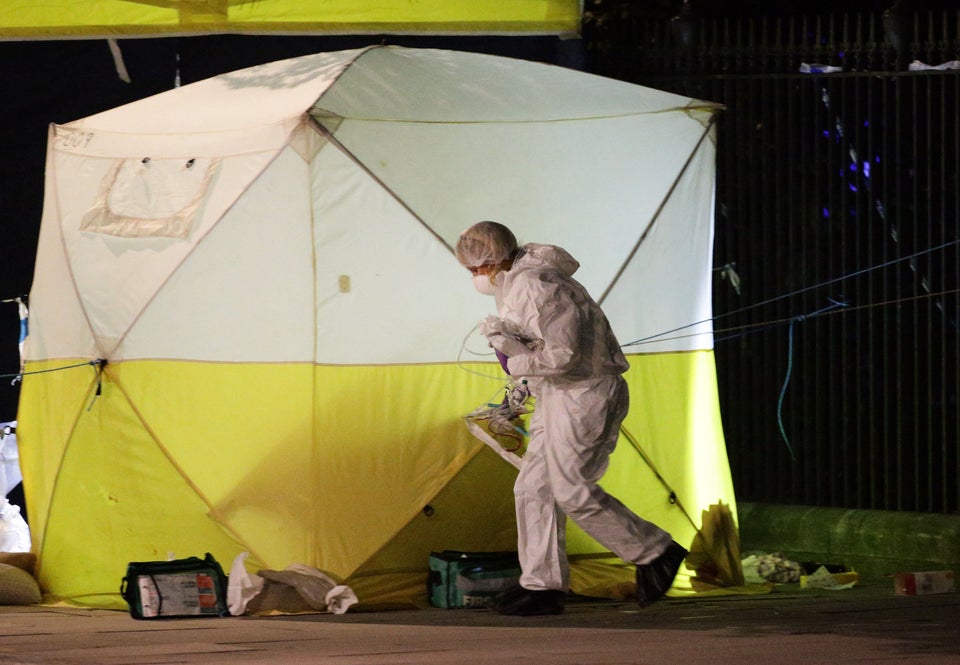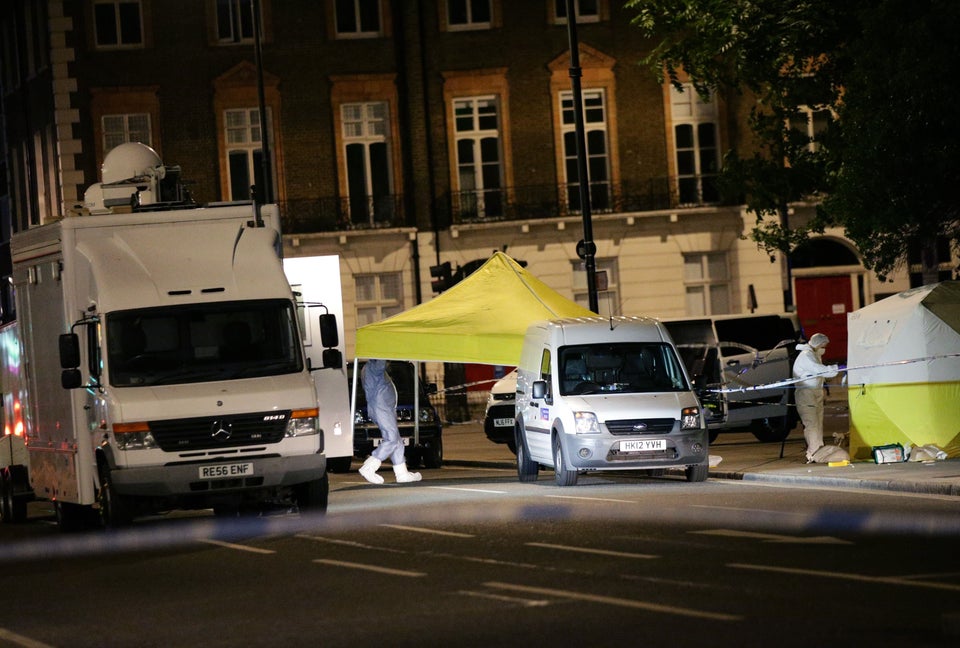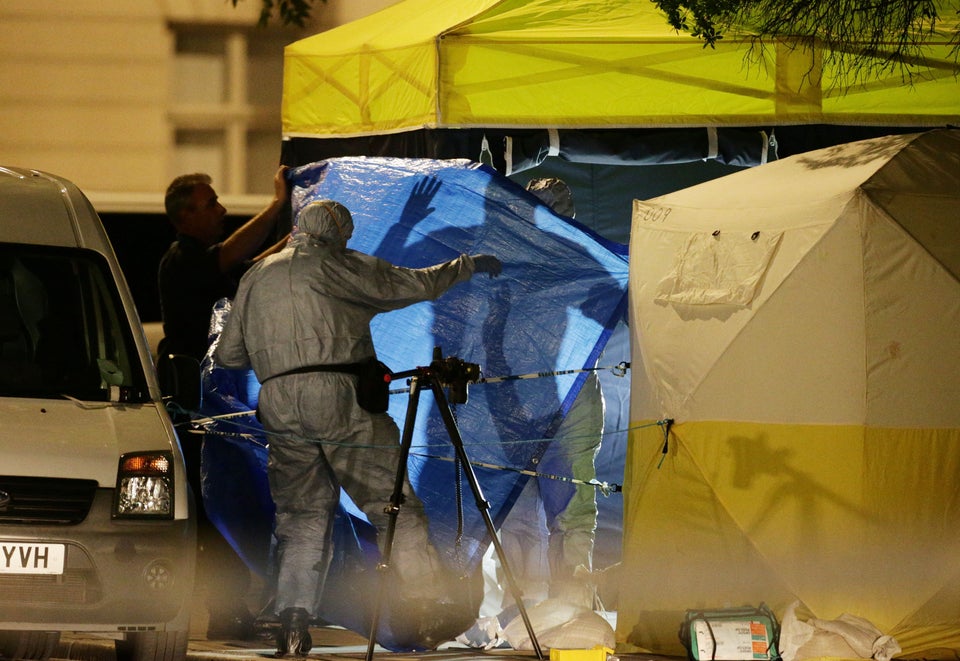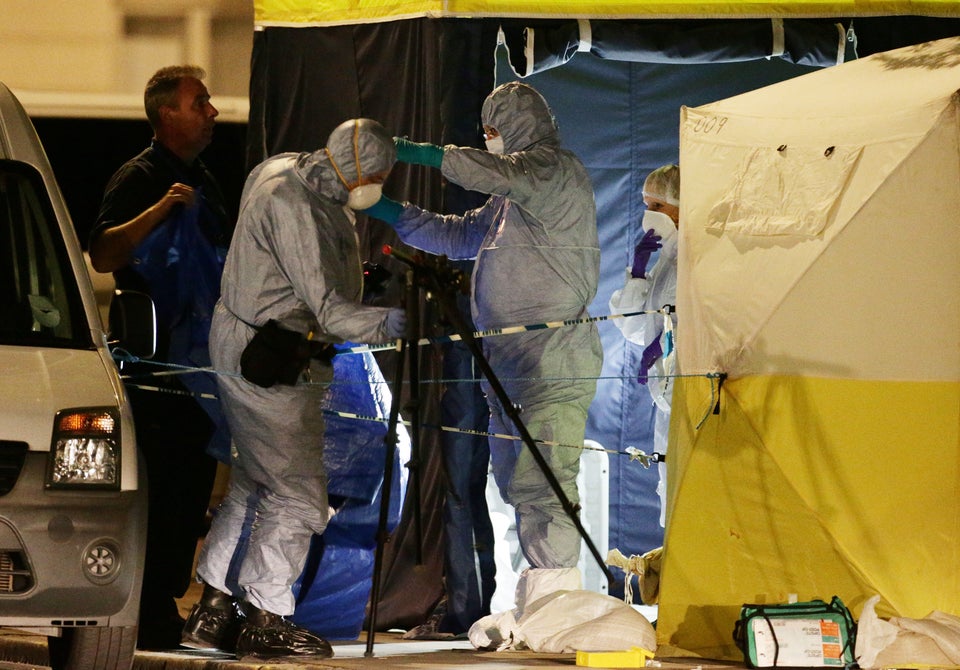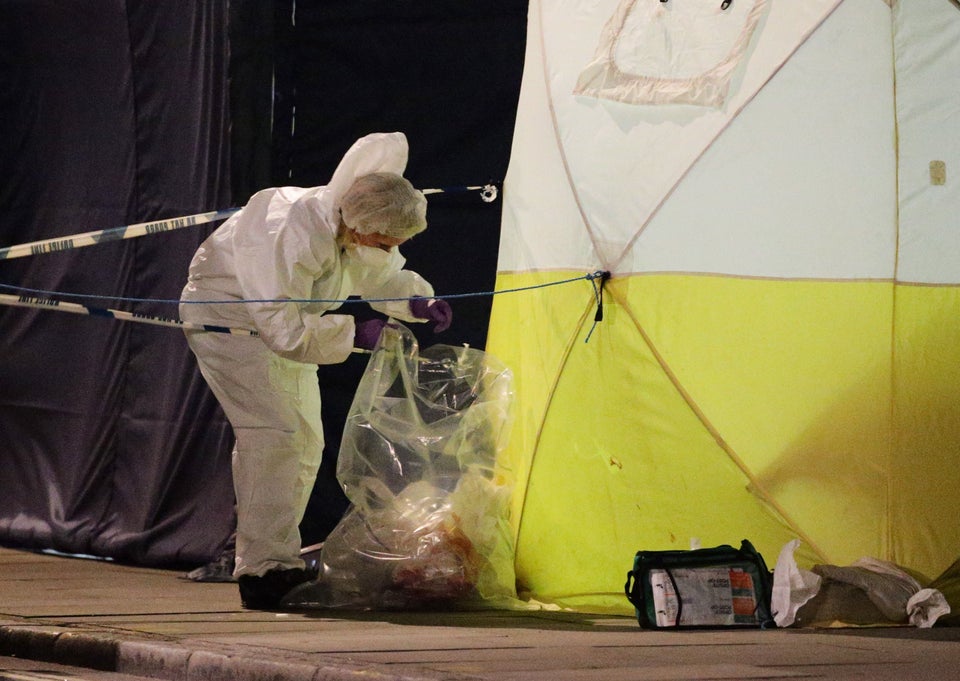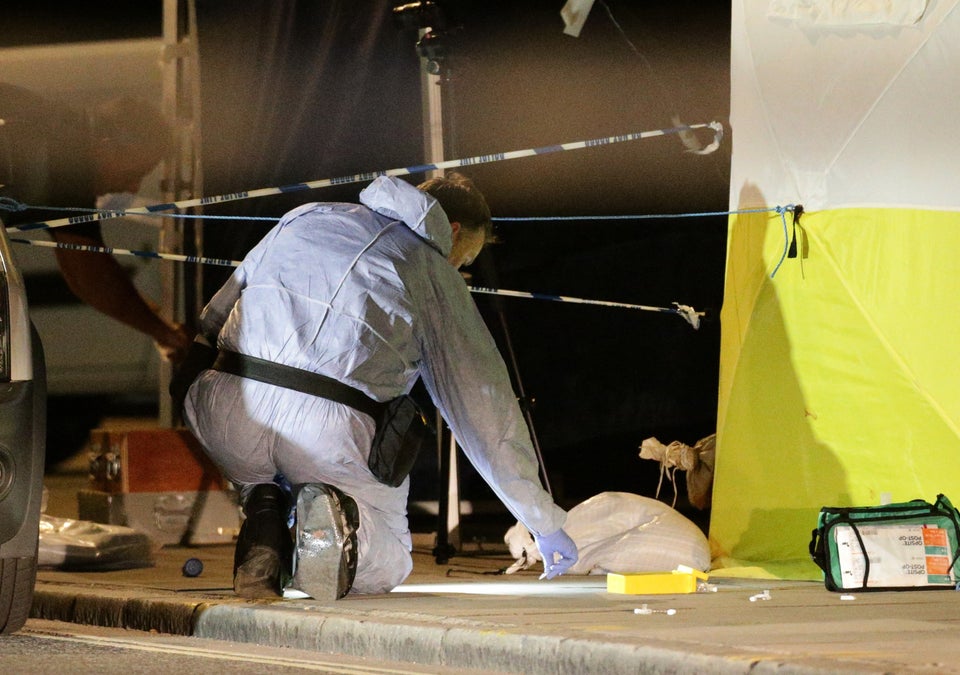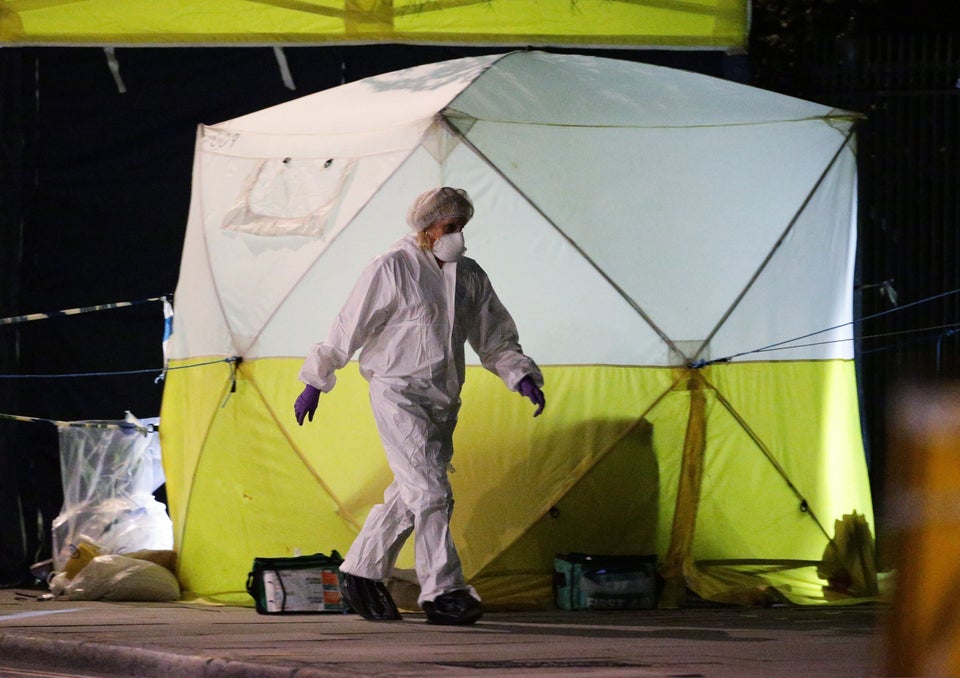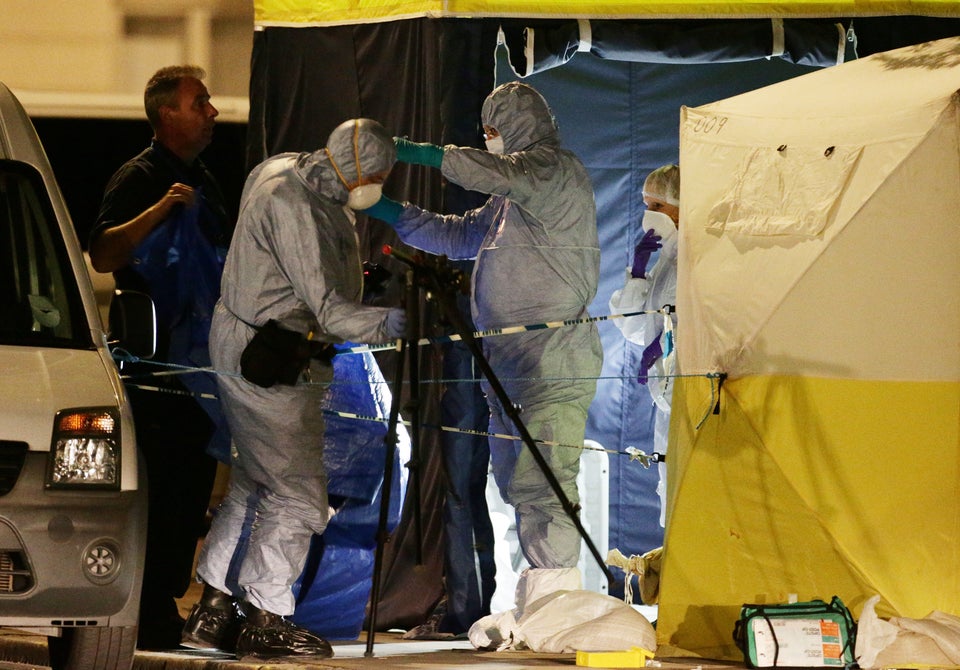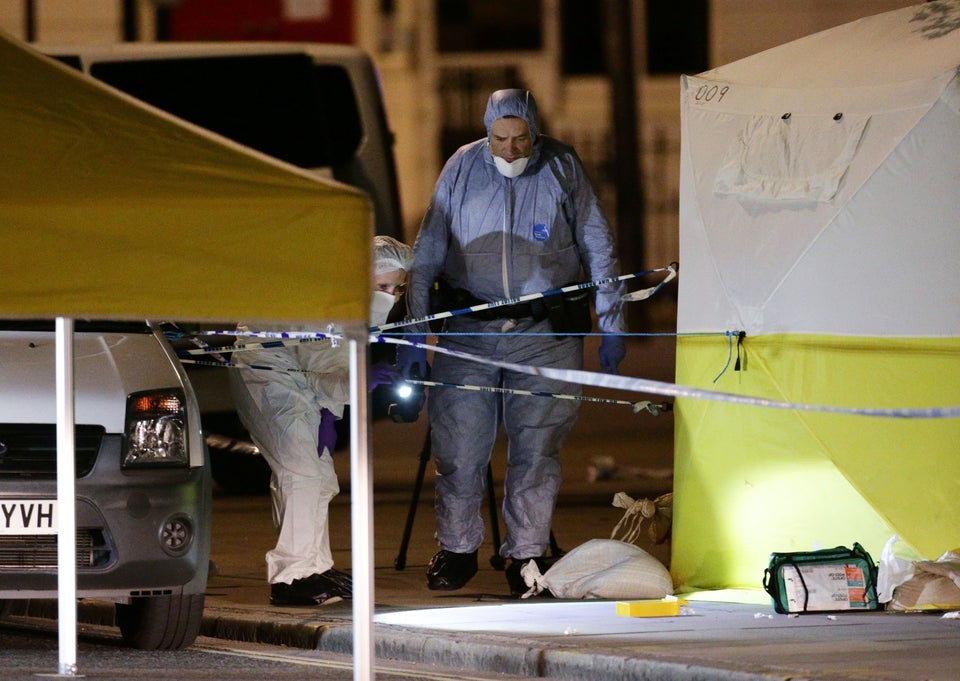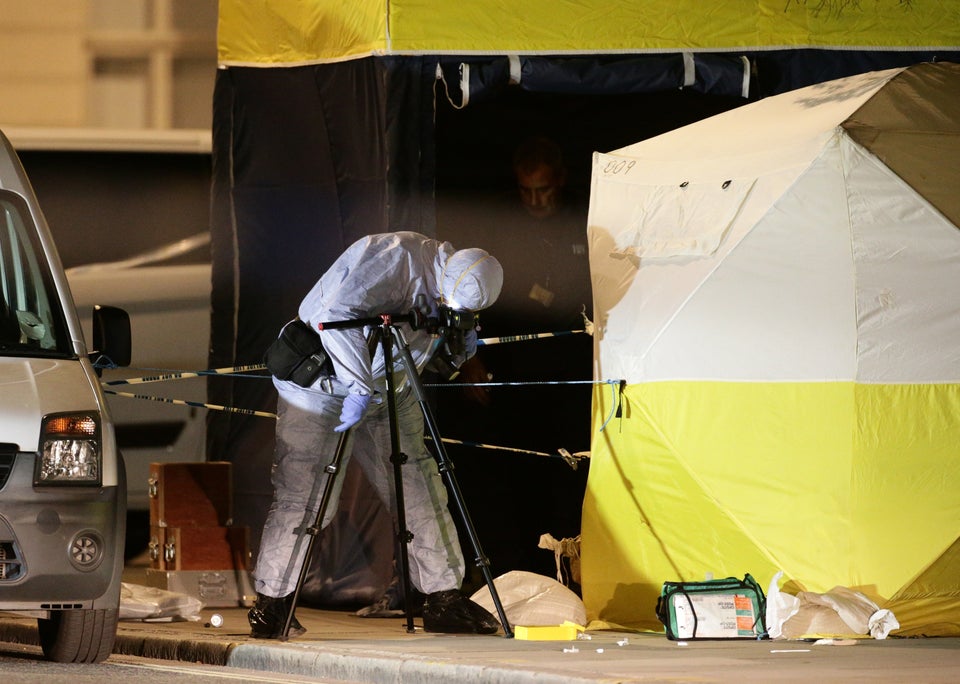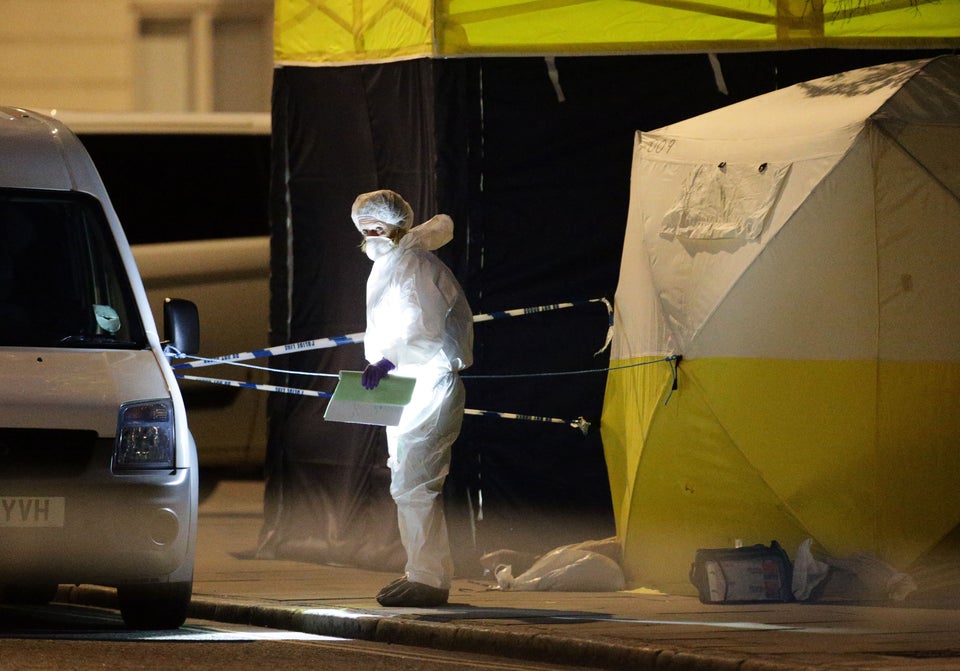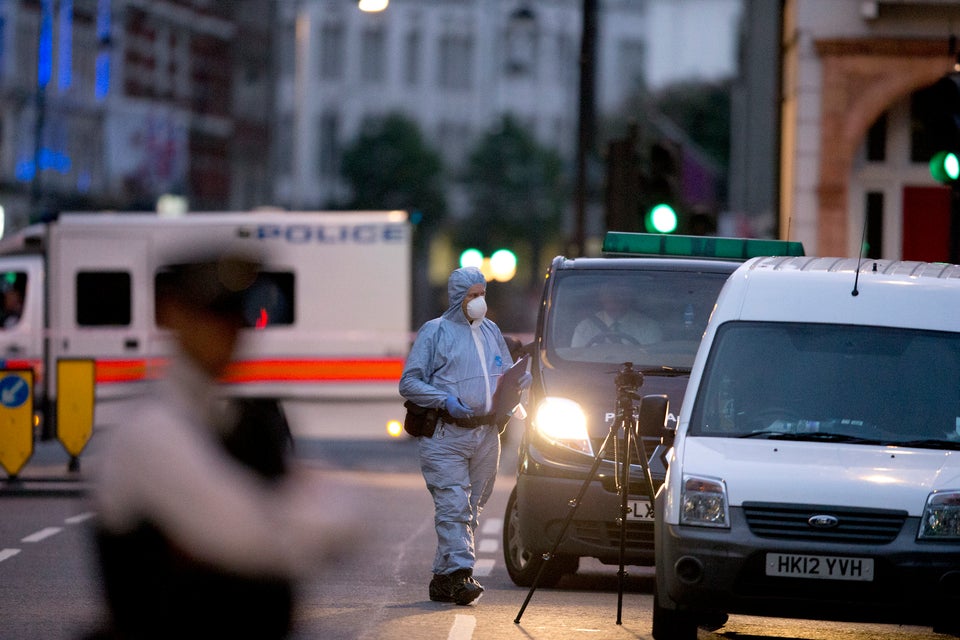 JUSTIN TALLIS via Getty Images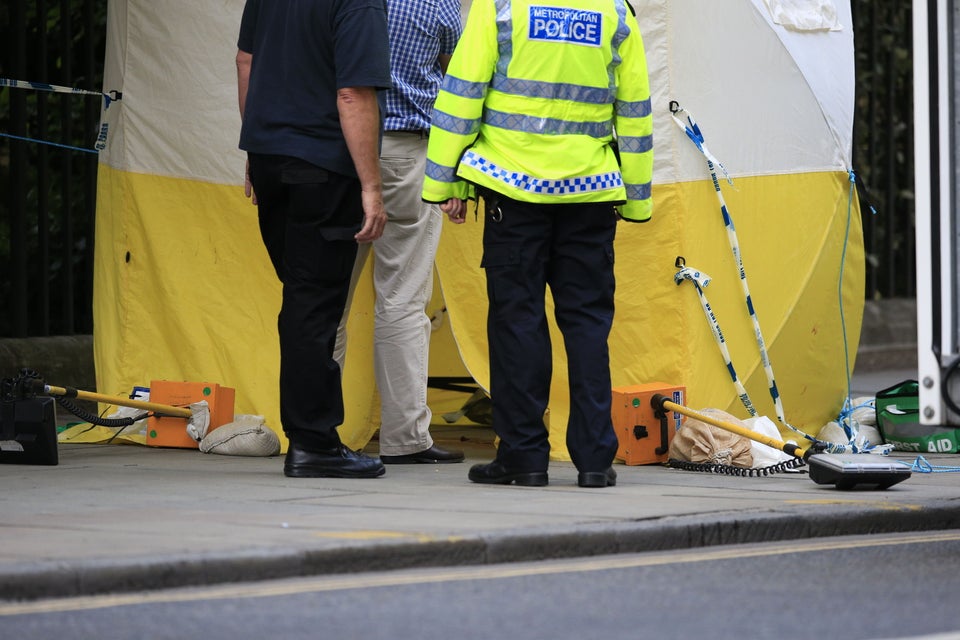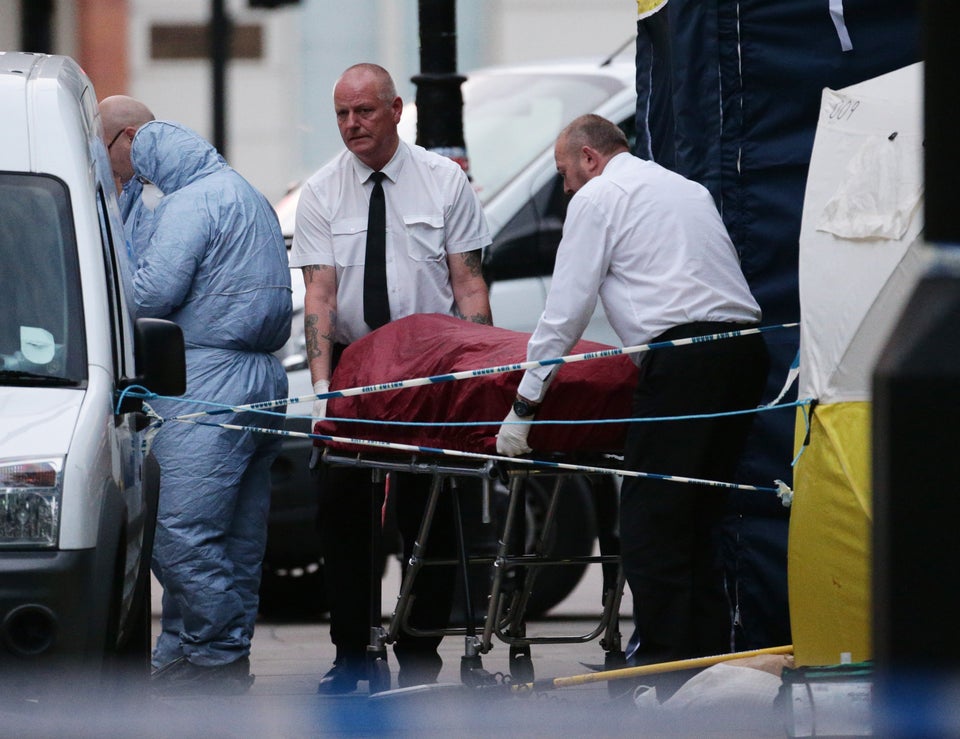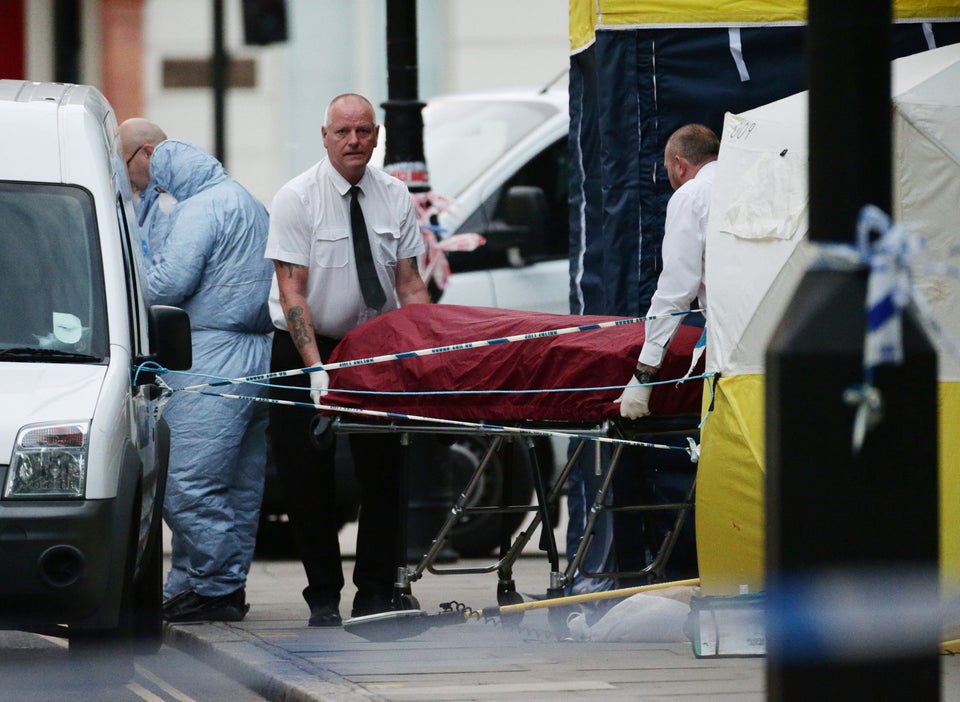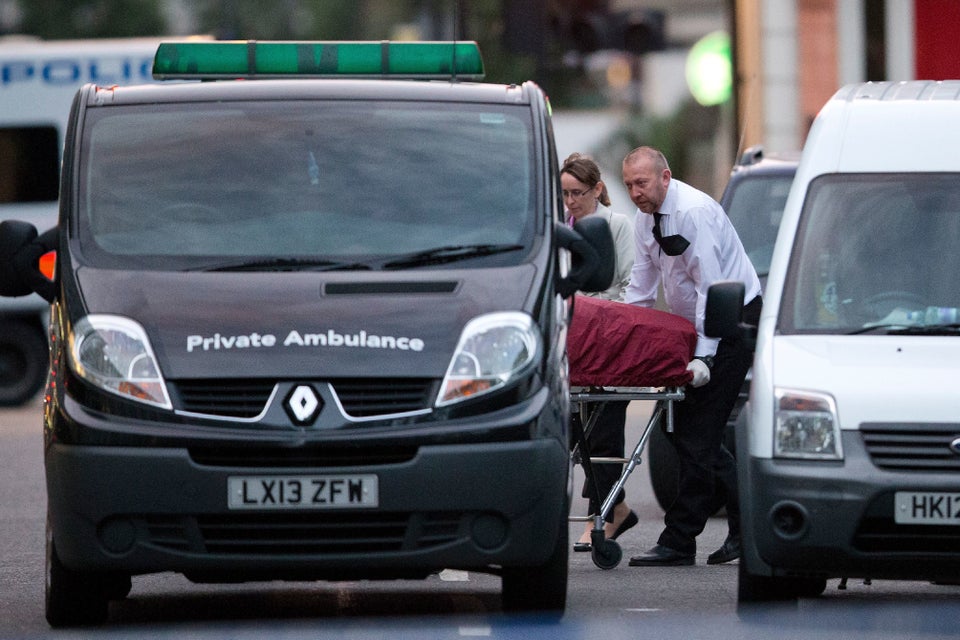 JUSTIN TALLIS via Getty Images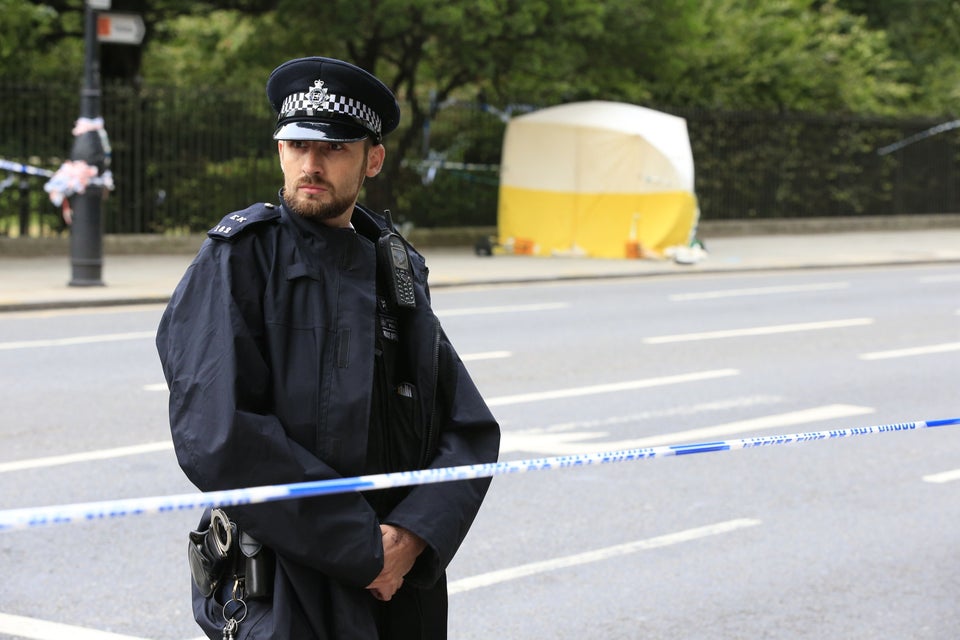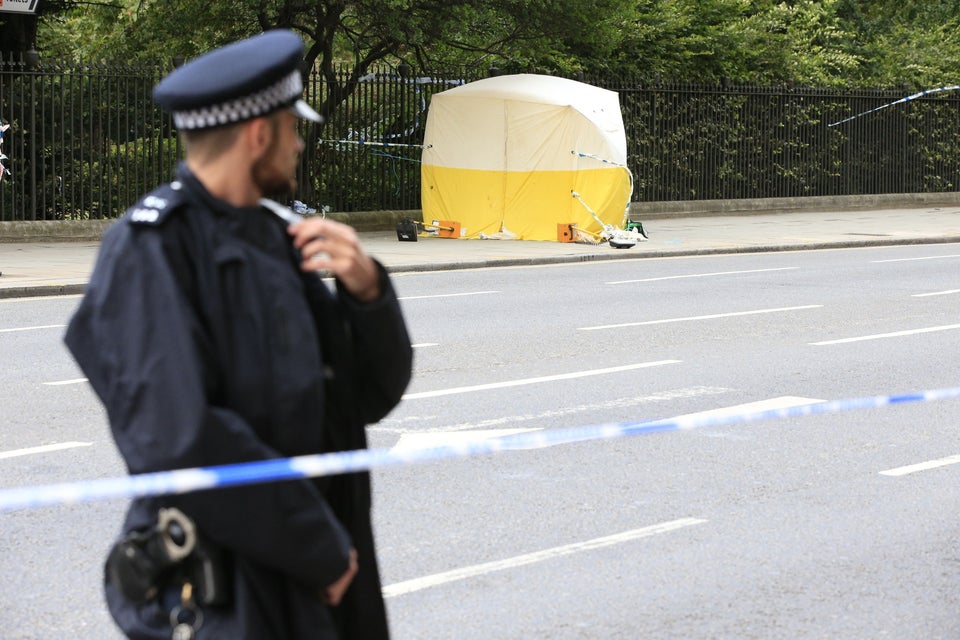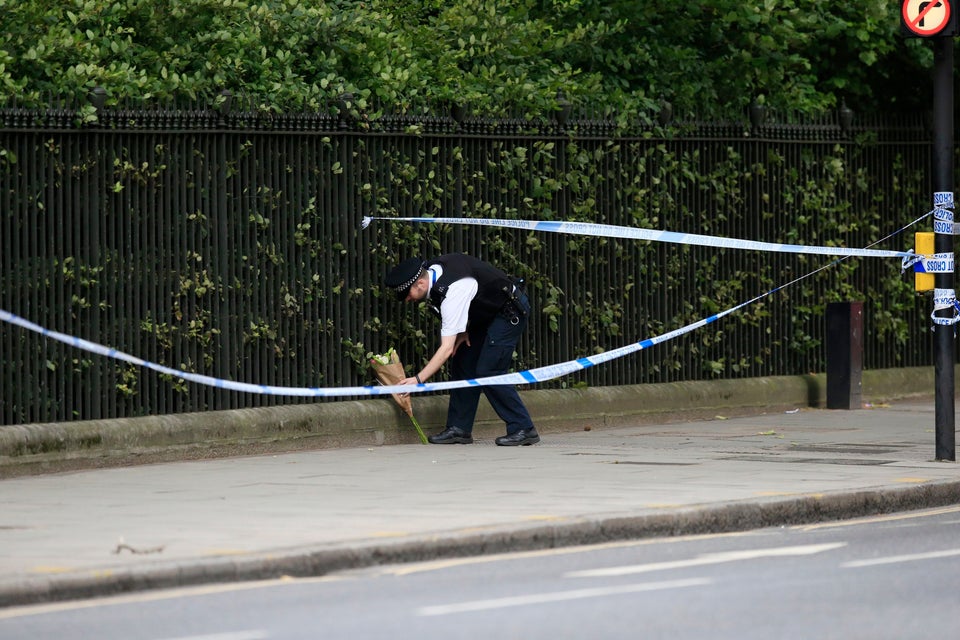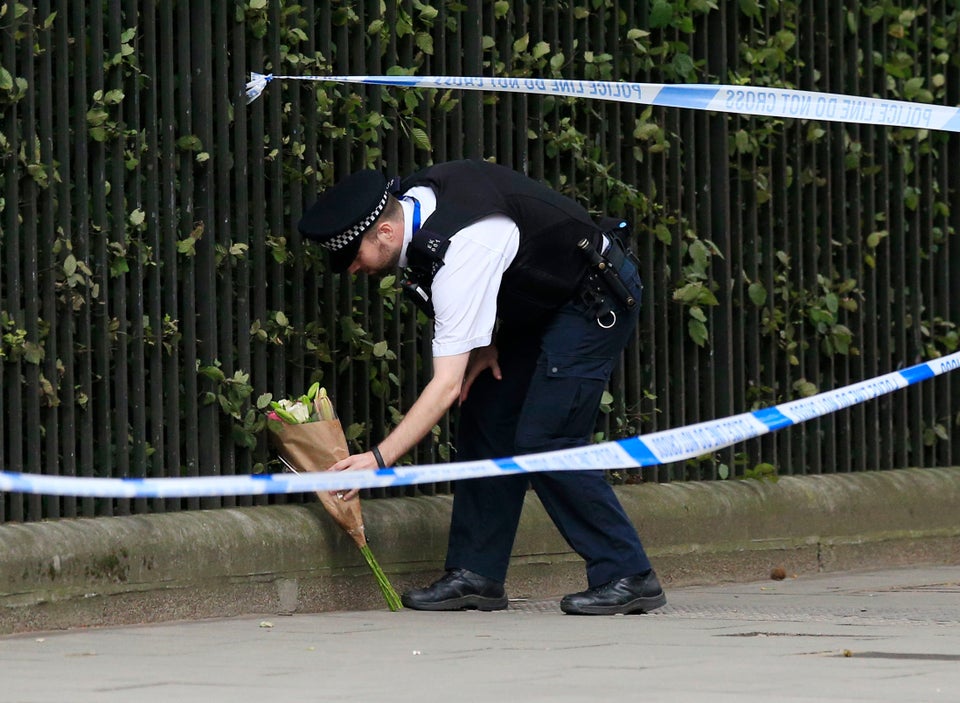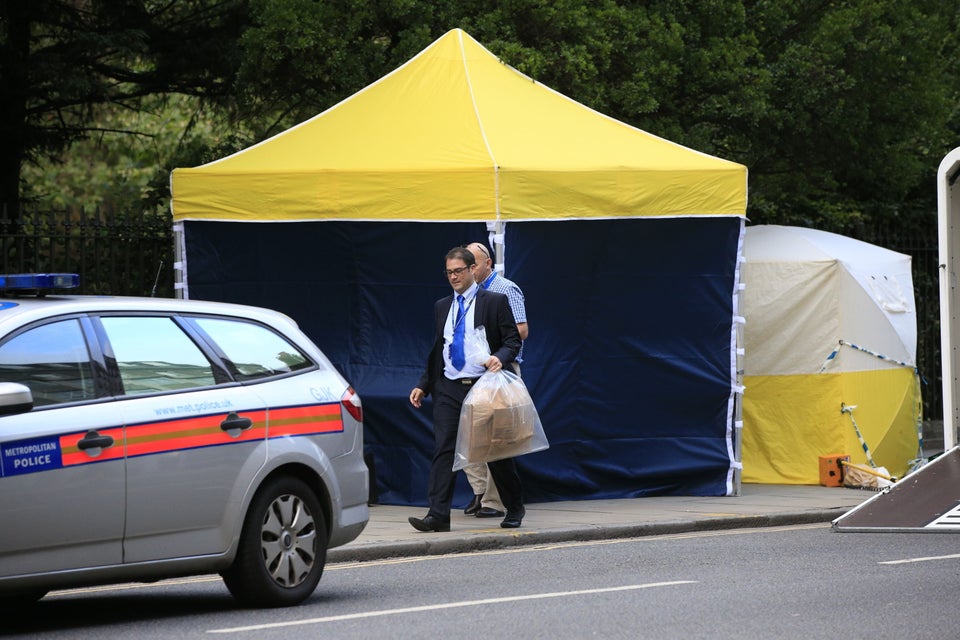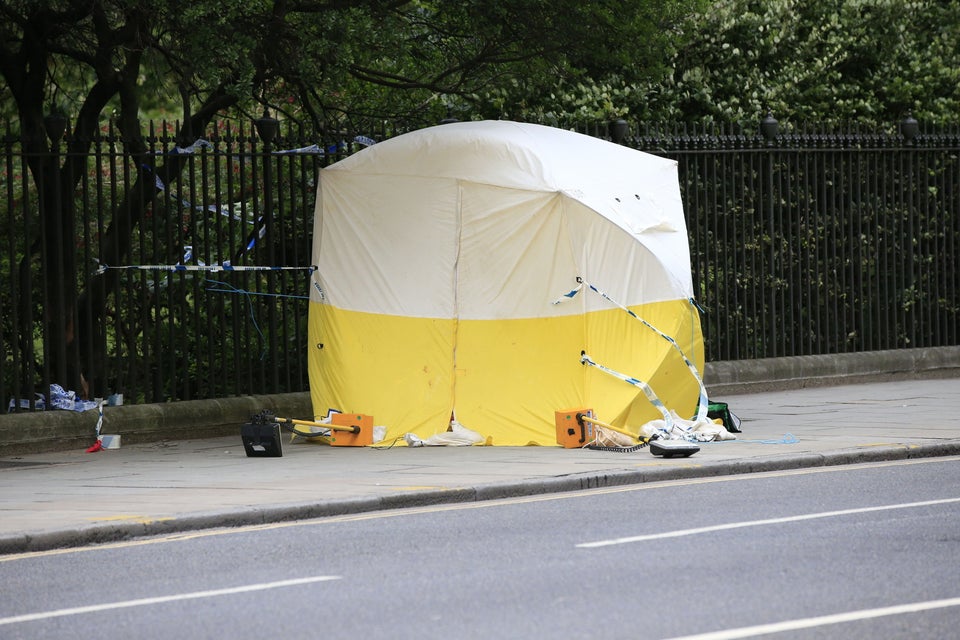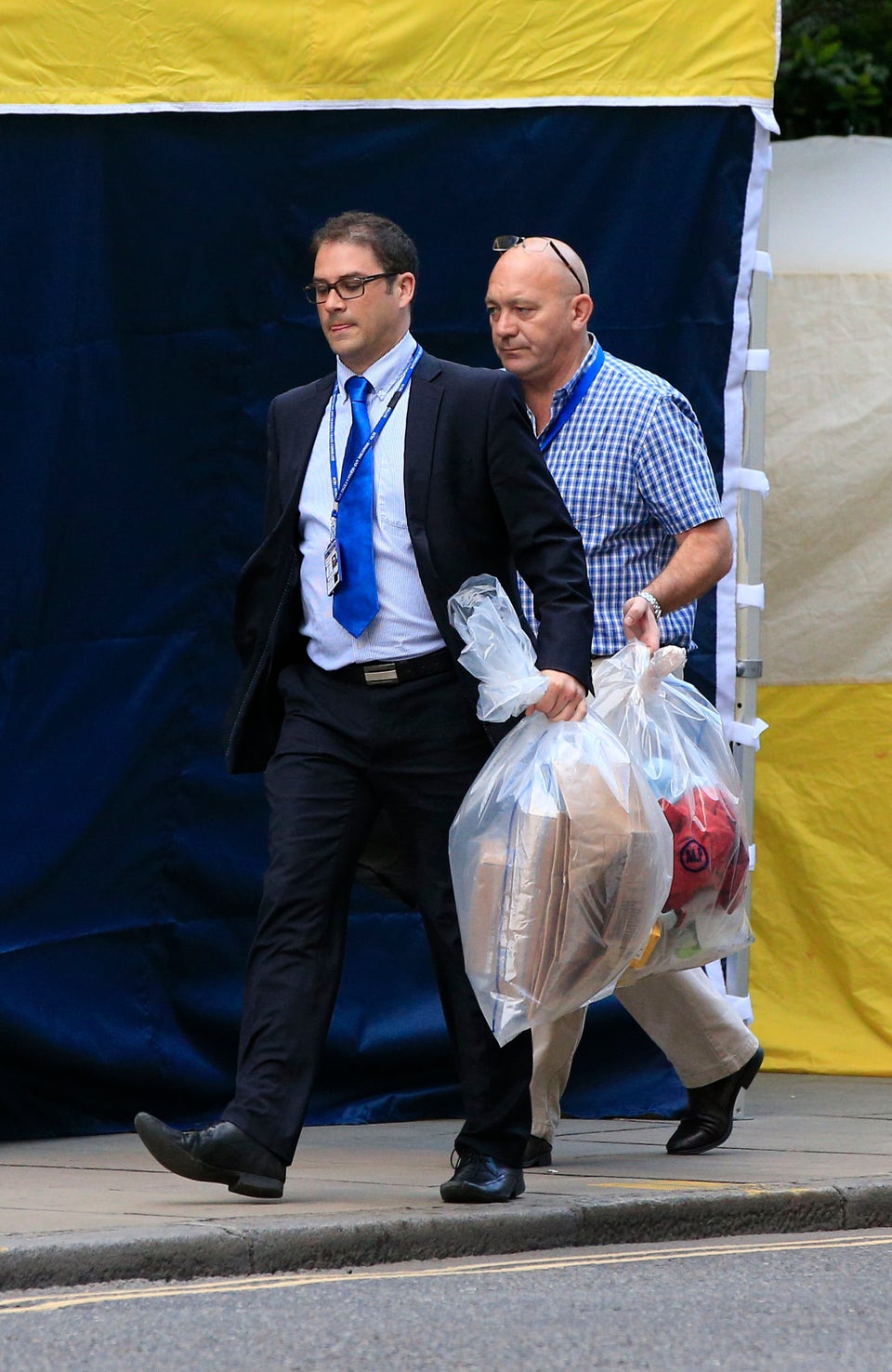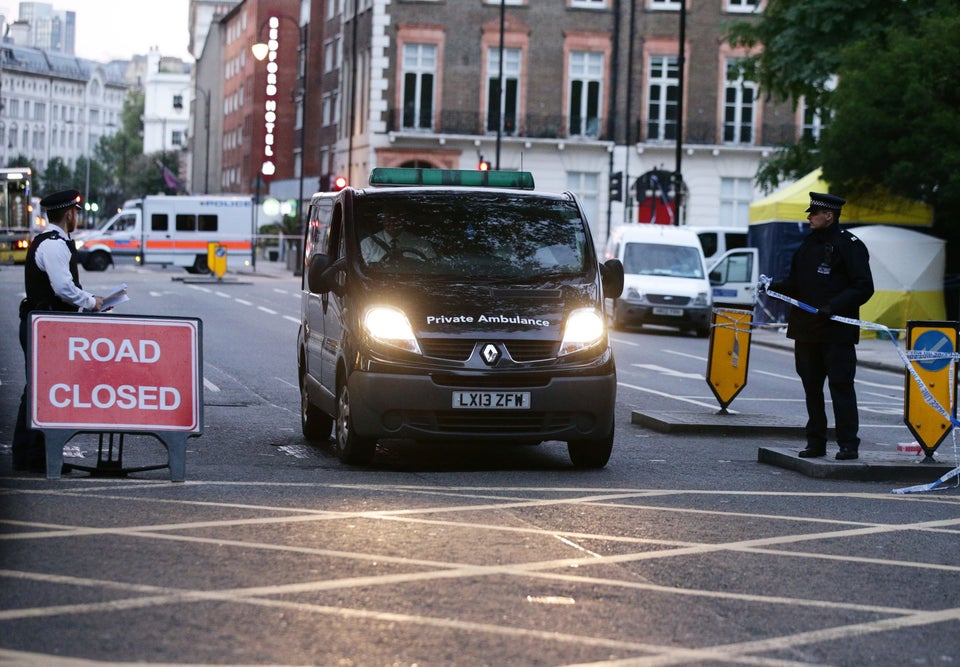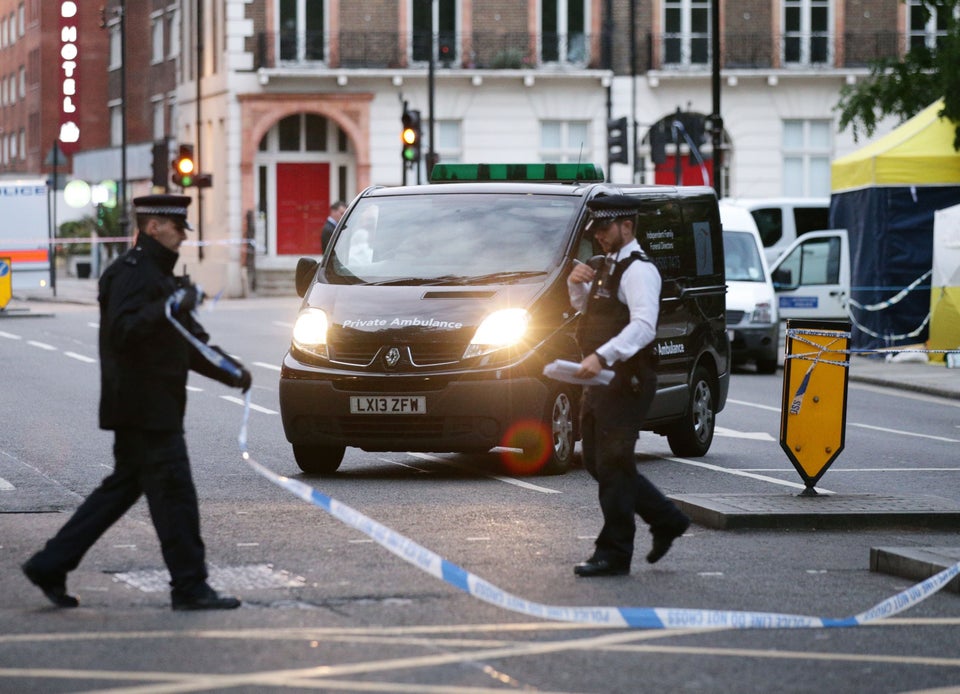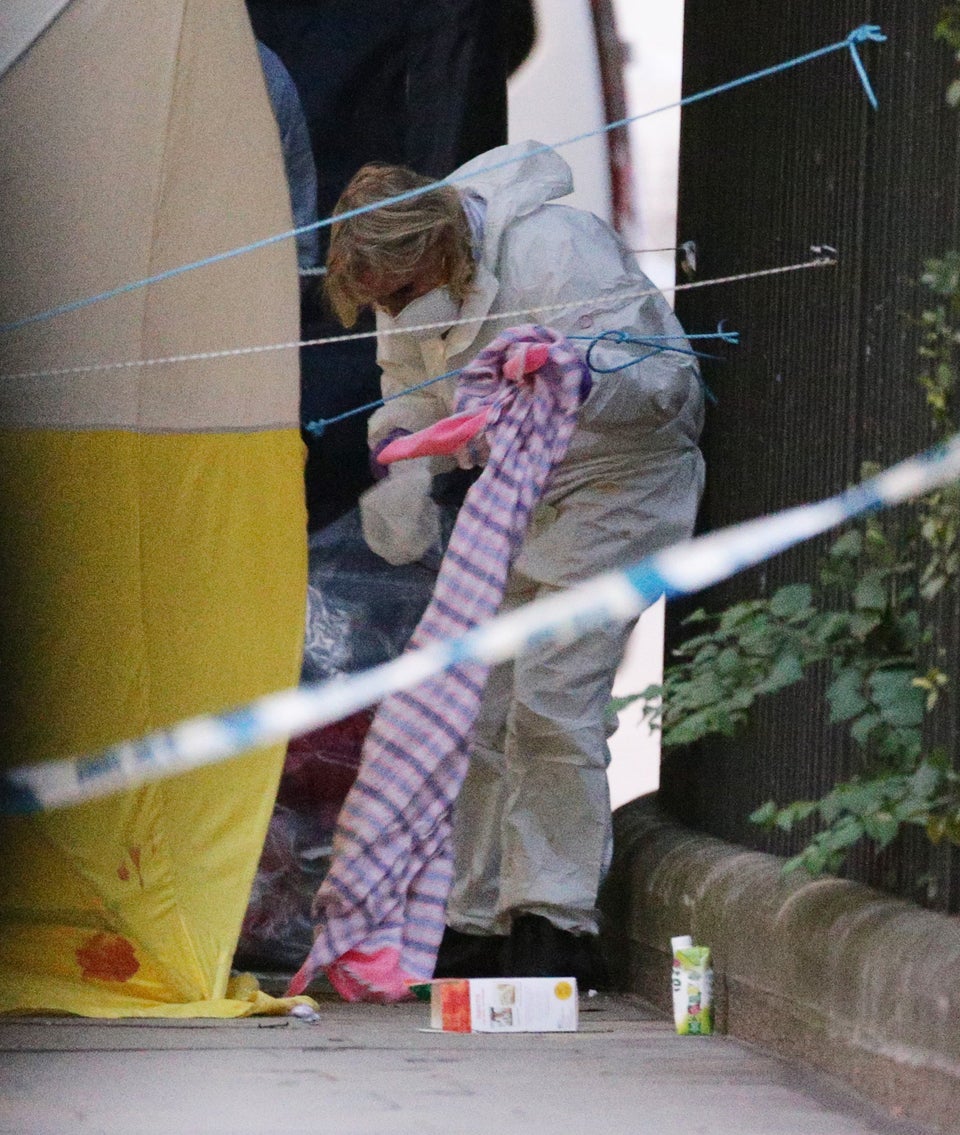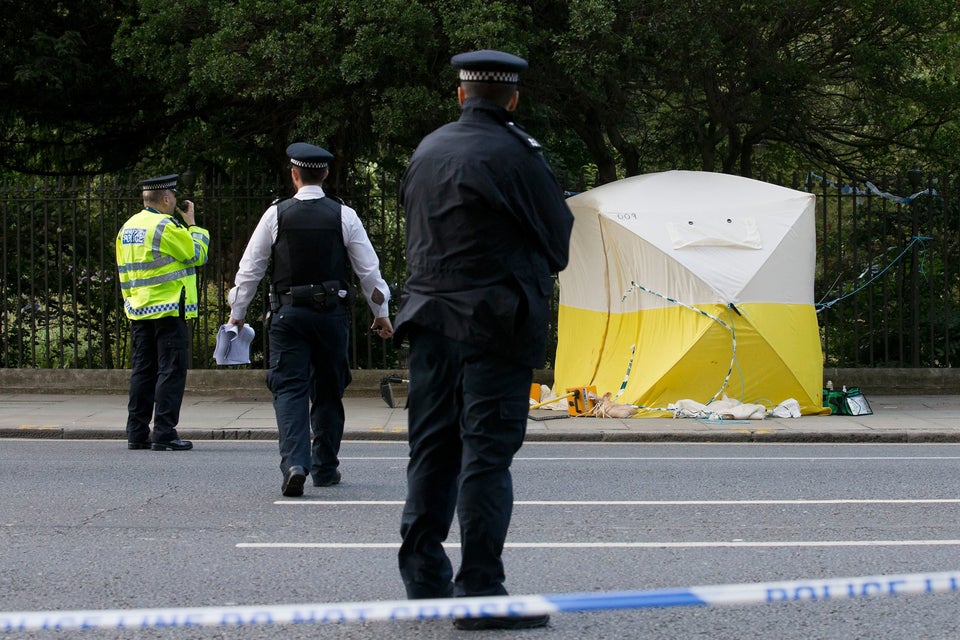 JUSTIN TALLIS via Getty Images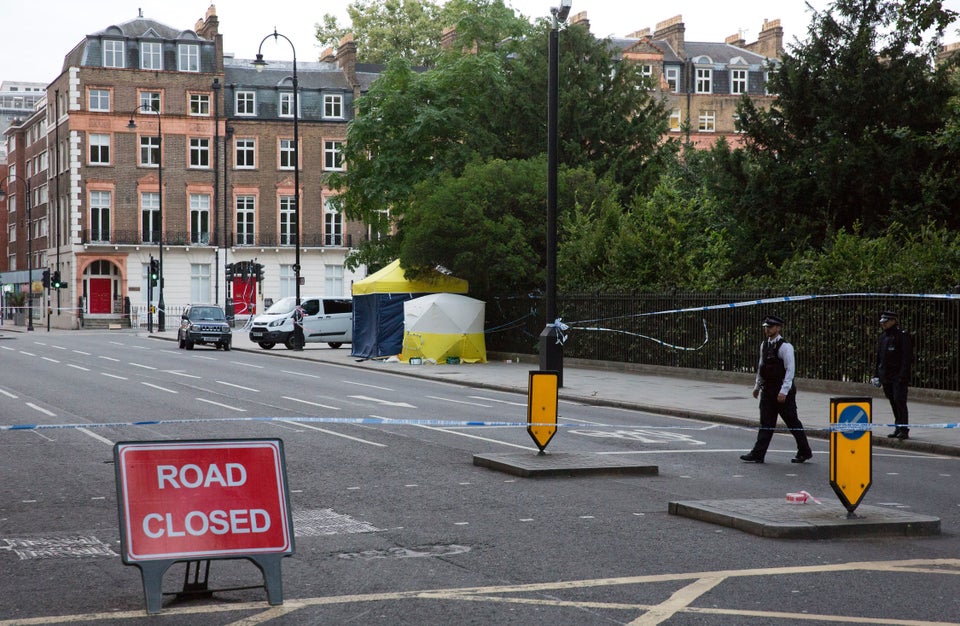 JUSTIN TALLIS via Getty Images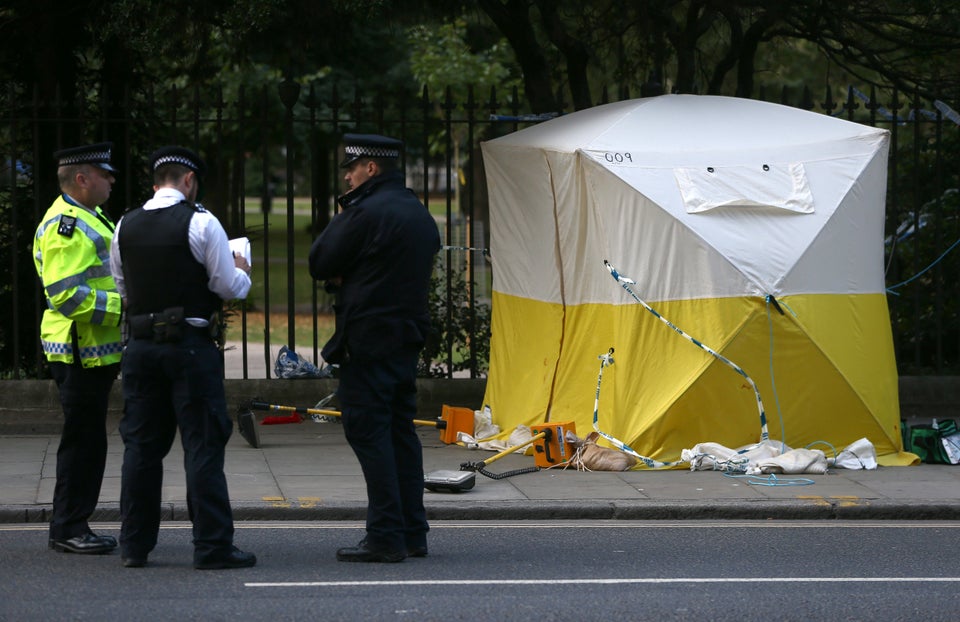 Related