Rush hour delays on the London Underground have been blamed on that rarest of phenomena: too much sun.
What has been branded "the wrong sort of sun" was given as the reason why a packed peak-time Piccadilly Line train was delayed on Friday, the Evening Standard reported.
The bright sunlight was apparently shining onto CCTV monitors which drivers use to gain a clear view of the platform.
If they don't have a clear view, they can't pull away from the station.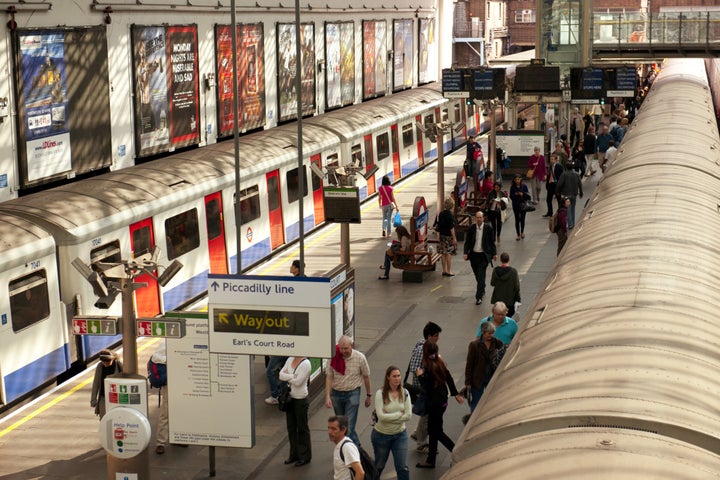 The Independent reported that a London Underground spokesperson said: "There's lots of things we can control but unfortunately the sun isn't one of them.
"The 'wrong sort of sunlight' isn't how we'd usually say it as we want to keep passengers calm and reassure them.
"But basically it's when the sun is in certain parts of the sky at certain stations, and it shines onto the CCTV monitoring screen in their cab so they can't see the screen and who's on the platform."
Extra staff have been instructed to stand on the platform to help drivers ensure it is clear before the train departs.
The Standard reported that similar problems have been reported at other stations on the Central, District and Jubilee lines.
Tony Matthews, general manager for the Piccadilly line, said: "The safety of our customers and staff is our number one priority.
"On rare occasions when a driver's vision is impaired by sunlight and they can't check the platforms, they are instructed to keep the train in the platform whilst another member of staff helps the driver carry out platform safety checks."
More than half of the Underground system actually operates above ground.